During this time of year  we are usually really busy with shows and markets. However, with the outbreak of Covid-19 our world, as I am sure yours too, has come to a screeching halt. This has put quite the damper on spring activities and celebrations. 
We understand the uncertainty of the days that we are living in. Many have lost jobs and our way of life in general has been greatly altered. We pray daily for those effected and hope this finds you and your doing well. 
Because, of our altered economy and stay at home orders we realize it may not be easy to shop for Easter. So here at The Herbal Bath have tried to make it a little easier for you. We currently have a buy 5 save $5.00 special on all soap bars. This gives you a $1.00 off per bar during the checkout on purchases of 5. Plus we always offer free shipping on orders over $35.00. 
For you, that means savings, saving, and more savings. Mix and match any of our soaps, including the "pure and natural" line or the "nearly natural" line. Whether specialty soaps or bare bones fragrance free. You can choose any 5 from our entire soap line. 
I have always enjoyed putting together special items for Easter baskets, and taking this opportunity to just do a little special something for those I love. Because of this, I designed several bars of soap specifically as Easter soaps and/or Mother's Day soaps.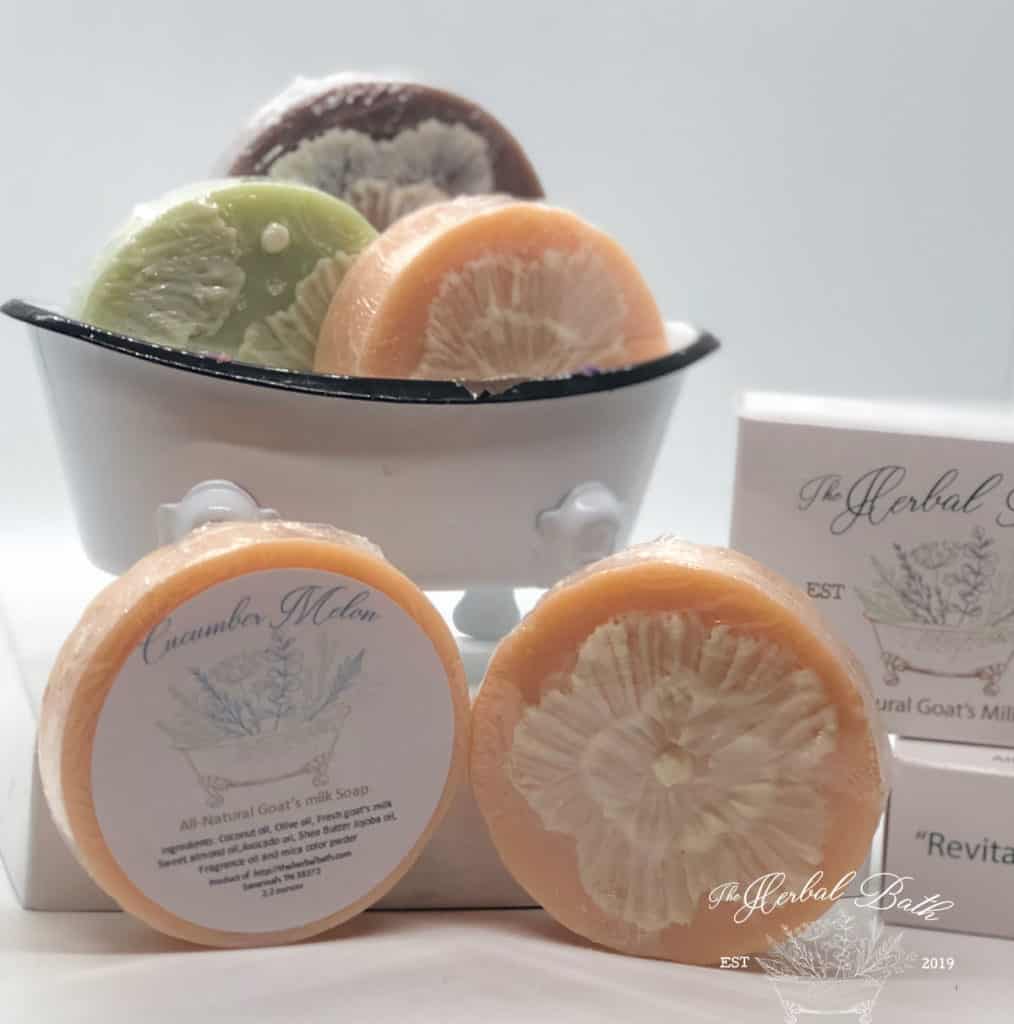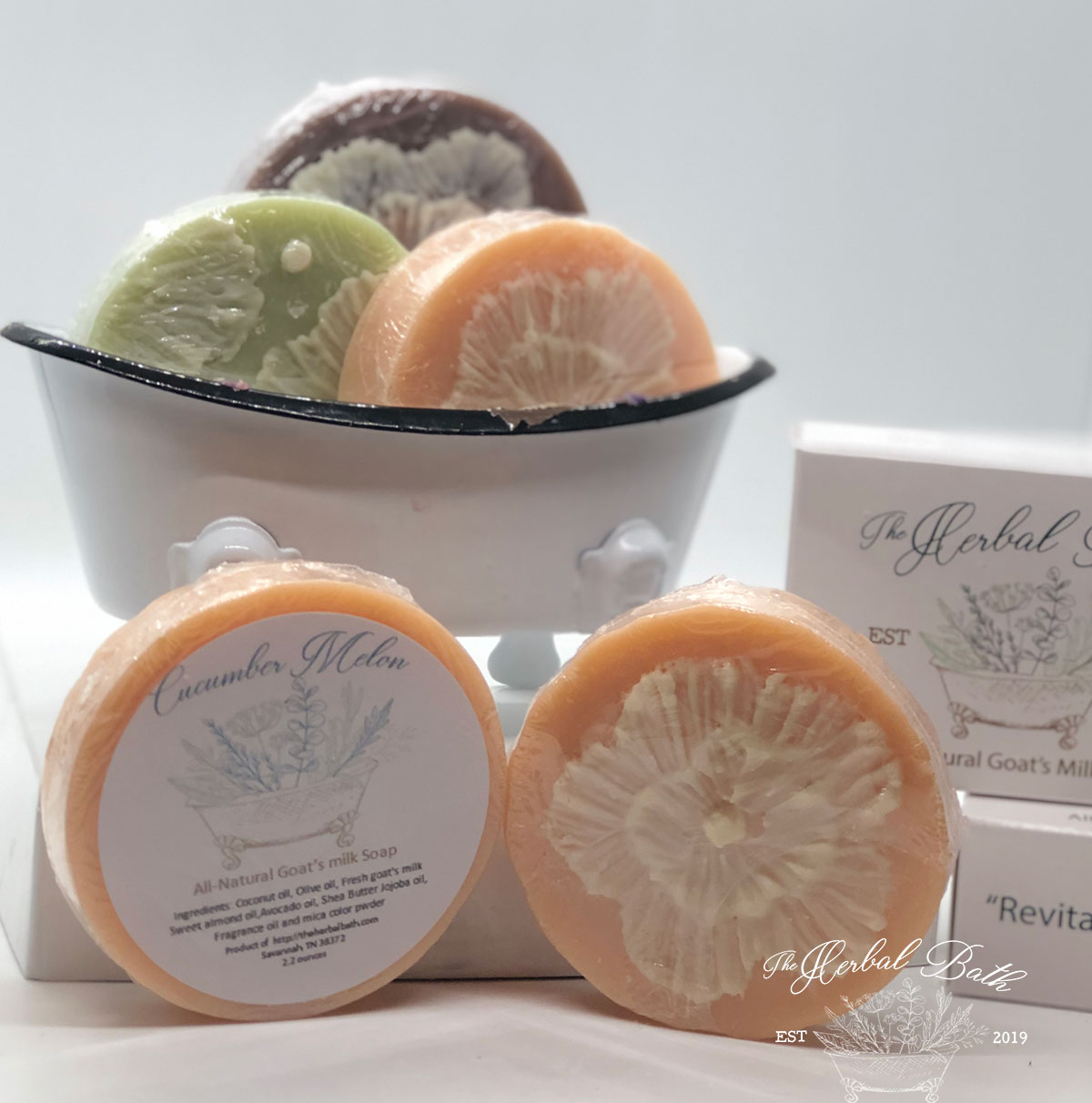 I wanted to offer these to you at our discounted price now through the end of April. We know times are tough. And everyone can use soap for cleaning and disinfecting. So why not give a practical item in a beautiful package. Give the gift of clean to those that you love. Beautiful soaps that naturally fight bacteria make a perfect gift during this time.
Start shopping now and get your soaps in time for Easter on April 12th.
To stay up to date on all the happenings here at The Herbal Bath join our Facebook VIP group here