Summer Soap Sale! Now through September 1st save on all of our summer soap. Closing out our summer soaps to make room for the new Fall collection.
When the sale is over, the summer soaps line will be retired. There are a couple that we will probably bring back next season, because they were so well loved by you and us. Others may be gone forever!
Grab yours today before they are gone!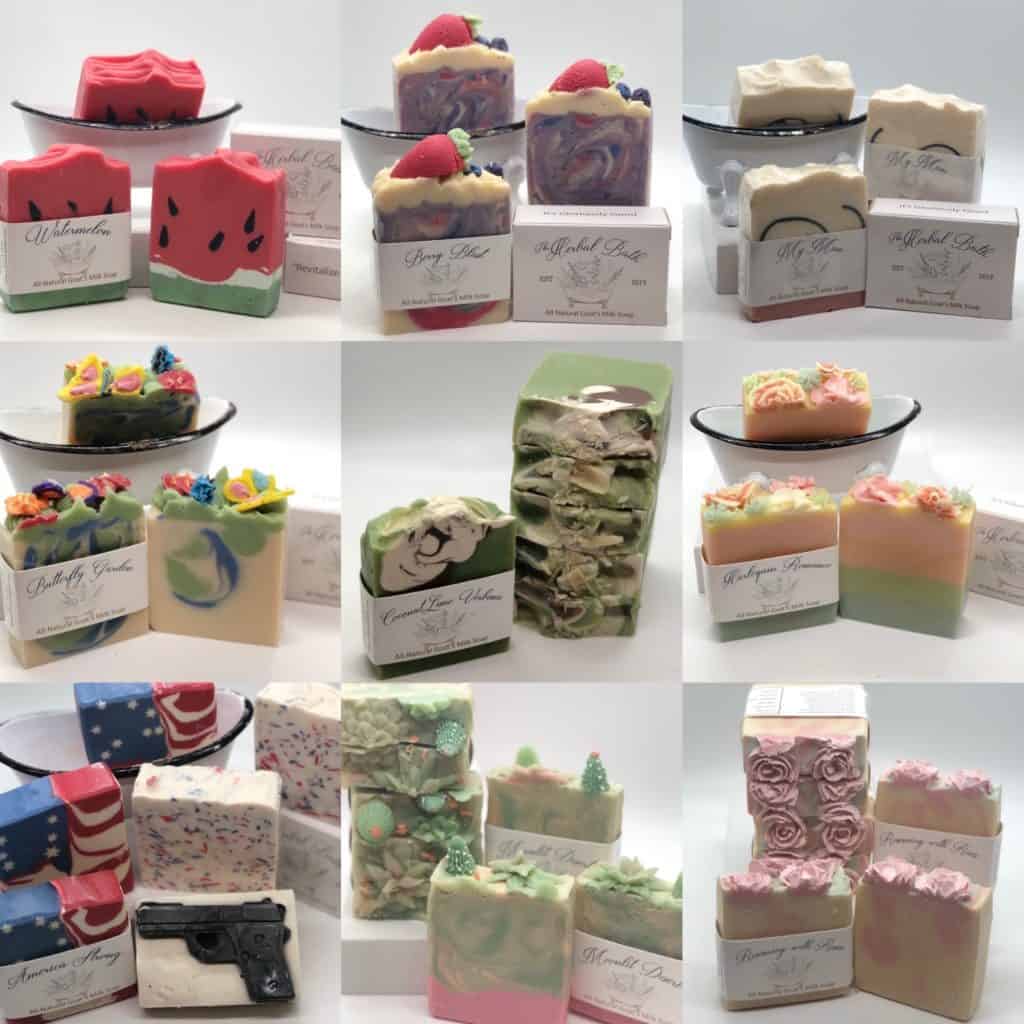 You can find our summer soap collection here
Or check out the complete soap line here
We like to participate on most all major social media platforms. So, if you want to stay up to date with what we are working on, watch videos of how we make soap, or join in the conversation about all  things wellness. You can visit us on our social media sites. YouTube, Instagram, Twitter, Pinterest, and Facebook. We look forward to seeing you there!
Stay tuned for a pole to vote on your favorite summer soap to bring back next season. I am already planning to bring back the berry blast. The Berry and the Watermelon were two of my favorites, and there are only a few left, so make sure to take advantage of the summer soap sale to grab some before they are gone.