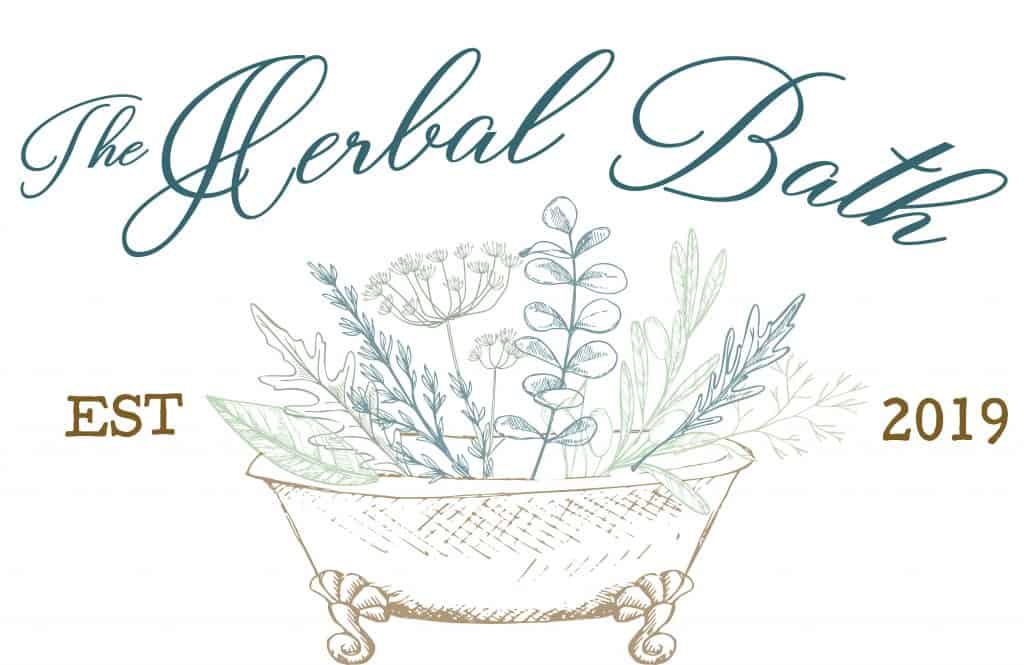 Welcome to The Herbal Bath! Home of luscious plant powered bath and beauty products designed to nourish and pamper your skin
Always FREE Shipping on orders of $35.00
Join our Tribe to be notified of new releases and receive special member only deals!
---
---
Back The Blue Campaign

Join us in September for our second annual Back the Blue campaign. Do you know an officer that deserves a little appreciation? It seems like in this day and age, that they all could use a little extra support. We like to take this month to launch our Back the Blue campaign every year. With Veteran's Day on Sept 11th, and in remembrance of 9/11/2001 we feel like this is a great time to give back to all our service
---
The herbal Bath takes great pride in creating products that are healthy and good for you, your skin and your overall health. Our products are safe for children and practical for the whole family to use every day. We combine herbs and other natural ingredients into everyday products to bring you clean, plant powered alternatives to the chemical laden products being sold today.
All of our natural bath and body products are handmade in Middle Tennessee. We use fresh goats milk from our local Stay'N Put farm to create all of our wonderful goat's milk soaps and lotions, which allows us to be a part of the "Pick Tennessee products" program. We also grow several of our own herbs and source others from certified organic growers in the USA
Goat's Milk Soaps, Herbal Bath Tea, Moisturizers and Scrubs, Men's Products, Pet Shampoo, Bath Bombs and Salts, Gift Sets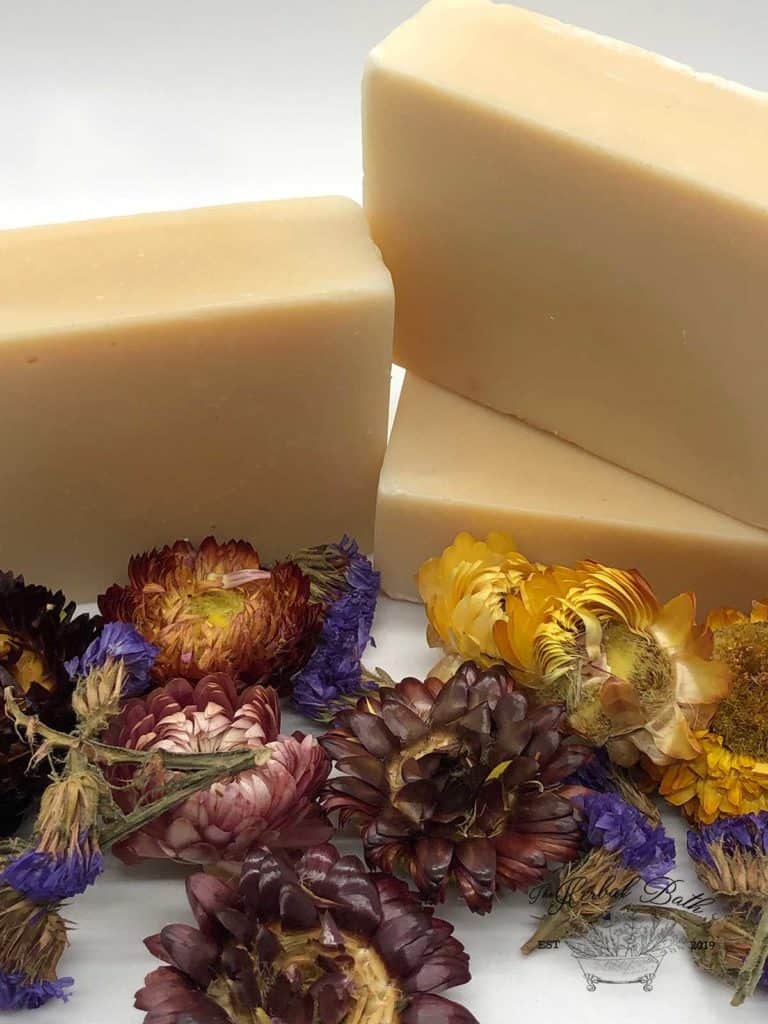 Let us know if you have any questions about our herbal bath products or services. You can contact us from the Contact Page here. We look forward to hearing from you and serving all your needs. Wholesale options are available. Learn more about our wholesale program here
Learn more about our mission here. Join our Facebook Health and Wellness Group here