Stress less this holiday season
Do you love to shop, but want to skip the stress, then this stress less blend is the perfect thing to keep with you.
Does the hustle and bustle of holiday shopping and traffic get you stressed out? I does me. I just do not enjoy fighting crowds and traffic, every where I go. It can be very stressful and zaps my holiday cheer. This year, I will be using one of our new car diffusers with this blend to keep that stress at bay, so I can spread holiday cheer everywhere I go.
Essential oils are known for their powerful benefits in the aromatic world. This is a beautiful diffuser blend that will relax the mind and body, reduce stress and promote positive feelings.
You can grab this blend in a roller bottle for on the go benefits, or get a 1 mil bottle of pure oil to use with one of our new car diffusers. Shoot us a message for more information. Listings for our complete essential oil and accessories line for the website are coming soon!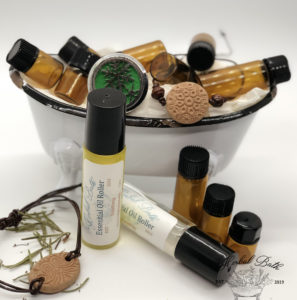 For more information about ordering contact us here
Join our Health and Wellness acebook group for more recipes and healthy tips