Saturday Nov 9th
Mark your Calendars and make plans to attend the best shopping day of the year!! Mistletoe Market is 4 days away!
We will be at this craft show with our all natural handmade health and beauty products. Don't buy the same ole bath and body products from Walmart that everyone else does. For the same price you can grab something unique and natural for your loved ones this Christmas. And, when you do, you support local small businesses and help your community thrive.
We will be donating something special for the door prize give-a-ways that will be taking place through out the day. So be sure to register when you arrive. Names are drawn several times during this event, so you just might be one of the lucky winners at this years Mistletoe Market.
You can visit the event Facebook page at the link below to view all the information about this event.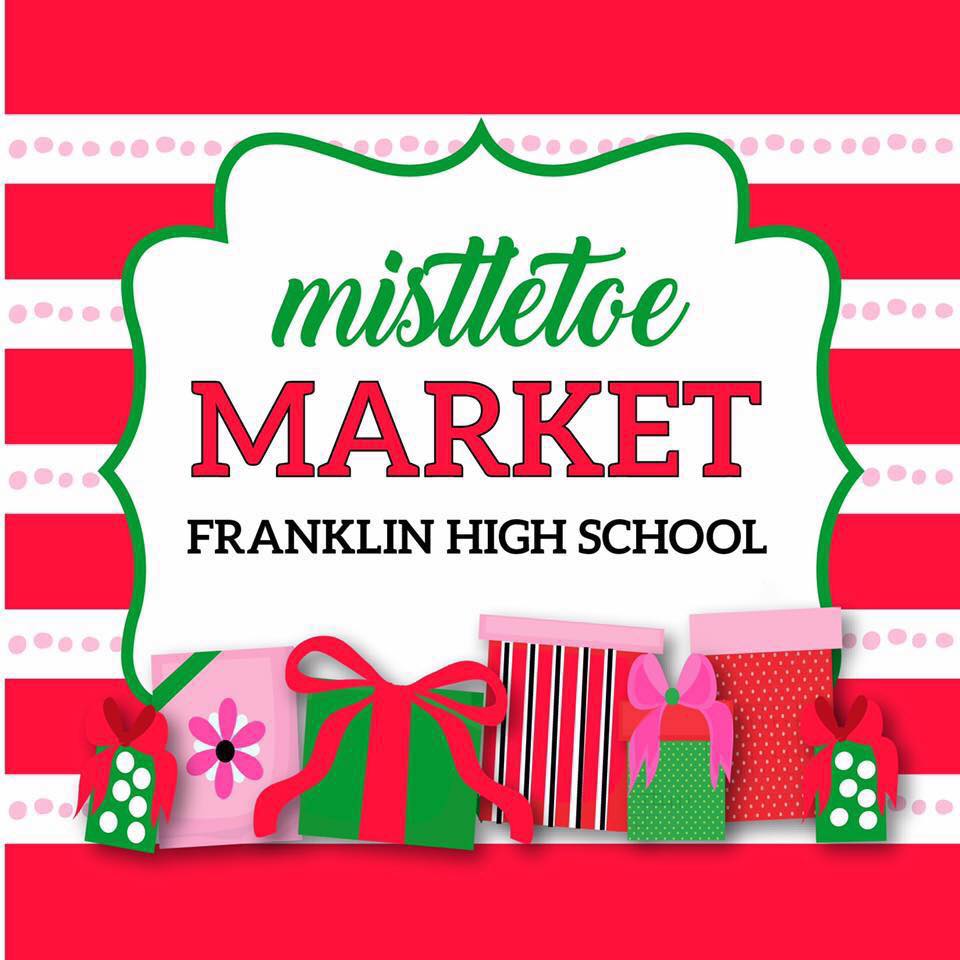 Saturday at 10 AM – 4 PM – 4 days from now ·expected forecast  32–54°F Sunny
810 Hillsboro Rd, Franklin, Tennessee 37064
https://www.facebook.com/events/396144830973028/?ti=icl
If you can't make it out to the holiday market this Saturday, you can always visit our store and shop on line here.