Ultimate Subscription Box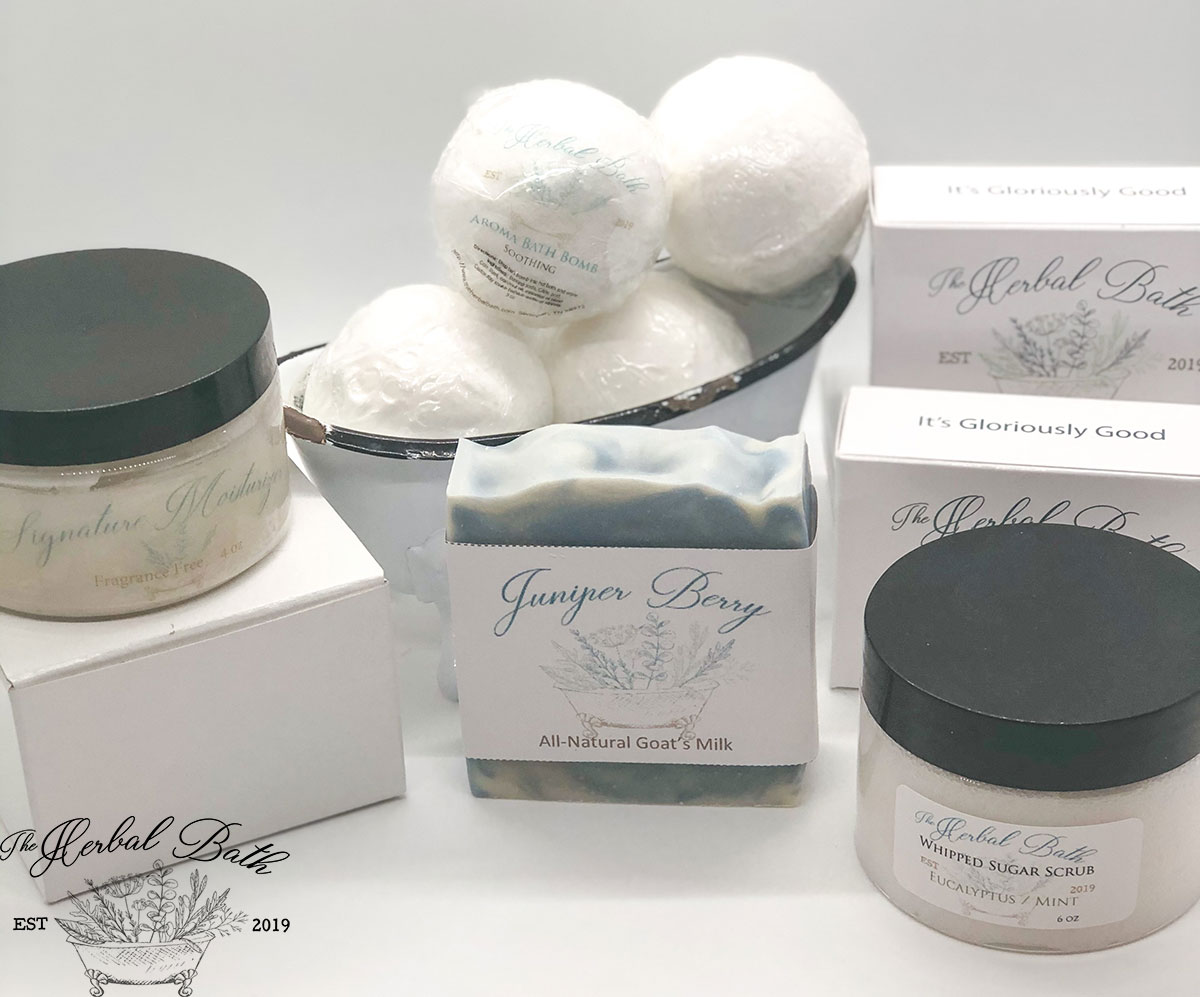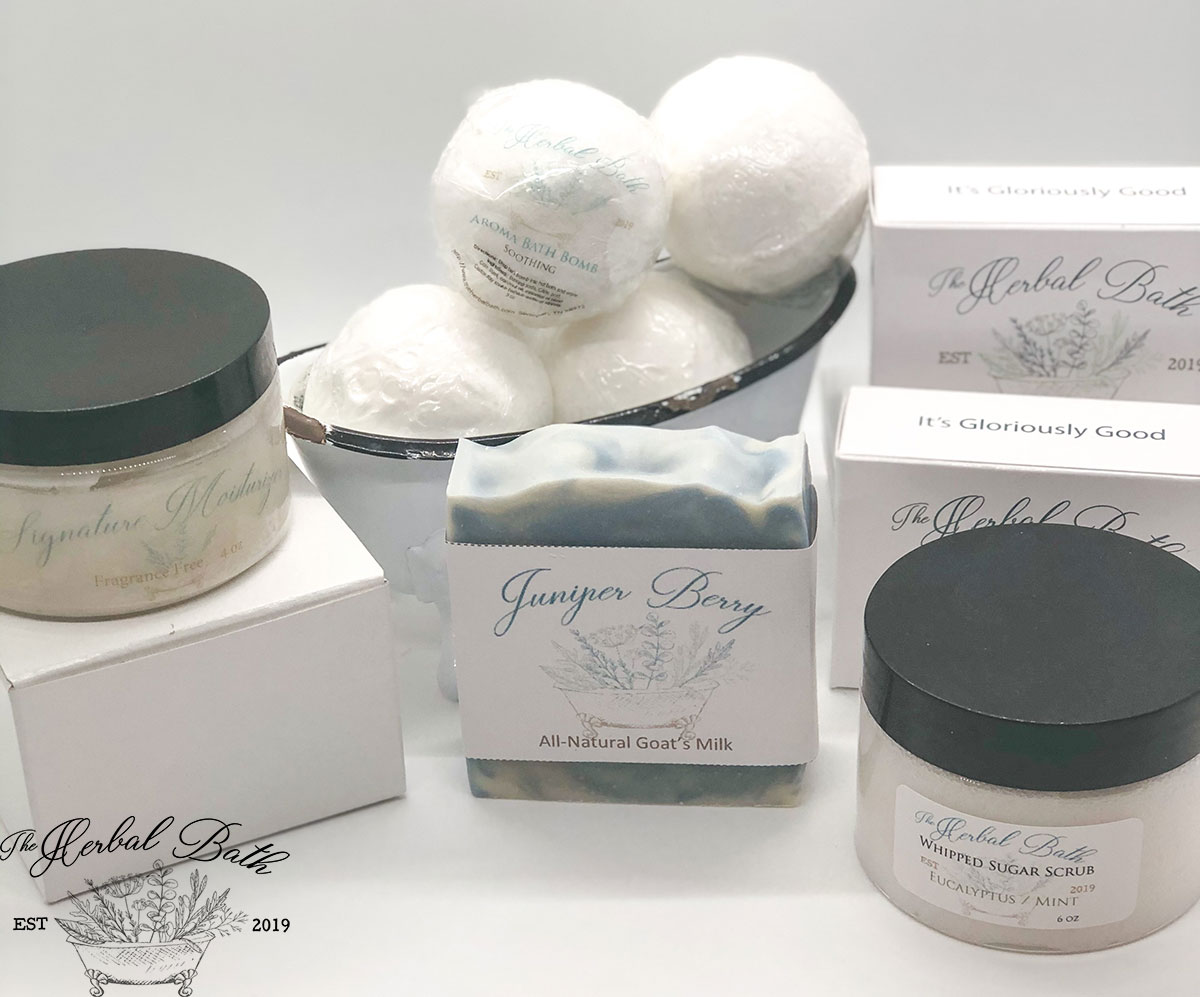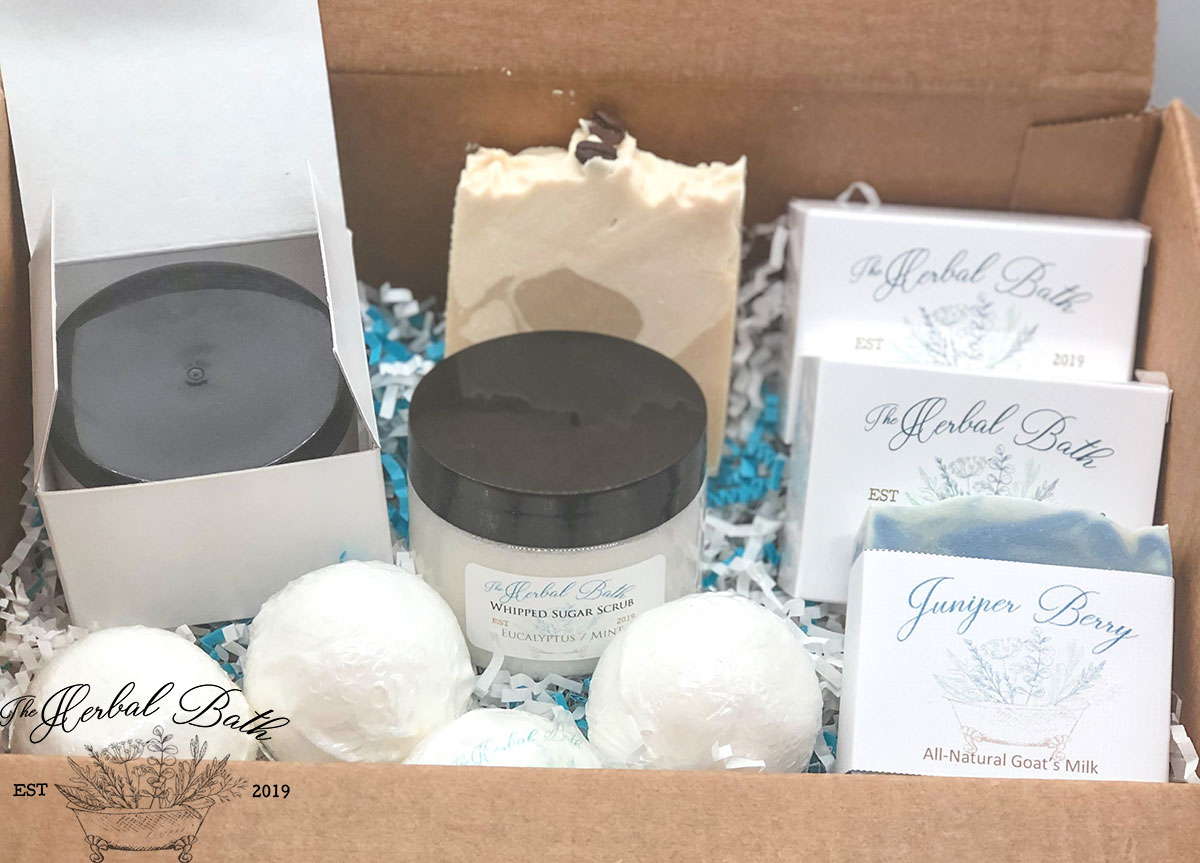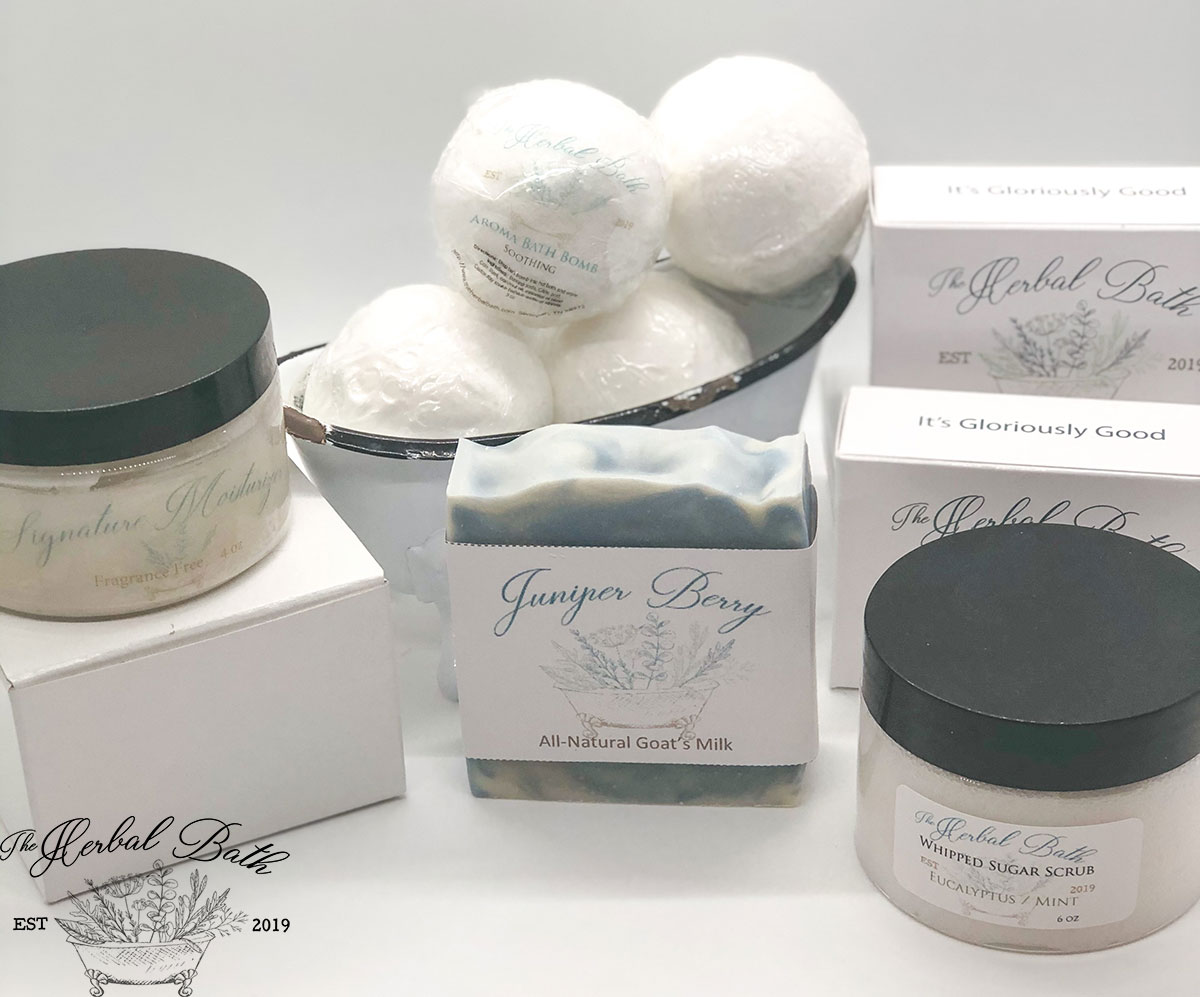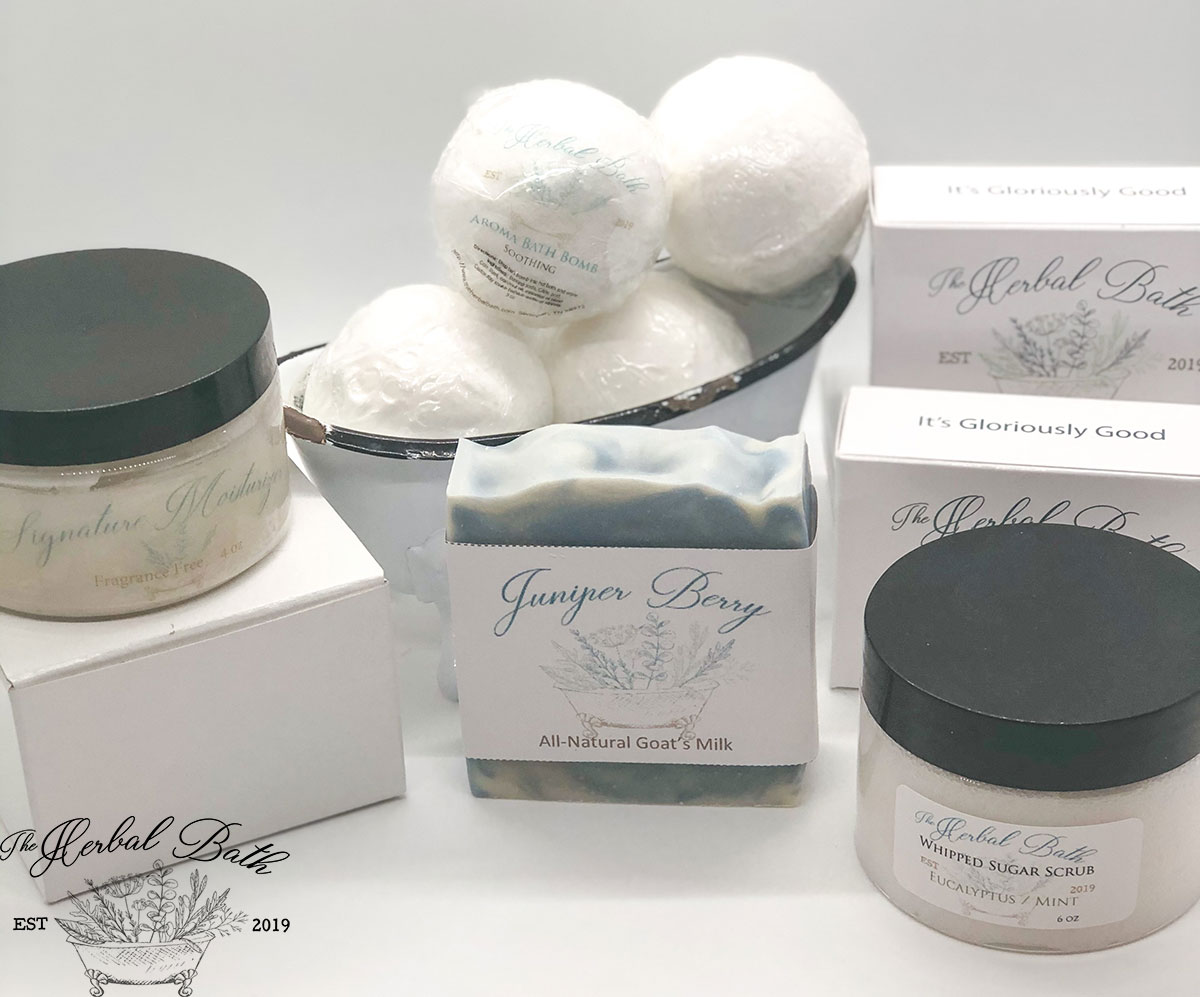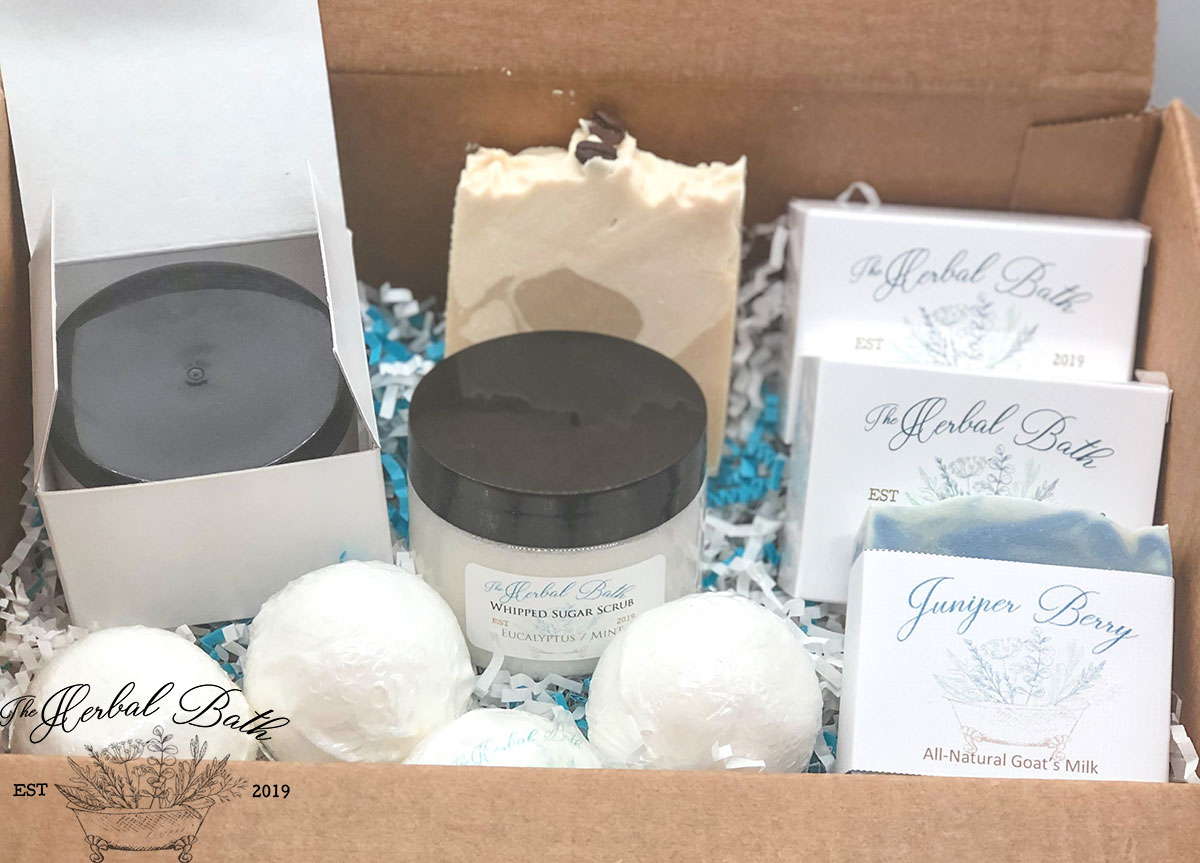 Are you ready to have your favorite bath and body products delivered to your door? Well, wait no longer. Our SUBSCRIPTION BOXES are finally here! We are now taking pre-orders. All Orders received 1st-15th will receive a box beginning in the order month. All orders received 16th-31st will begin receiving boxes the 1st week of the following month.
Subscribe today and never run out of your favorite products. Here is what you get:
1 signature soap (essential oil blends)
1 skin-tastic soap (soap with skin benefits, like oatmeal and charcoal)
1 whipped sugar scrub 6 oz
1 moisturizer 4 oz
2 floral bath bombs 2.7 oz each
2 aromatherapy bath bombs 2.7 oz each
plus 1 exclusive specialty soap (only available in subscription boxes)
bonus free item
and FREE Shipping!
$65.00-$75.00 total retail value
Fragrances pictured are not representative of what will be in your box. Each month fragrances will change along with specialty items. Our moisturizer is natural with no added fragrance. Picture depicts product options that you will receive. (the coffee bar is an example of some of the bonus items that will be added)
This product will auto renew every month for 1 year and your payment selection will be billed $49.99 plus tax monthly. You may cancel your subscription at any time without penalty. 
Our first box will ship February 1st. all subsequent shipments will ship on your order day of the following month. example Place your order Jan 15th your first shipment will be Feb 1st, Second Shipment March 15th, third shipment April 15th and on the 15th of each month.