Wholesale soap by the loaf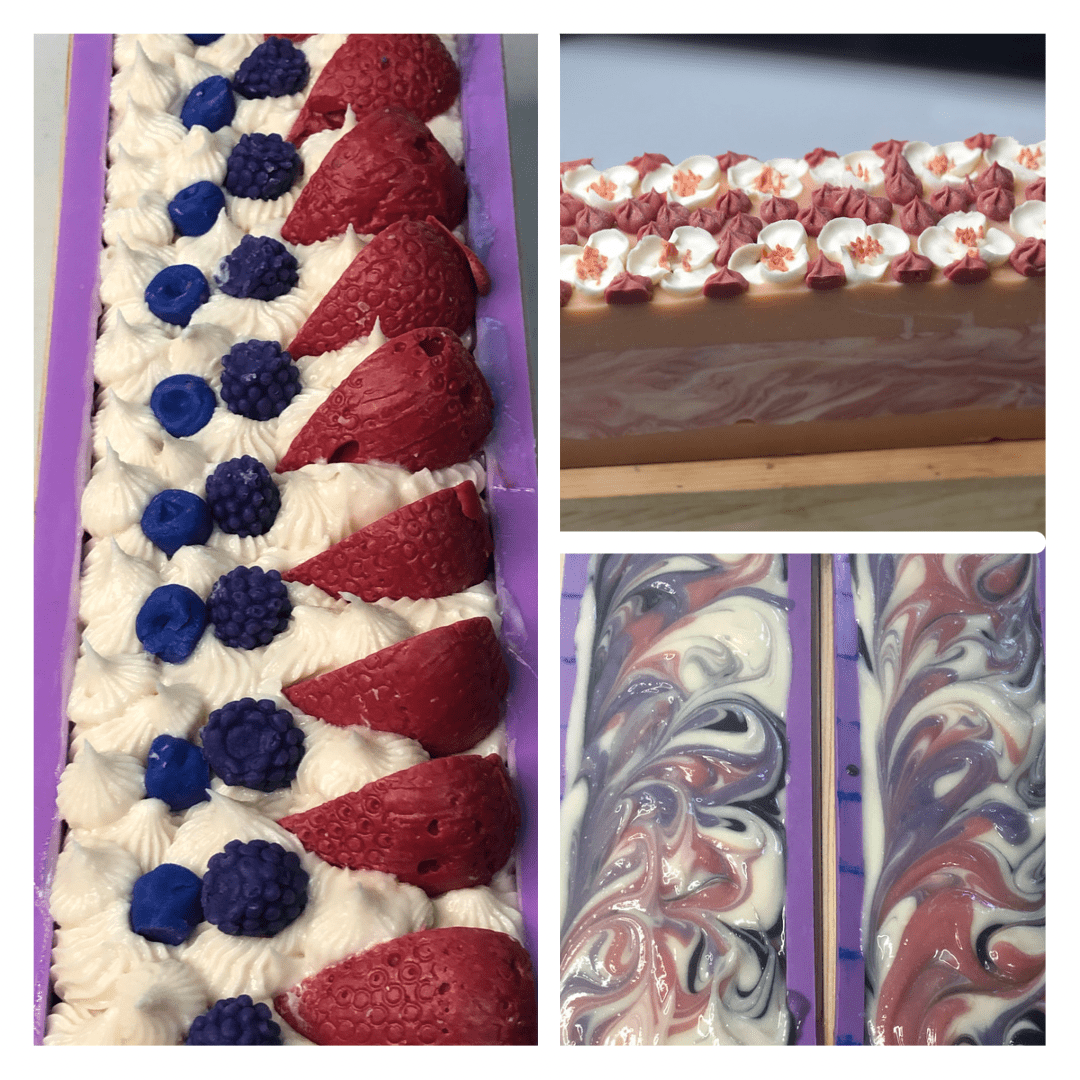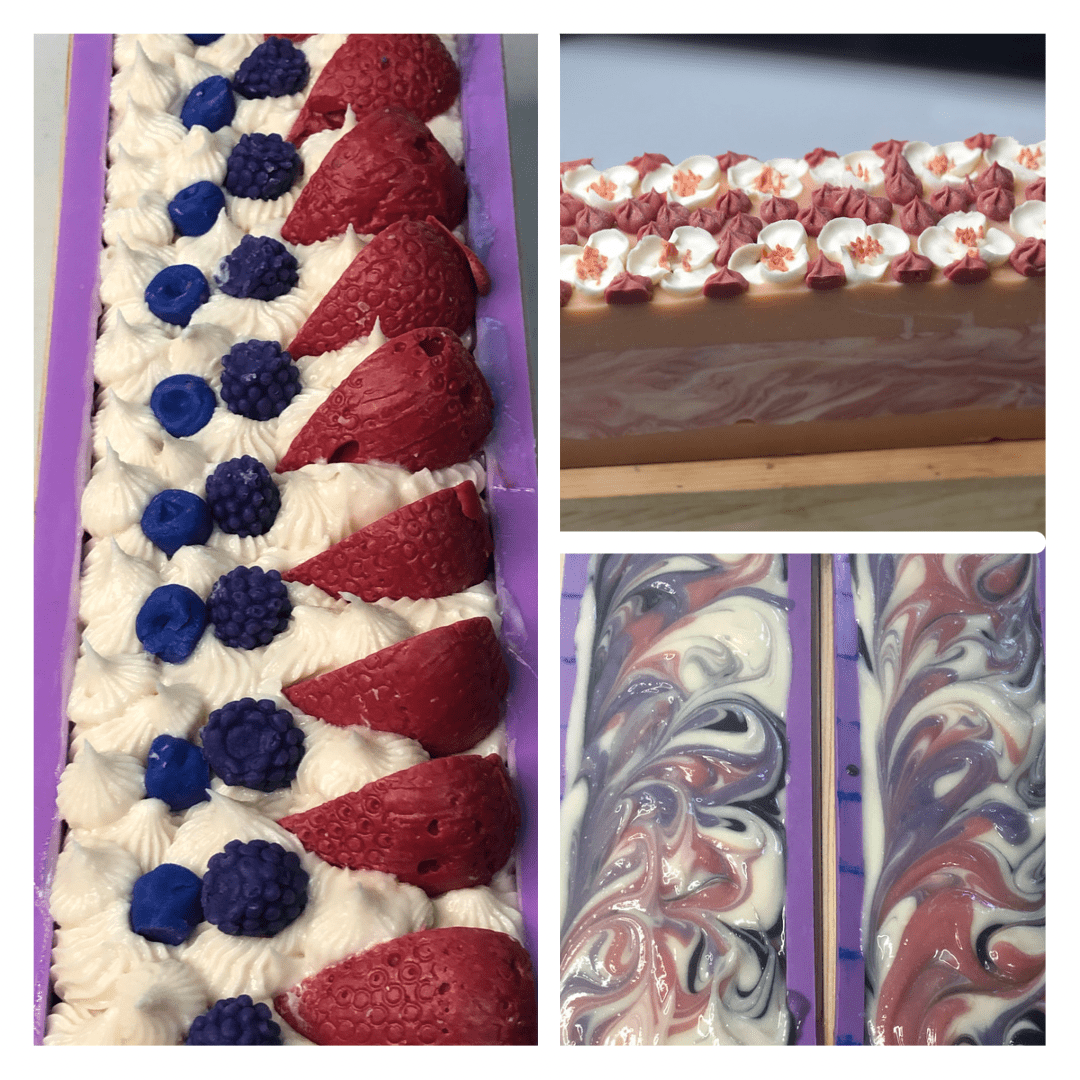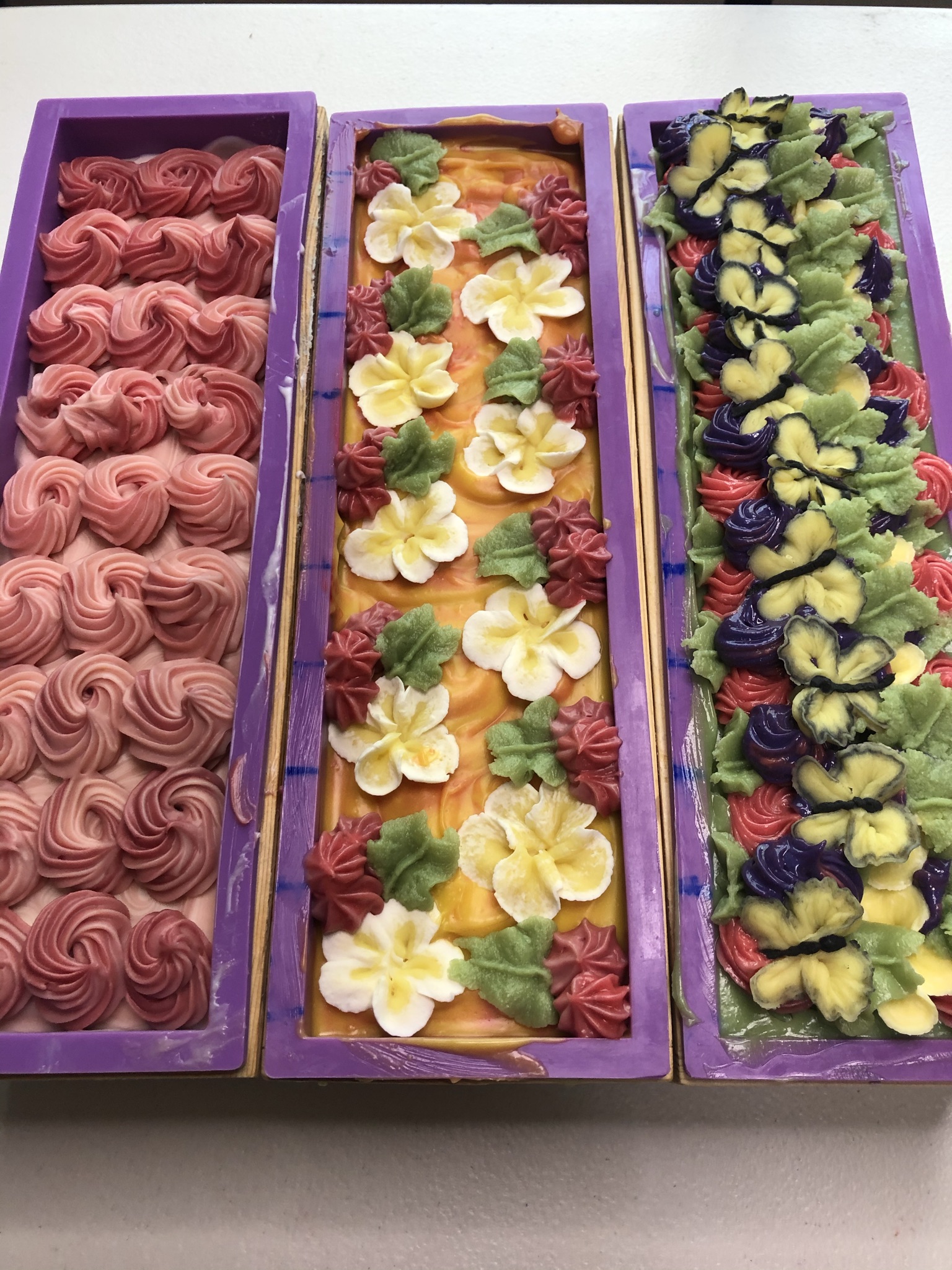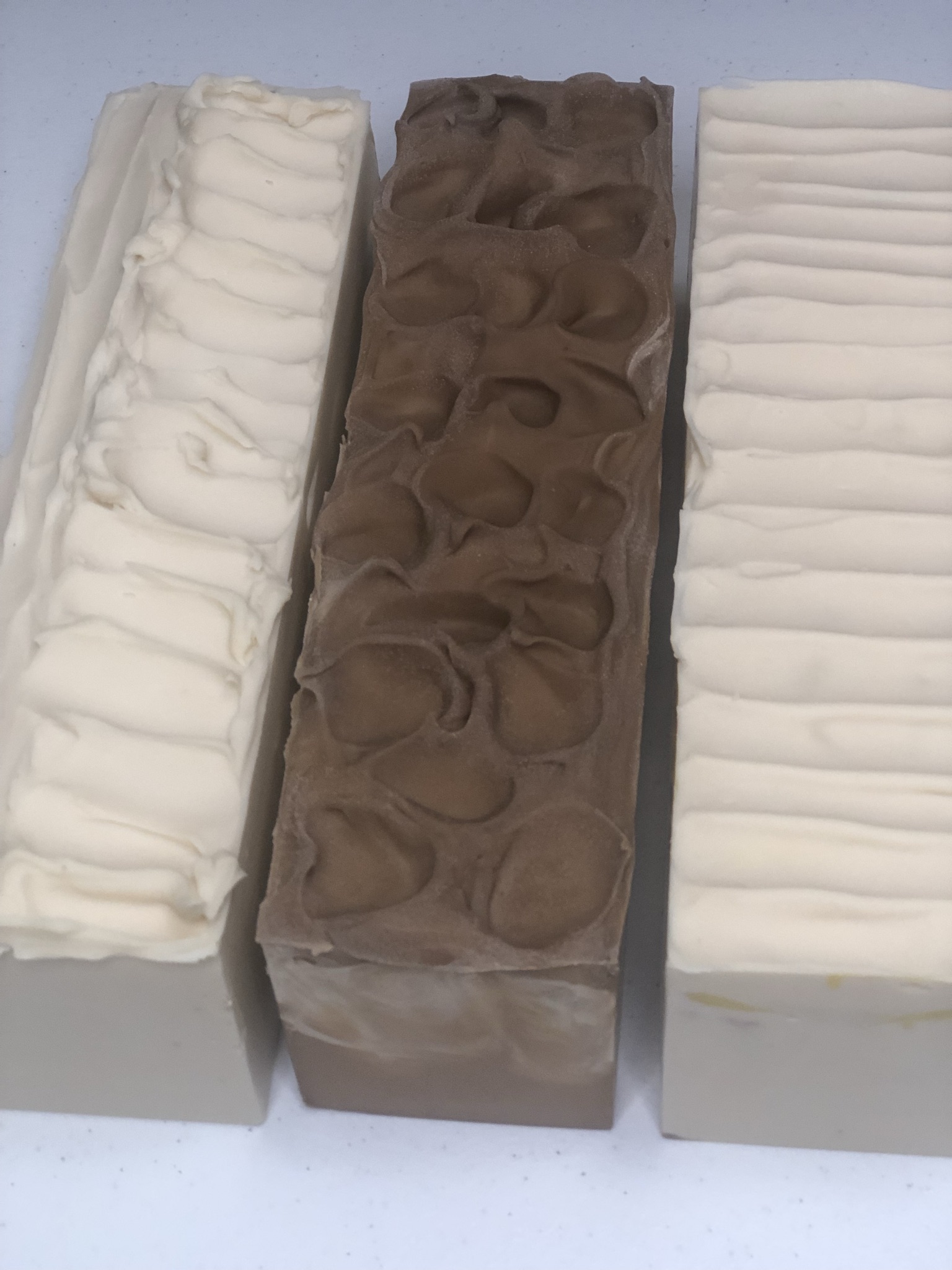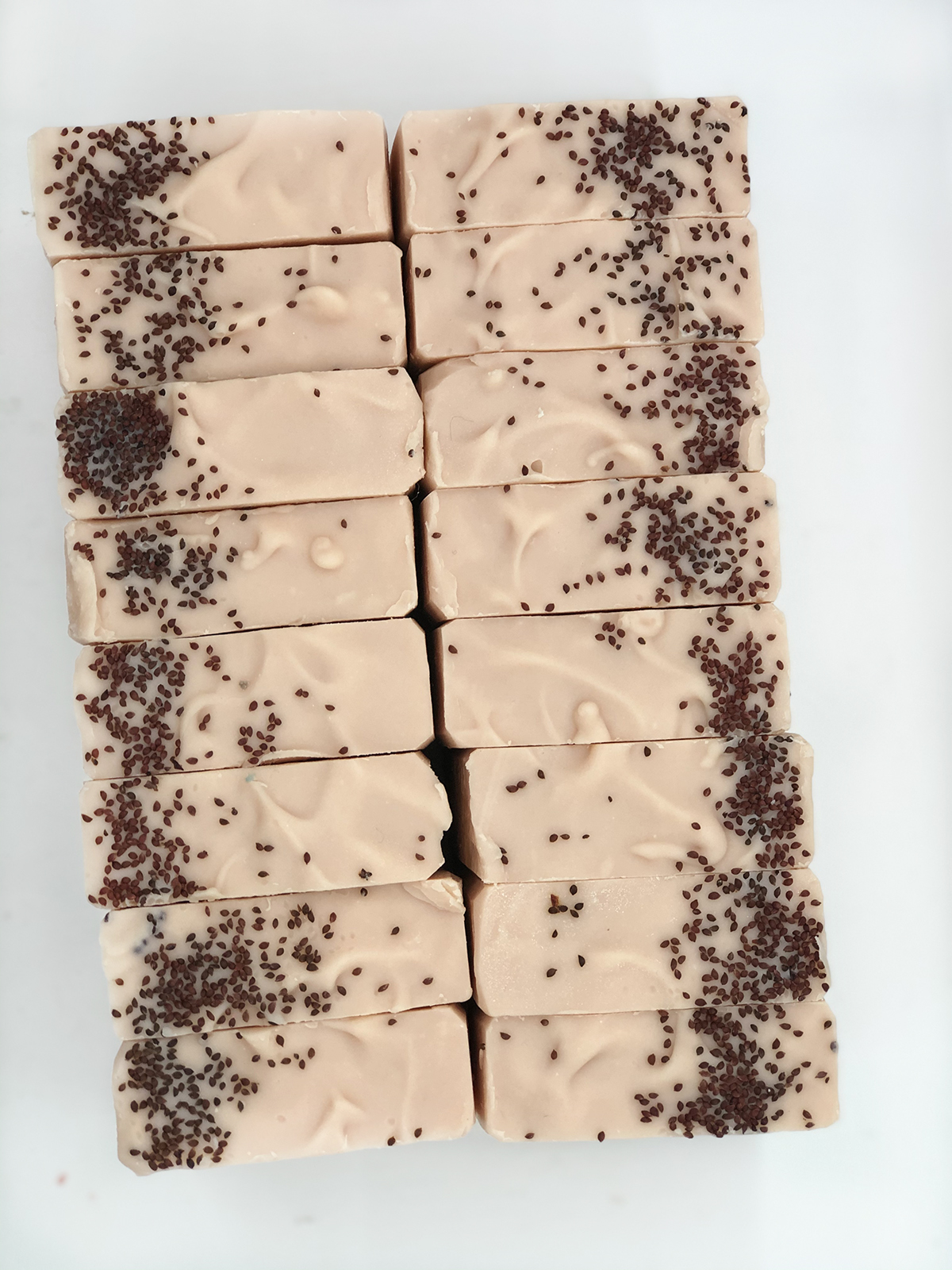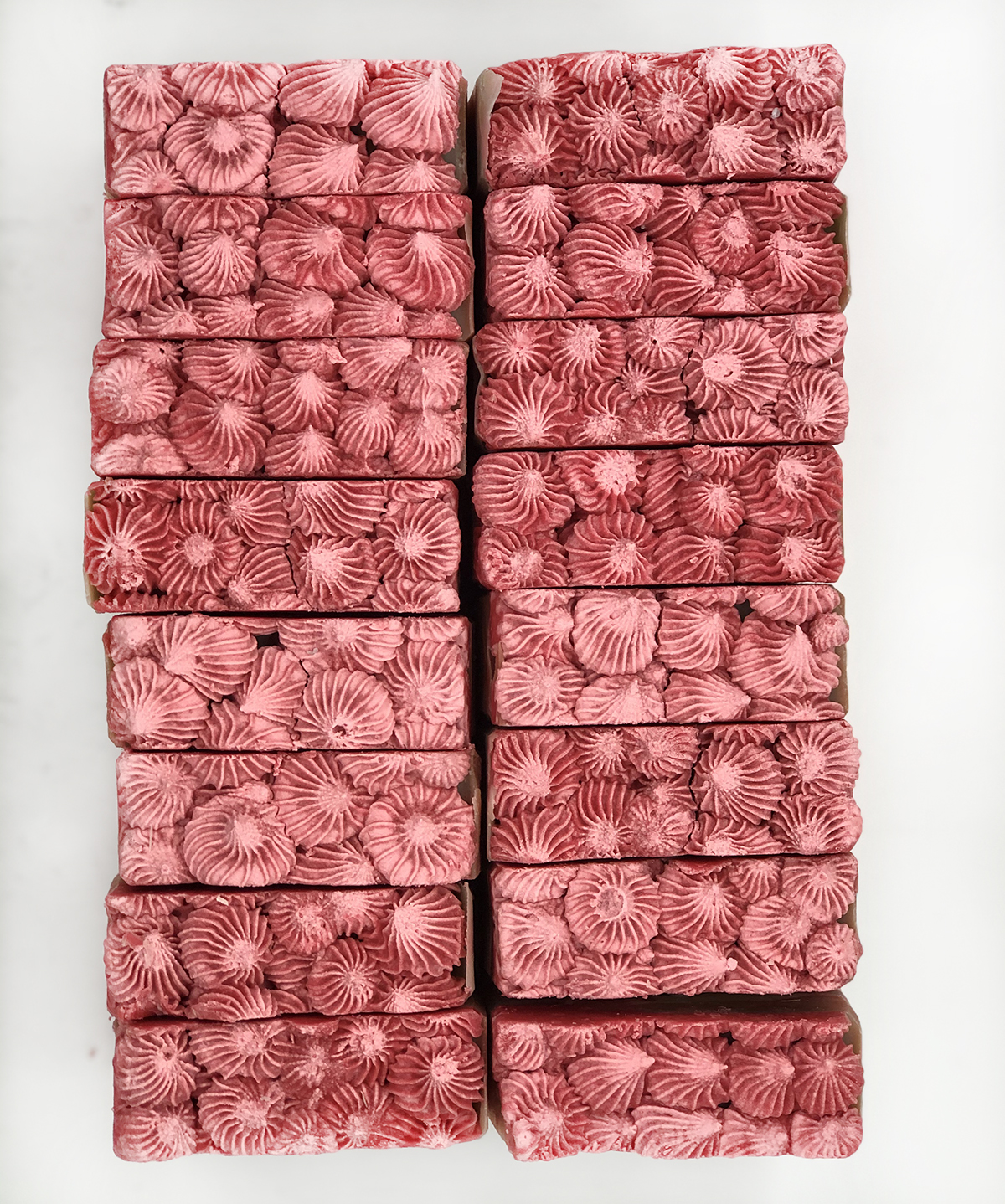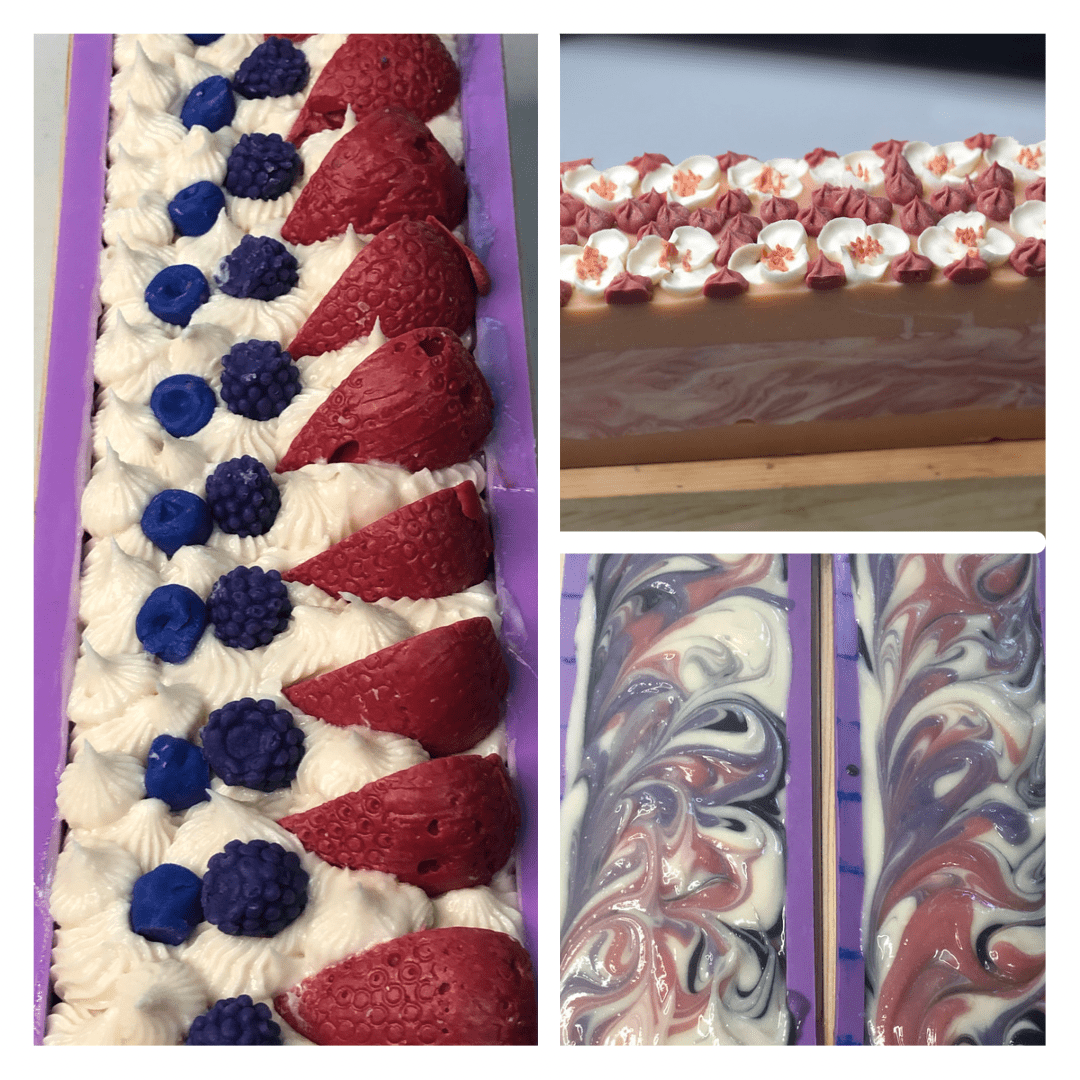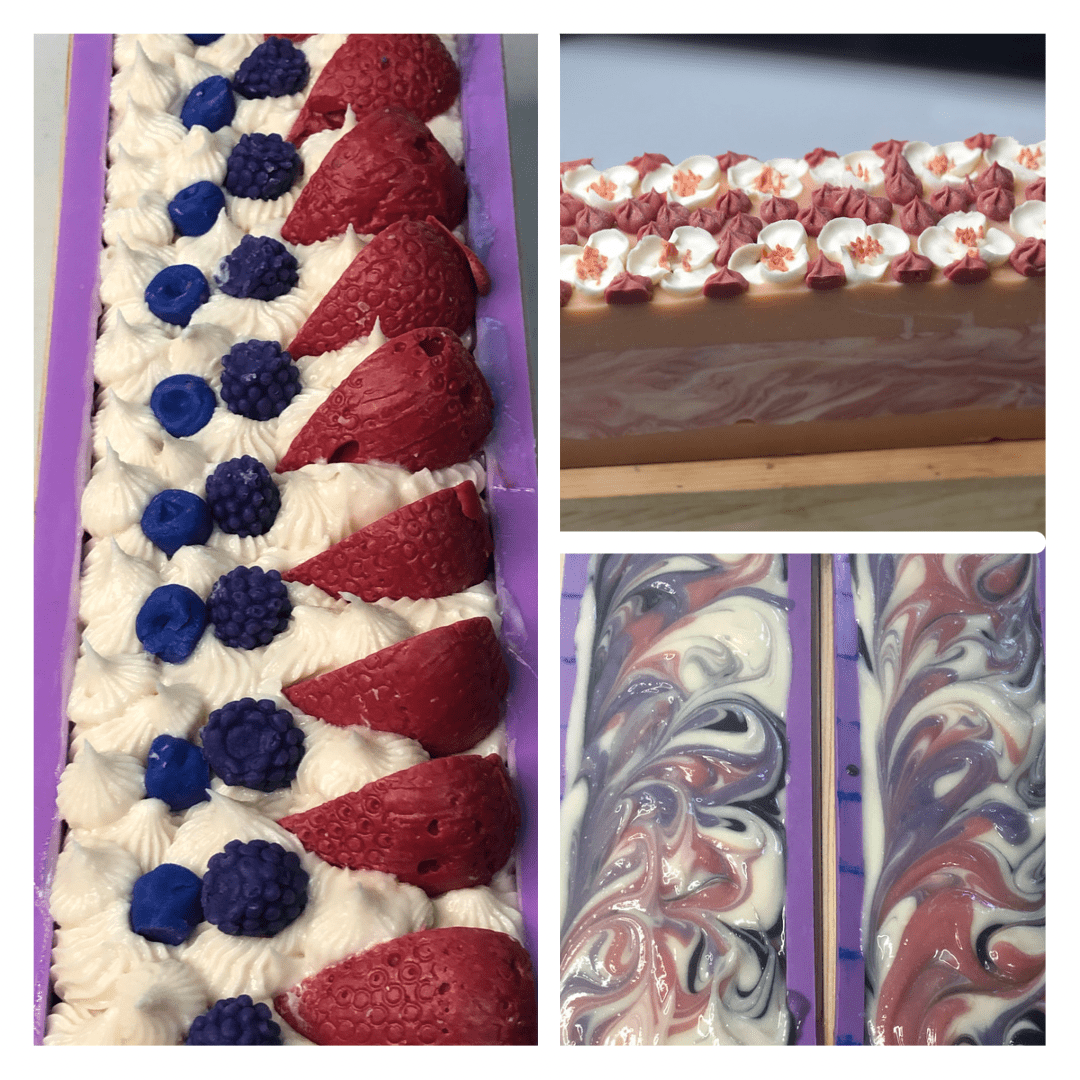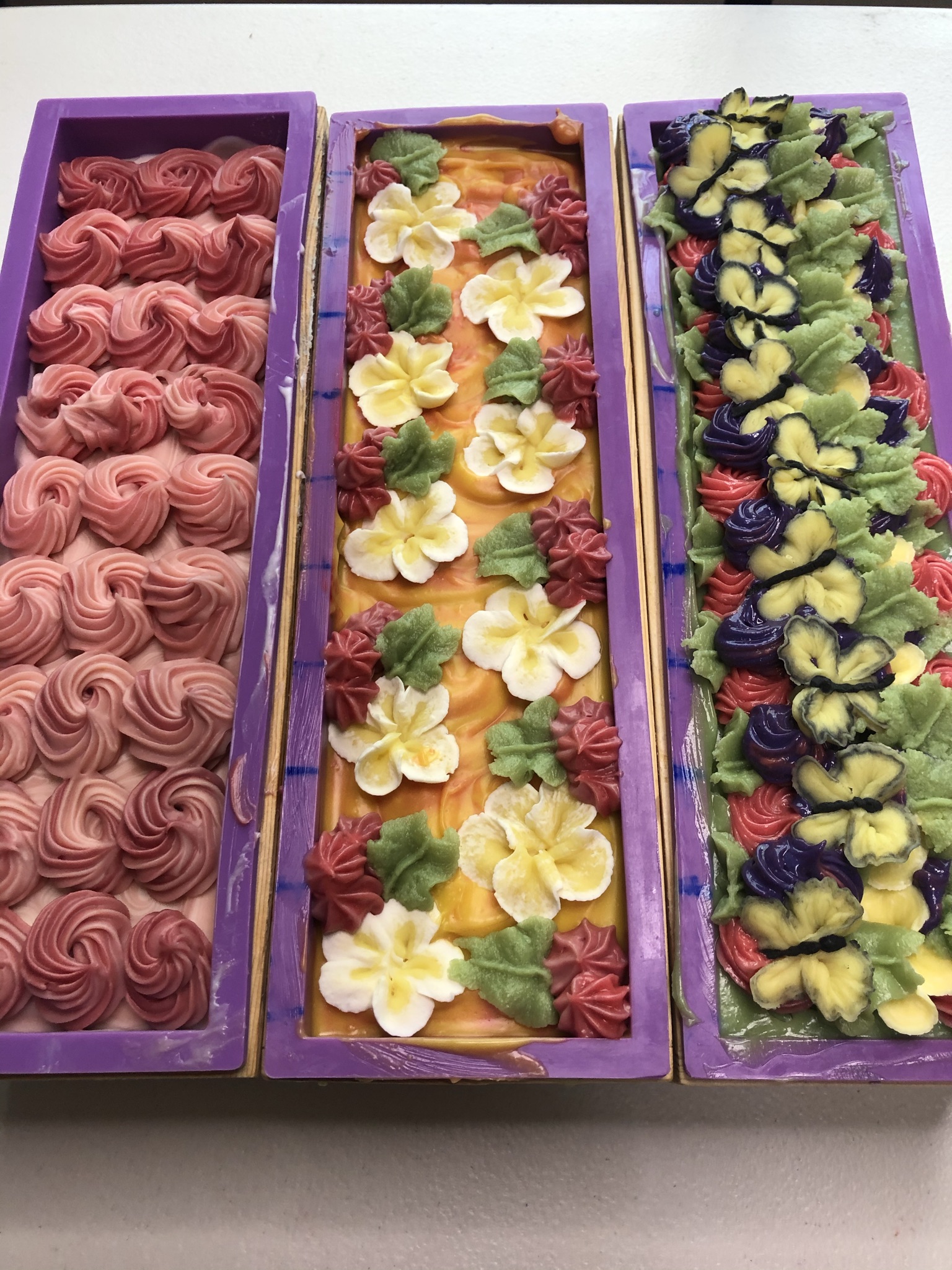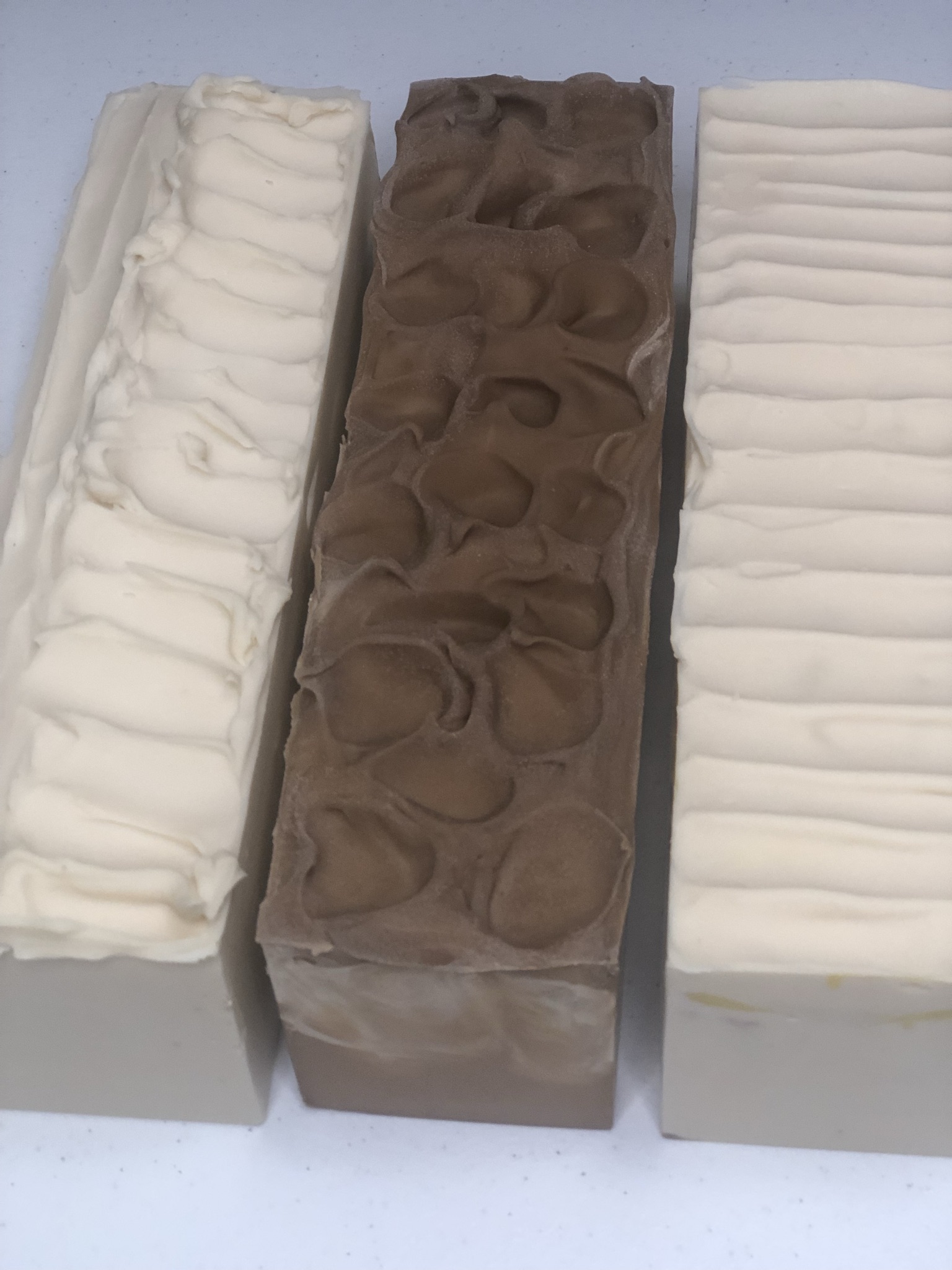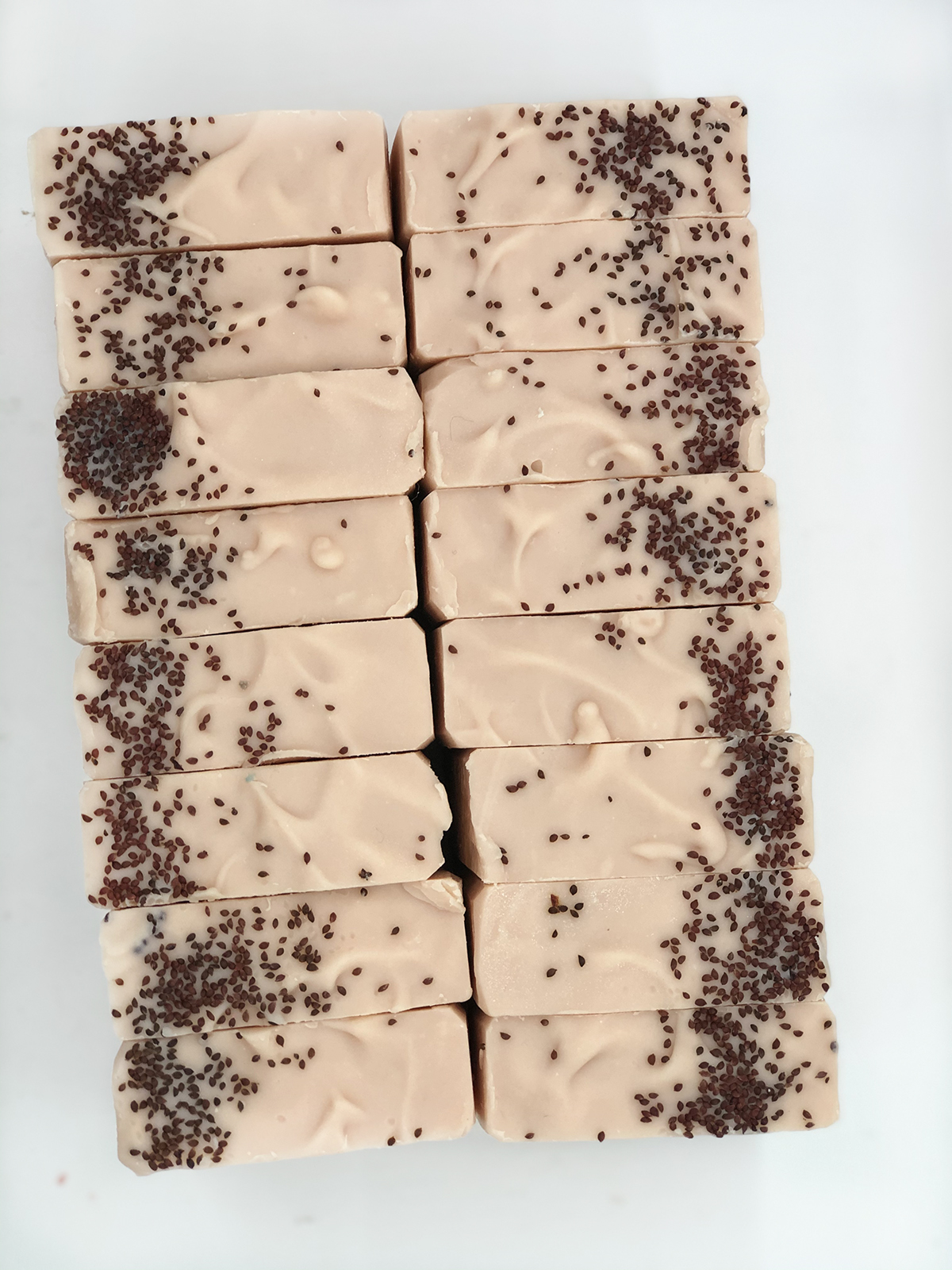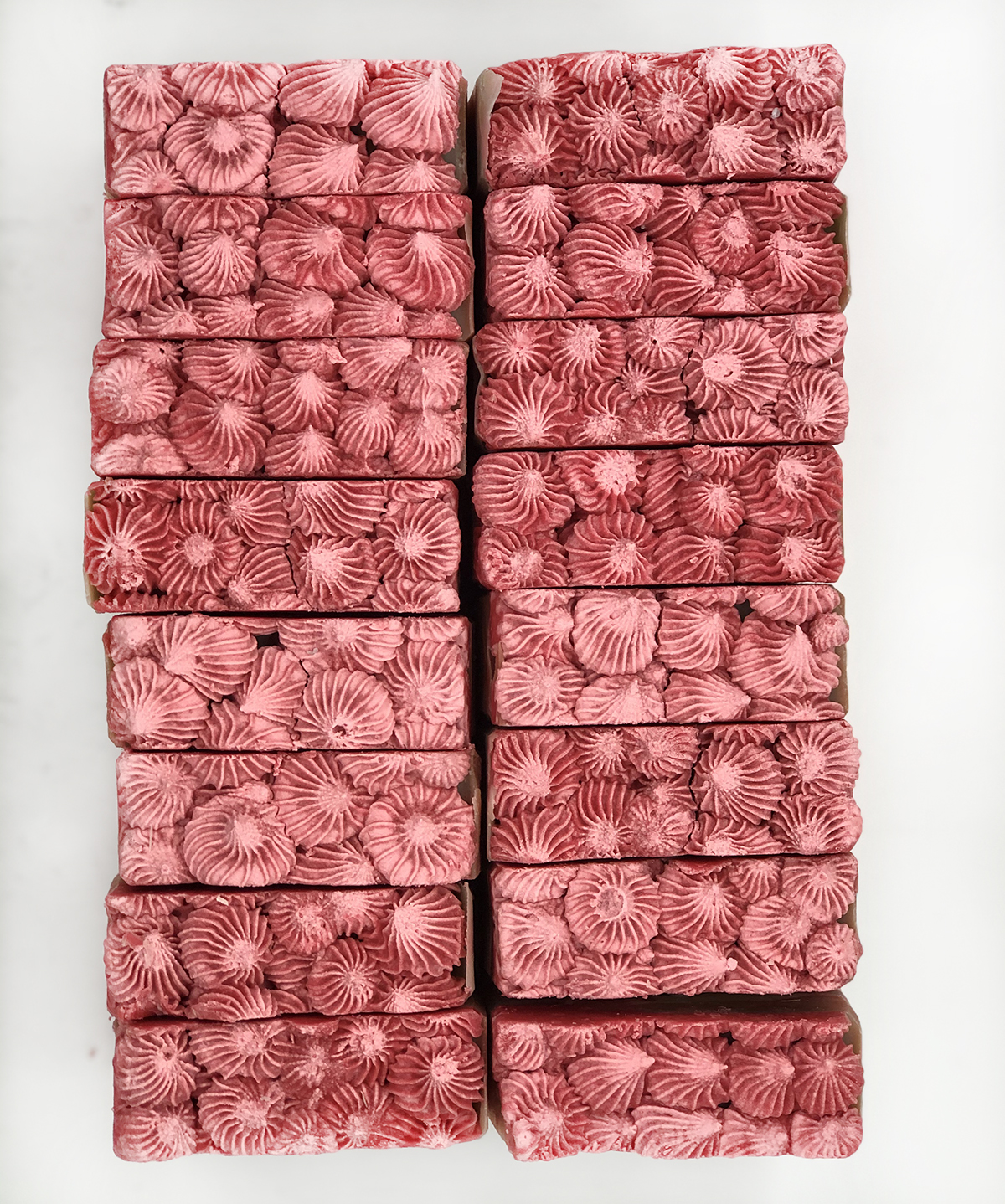 A one-time price of
$45.00
will be added to your order.
Wholesale Customizable handmade soap loaf.
***Free shipping not available for this item. Price includes priority shipping fees***
Do you love handmade soap? Would you like to cut your own bars to the size that you like?
Do you have a boutique or shop that you would like to sell soap in, but don't want to make it yourself?
We are here for you! We create a variety of decorative and plain soaps. All orders for wholesale soap loaves will be created to order, in colors and fragrances that you choose. Soap loaves will ship no less than 10 days from order.
***Cold processed artisan soaps need a minimum of 1 week to cure (for all the lye to become soap) after which it is safe for use. We normally allow our soaps to cure for 4-6 weeks before we list them for sale. This additional curing time allows the soap to evaporate moisture and creates a harder bar of soap which last longer. We will ship your soap loaf after it is safe for use, but still soft enough that you can cut it for your preferred use. We do recommend that you allow your soap to continue to cure for several weeks after you receive it and cut it.
Soaps pictured in this listing are for demonstration only, but can be re-created for you. We can accommodate a wide variety of designs, and also create a plain and simple soap.
Please message me prior to placing order to discuss your personalized preferred design.
Our soap ingredients include: 100% fresh goats milk, coconut oil, olive oil, avocado oil, almond oil, sunflower oil, Shea butter, cocoa butter, and jojoba oil. We use mica color powders and both phthalate free fragrance oils and pure essential oils. Ingredients may be added or omitted according to your preference.
Loaves are 3" wide 3.5" high and approx 10.5" long. And weigh approximately 3.5 lbs. For reference we cut our soap at 1" thick and get 10 full bars and 2 sample slices from the ends.
***price includes shipping*** $30.00 plus $15.00 priority shipping