Butterfly Garden Bubble Bath Scoops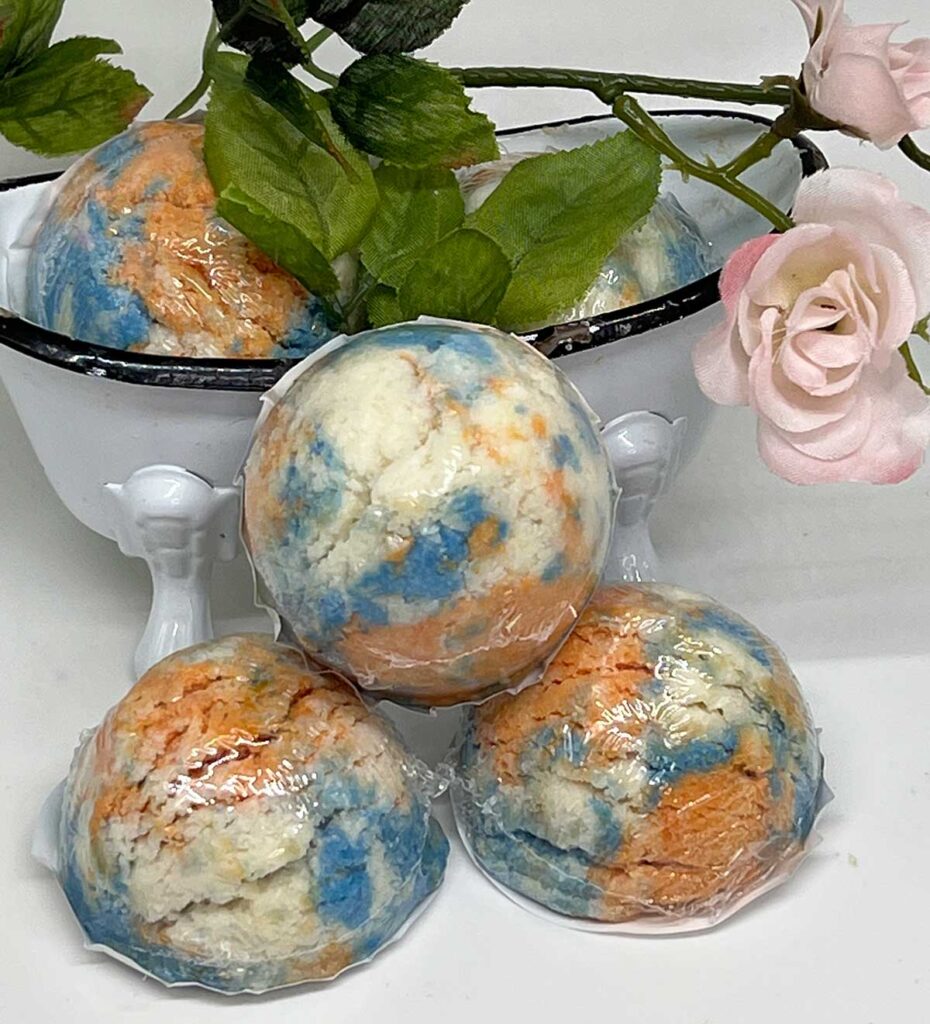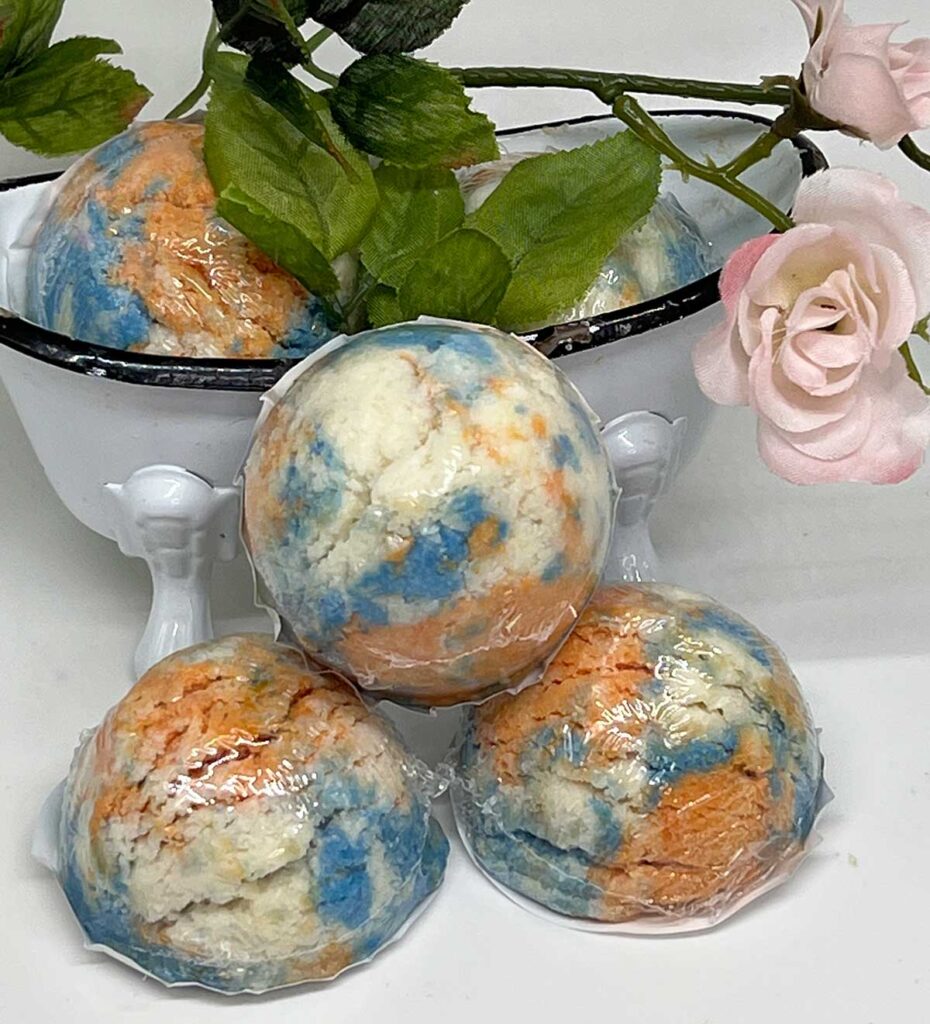 A one-time price of
$5.49
will be added to your order.
Butterfly Garden Bubble Bath Scoops
Self care never felt so good. These bubble bath scoops create loads of luscious fluffy bubbles that last for the entire bath! They are loaded with skin nourishing butters that will leave your skin smooth and soft. Amazing fragrances to whisk you away from the days trouble. 
Created with all natural and naturally derived ingredients to bring you the best bath experience. 
ingredients: Bicarbonate soda, Slsa (Sodium Lauryl Sulfoacetate), Citric acid, cocoa butter, shea butter, cream of tarter, vegetable glycerin, polysorbate 80, mica colors powders, Butterfly garden fragrance oils 
2.5 ounces packaged in bio degradable shrink wrap