Activated Charcoal Bentonite Clay Soap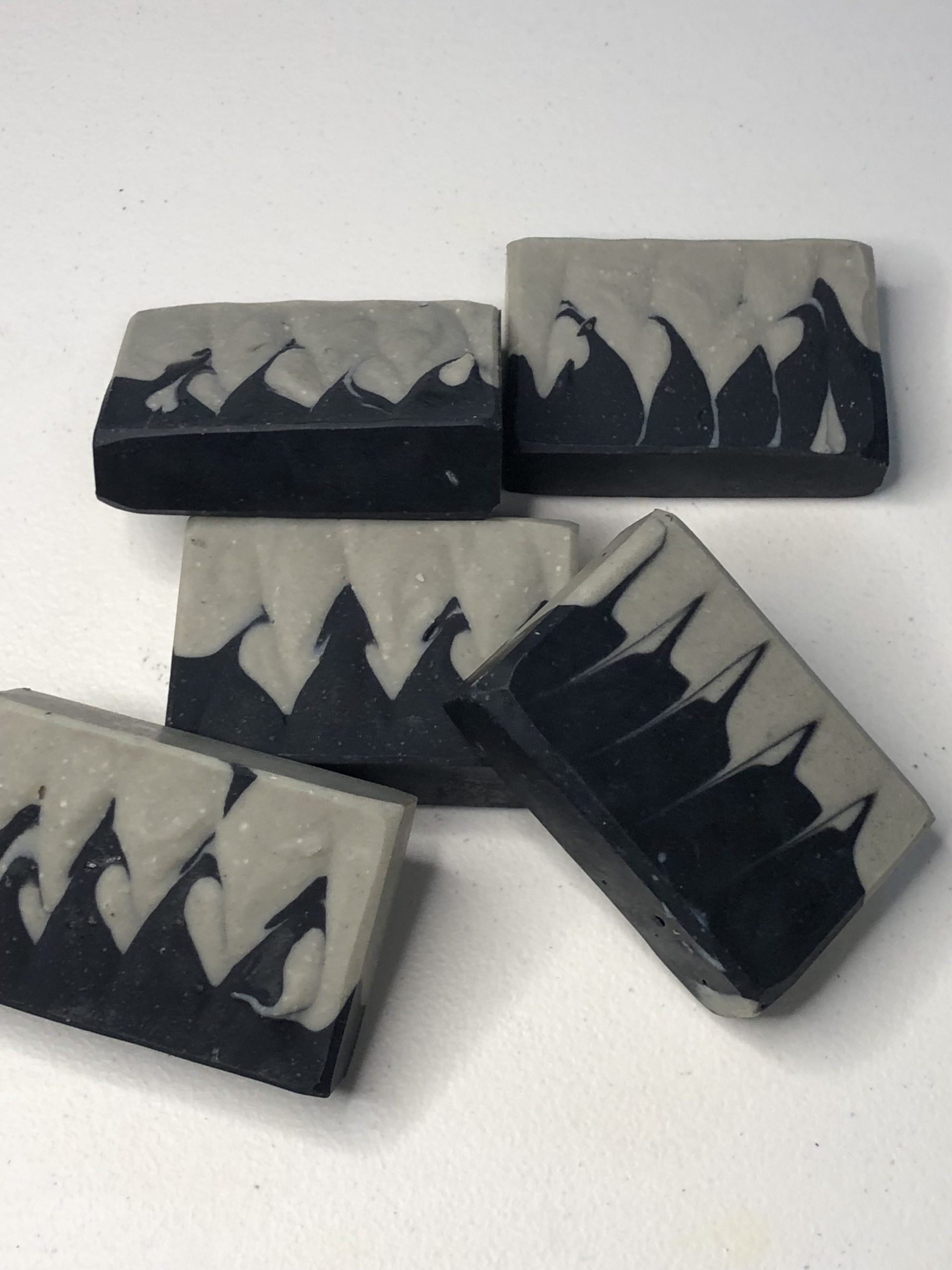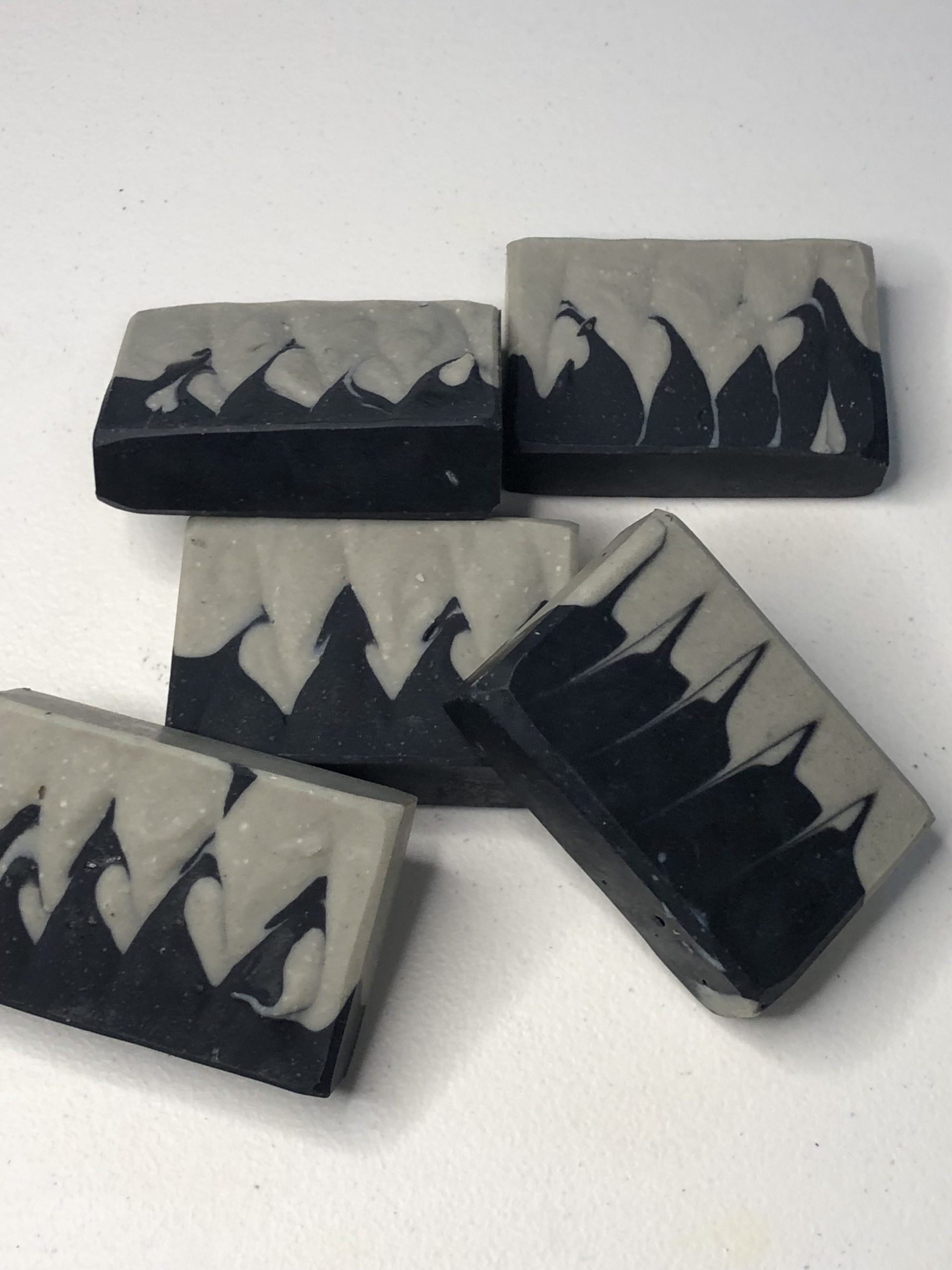 Activated Charcoal and Bentonite Clay Goat Milk Soap bar
This is one of three new clay and charcoal goat milk soap bars. Our clays are beautifully blended with natural oils, and essential oils blends to give your skin the love it deserves. This soap bar is created with Activated charcoal, which helps remove impurities from the skin and works as an all over detox. And, Bentonite clay that works as a conditioner for oily sensitive skin. We then added a light citrus blend that includes the skin loving astringent melaleuca oil, better known as tea tree. Adding this powerhouse trio, to the highly nutrient rich goats milk created a cleansing soap bar that is gentle and nourishing to your skin. 
The light citrus blend consist of sweet orange, lemon and bergamot to brighten the mood, while the melaleuca oil conditions the skin.
ingredients: coconut oil, olive oil, fresh goats milk, sweet almond oil, avocado oil, jojoba oil. activated charcoal, Bentonite clay, an essential oil blend
soap bars weigh apr 3.75 ounces and are 2"w x3'l x1'thick. They are wrapped in a biodegradable shrink wrap and placed in a white glossy soap box.