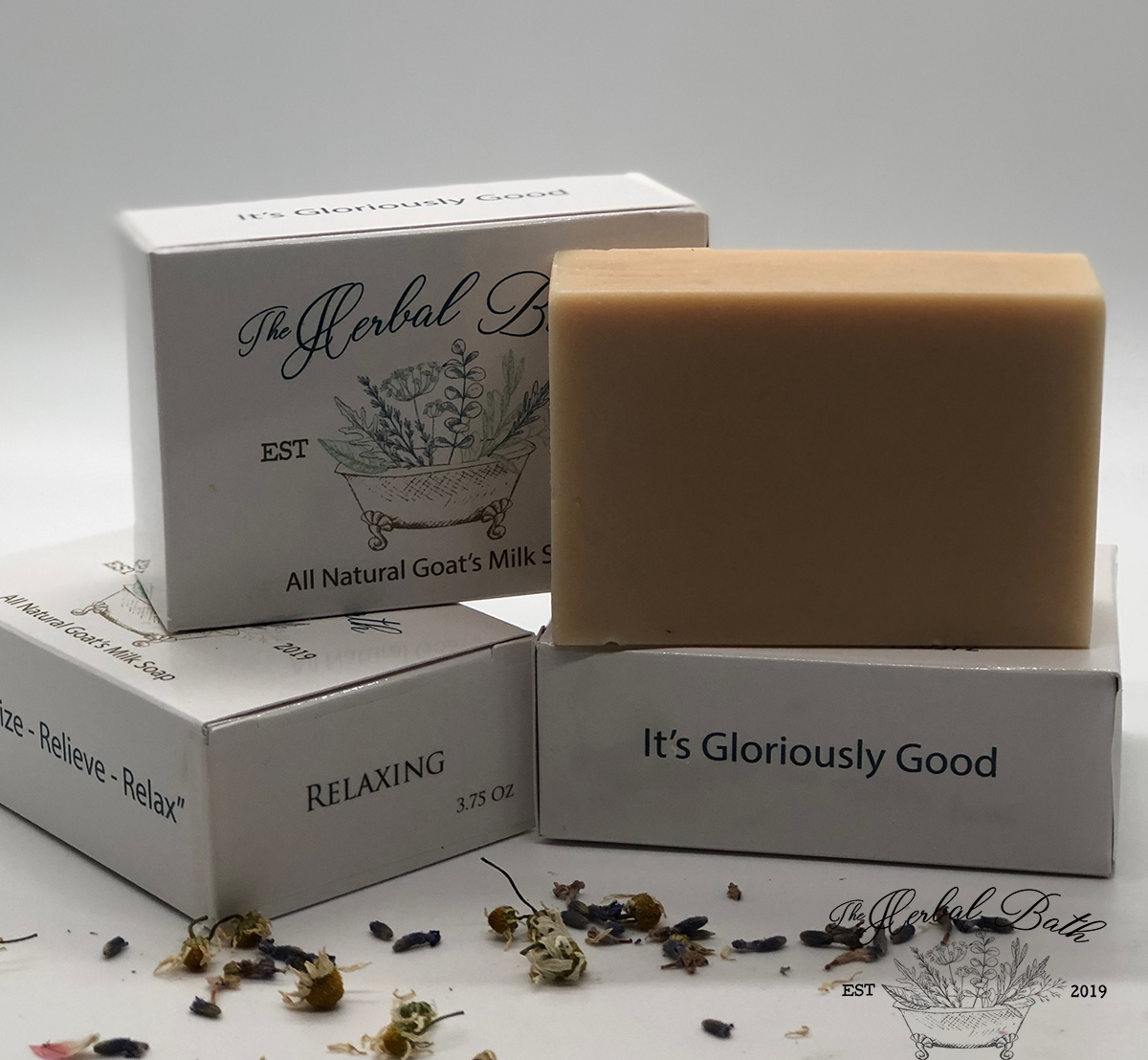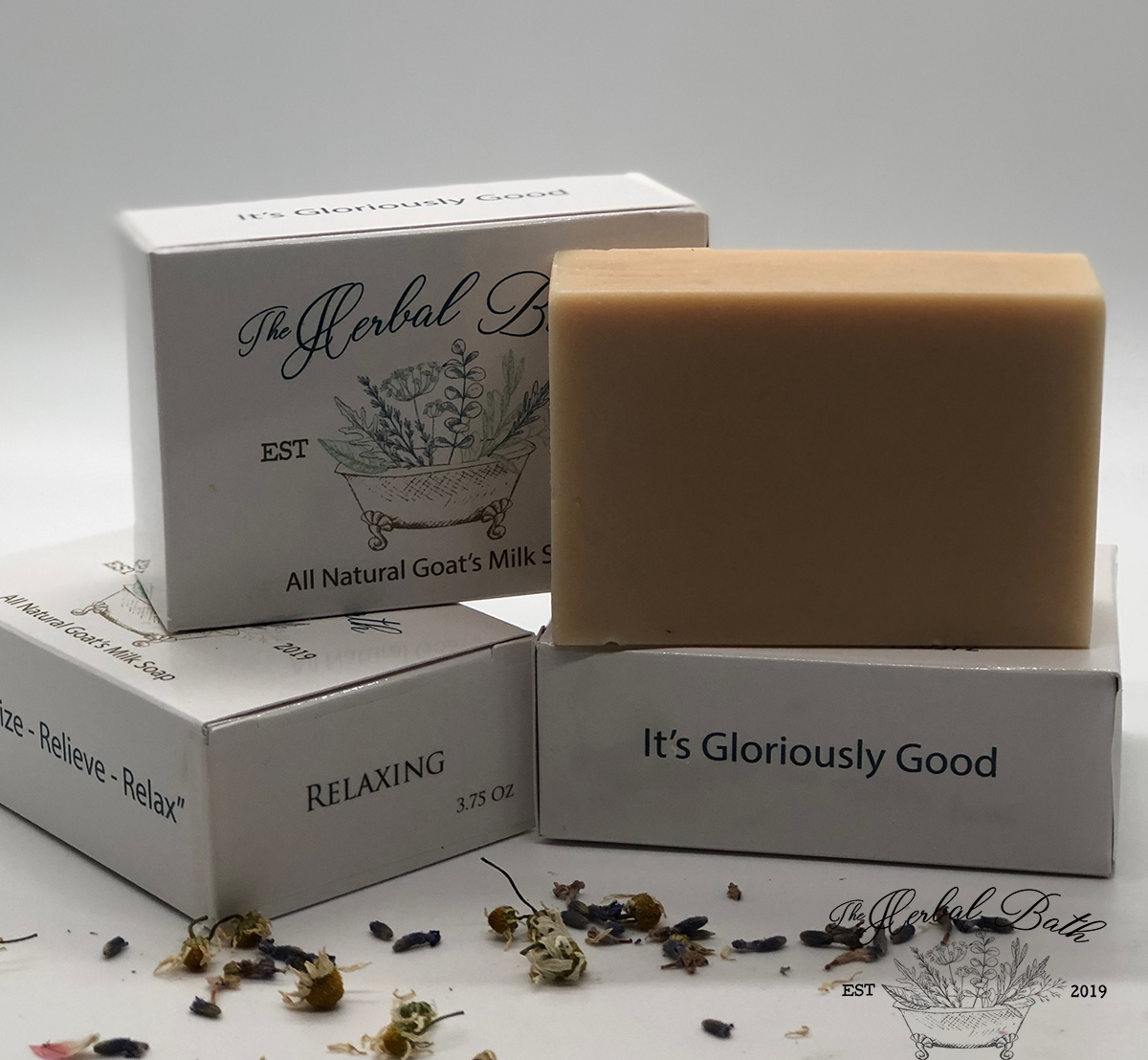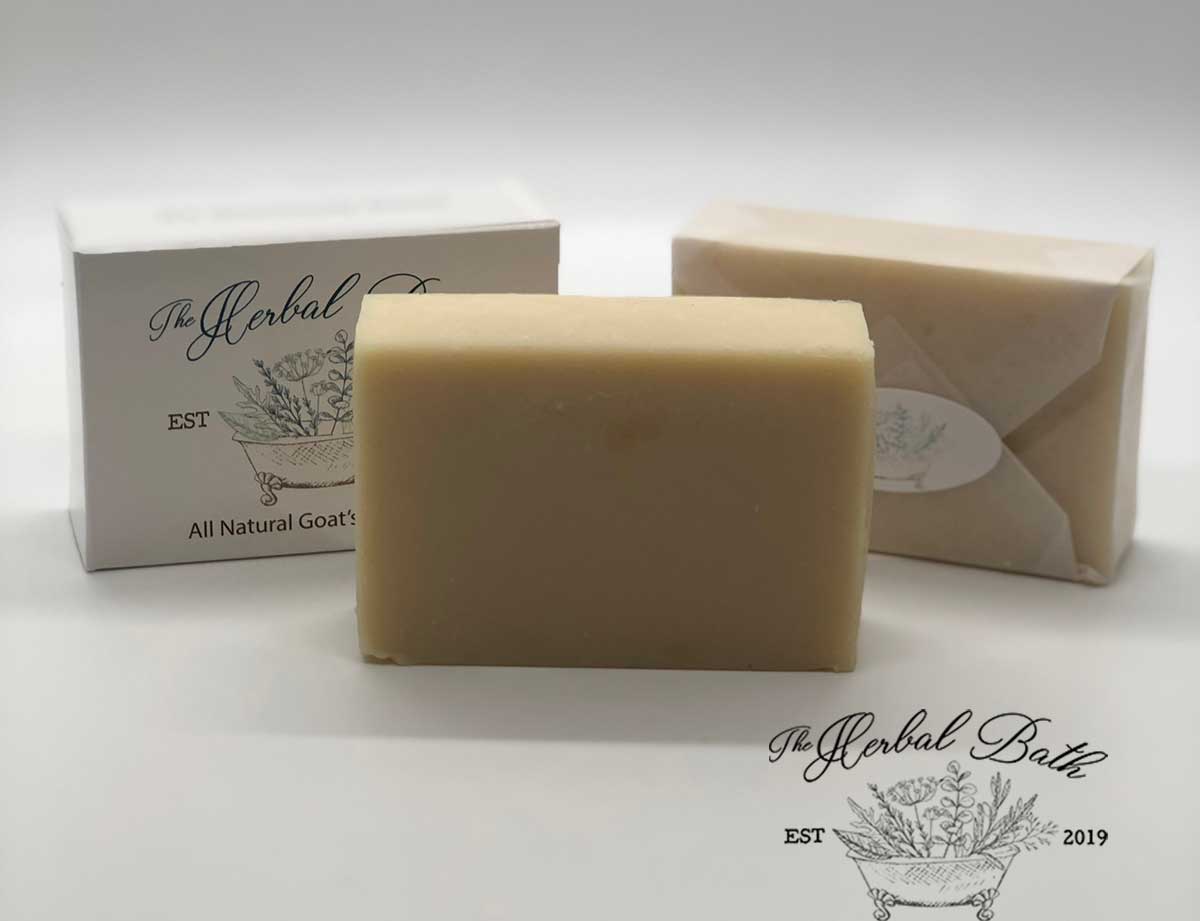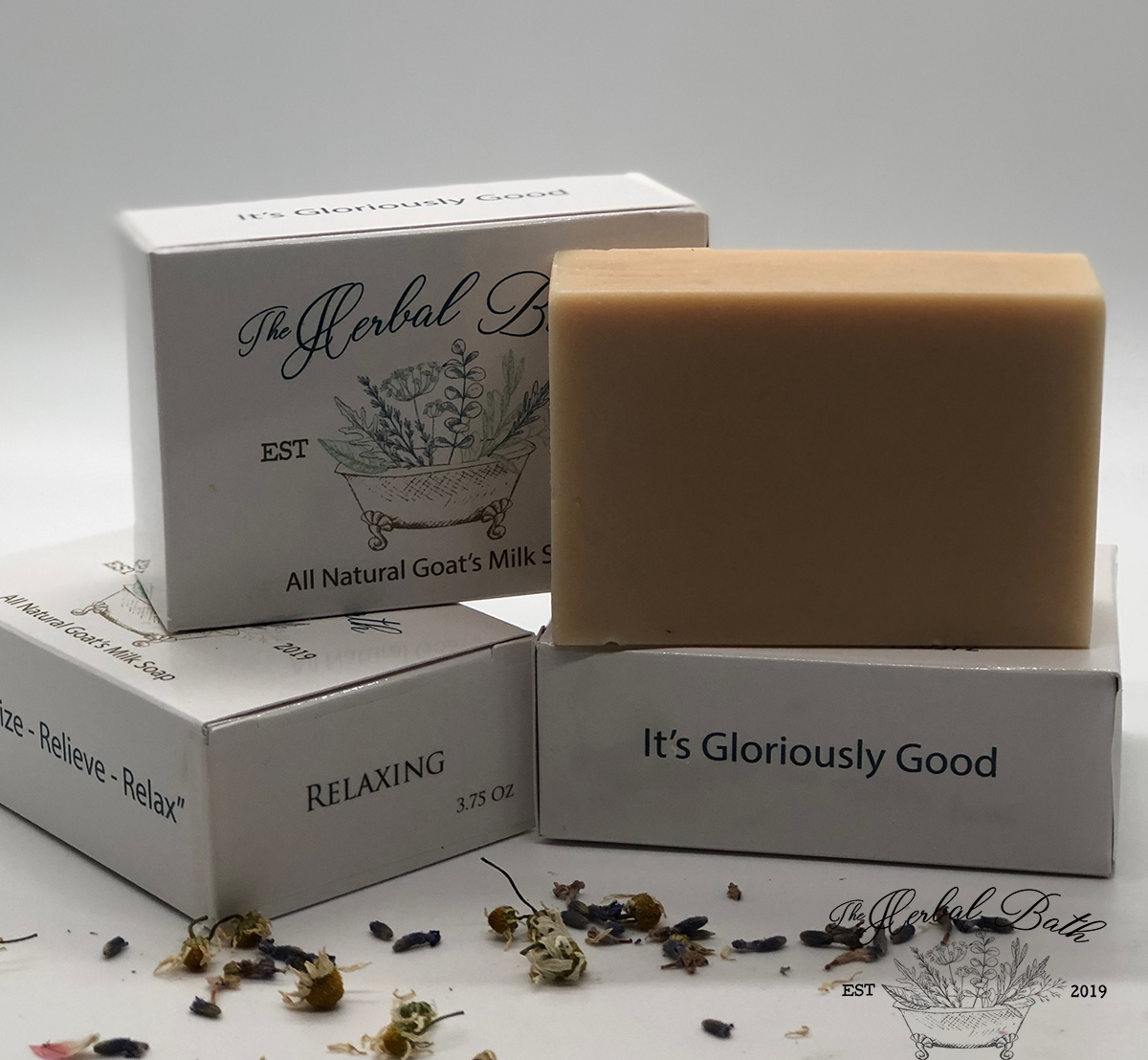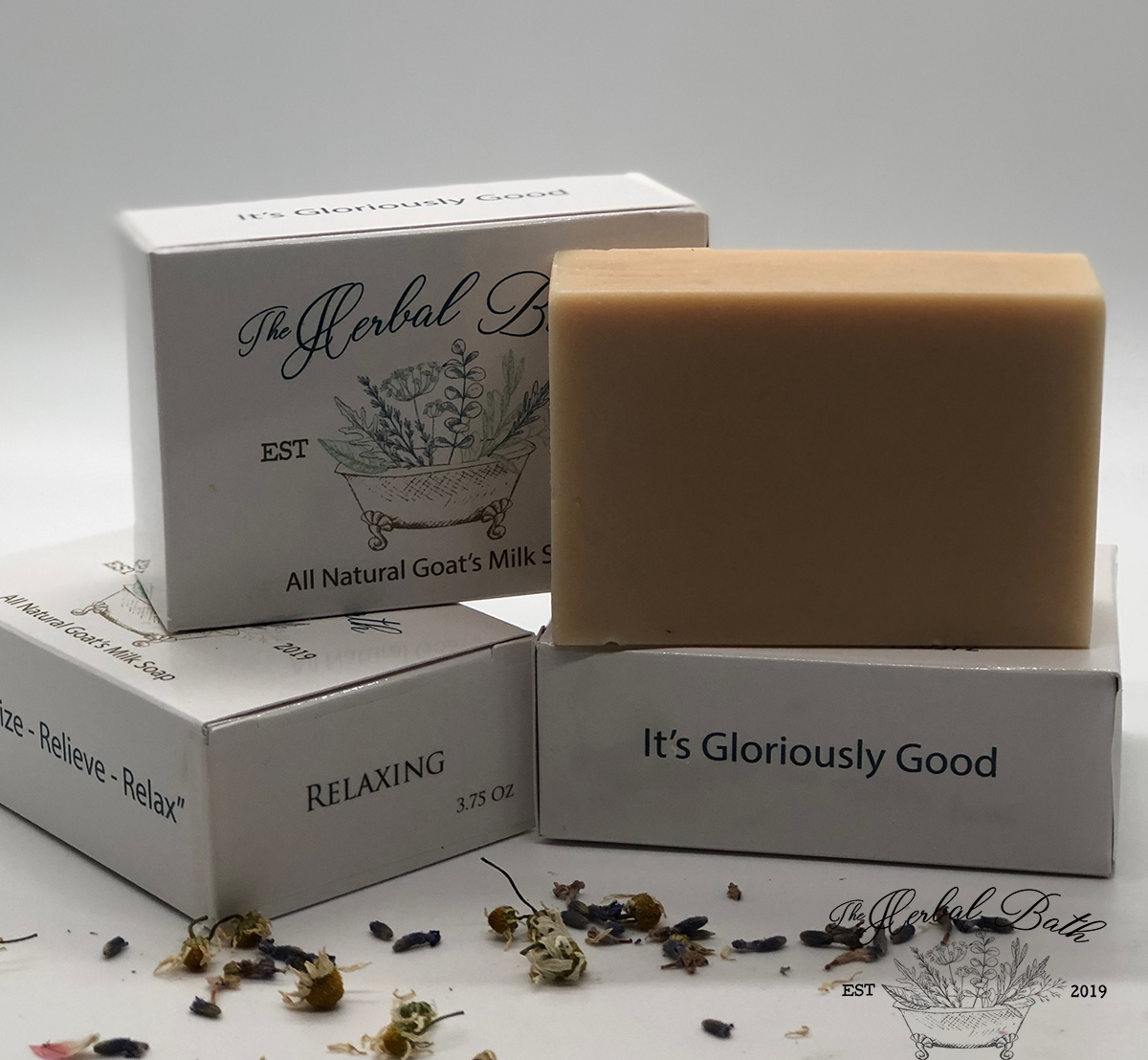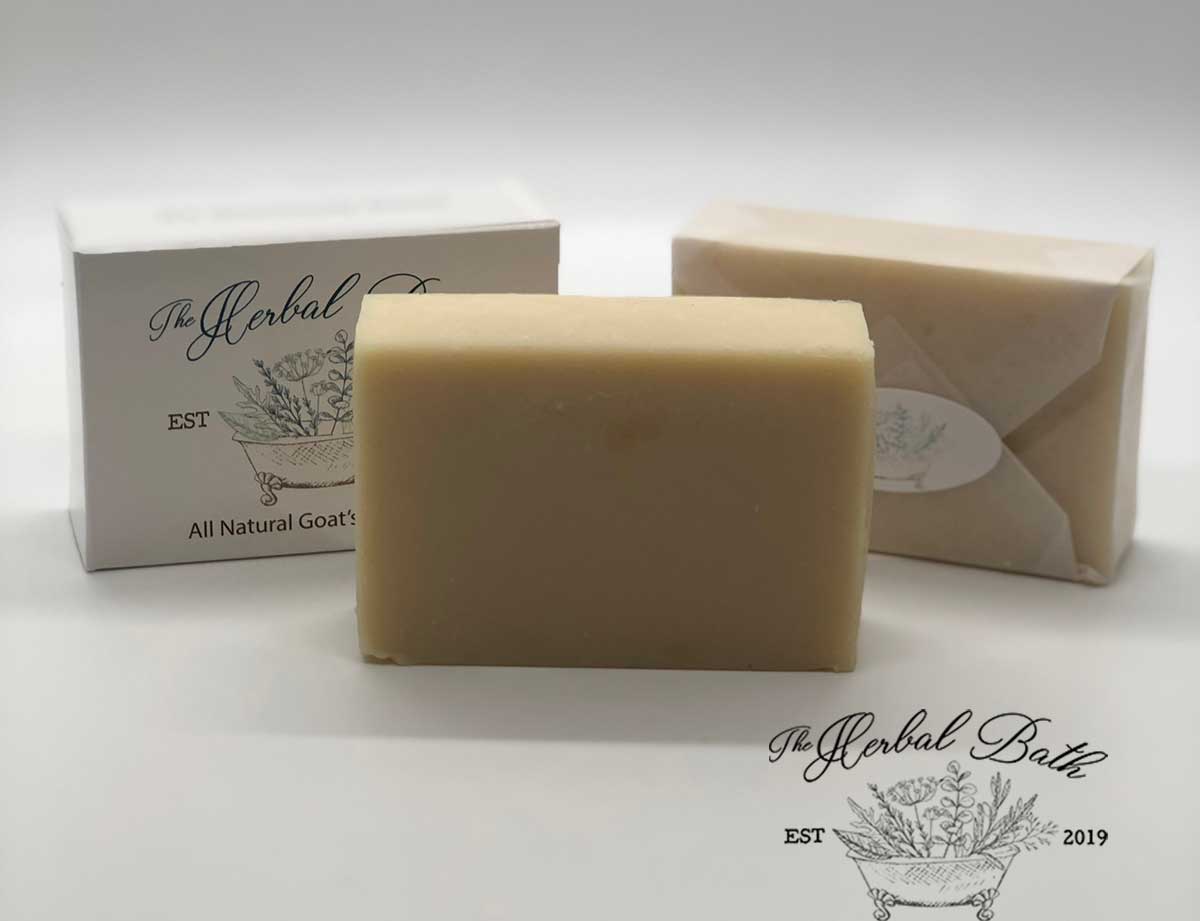 Prepare your mind to to unwind for the evening or just to slow down and relax. Clean your way to a peaceful nights sleep. If you like to shower before bed, then this soap will make the perfect addition to your routine. Our relaxing blend does just that, promotes rest and relaxation.  Our delightful essential oil blend is added to our fresh Goat's milk soap to enhance your daily routine with beautiful aromatherapy.
Relaxing Blend Goat's milk soap. This soap blend releases a light relaxing fragrance that we created with lavender, chamomile and patchouli essential oils. This fragrance promotes relaxation and aids in a peaceful nights sleep.
All of our Signature Soap Blends are rich lathering moisturizing bath bars that we create with essential oils to add aromatherapy benefits to your daily routine. Created with a blend of high quality, healthy oils our goat;s milk soaps will nourish dry skin, moisturize, and most of all leave your skin soft, smooth, fresh and clean.