Sea salt with Orchids soap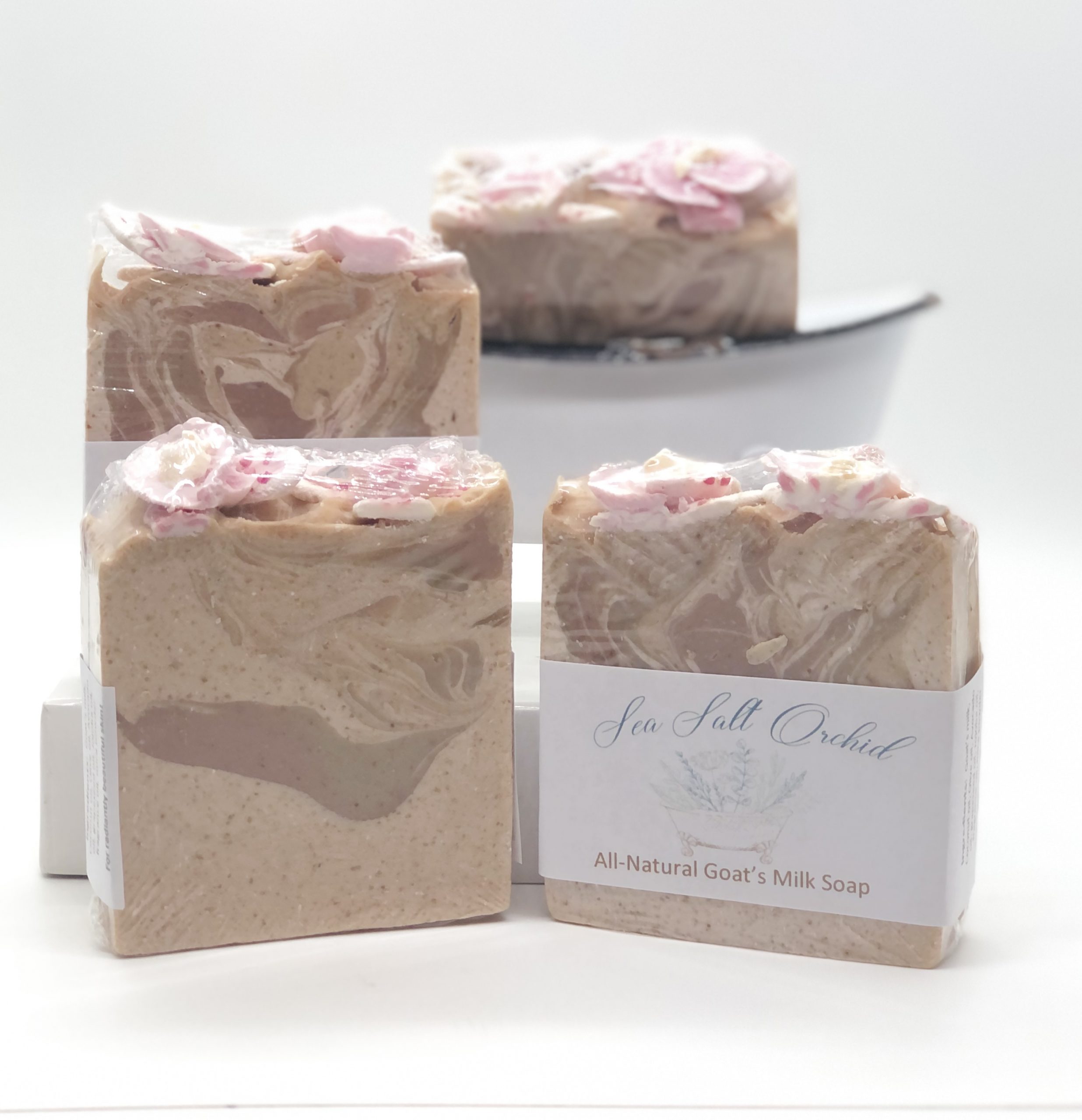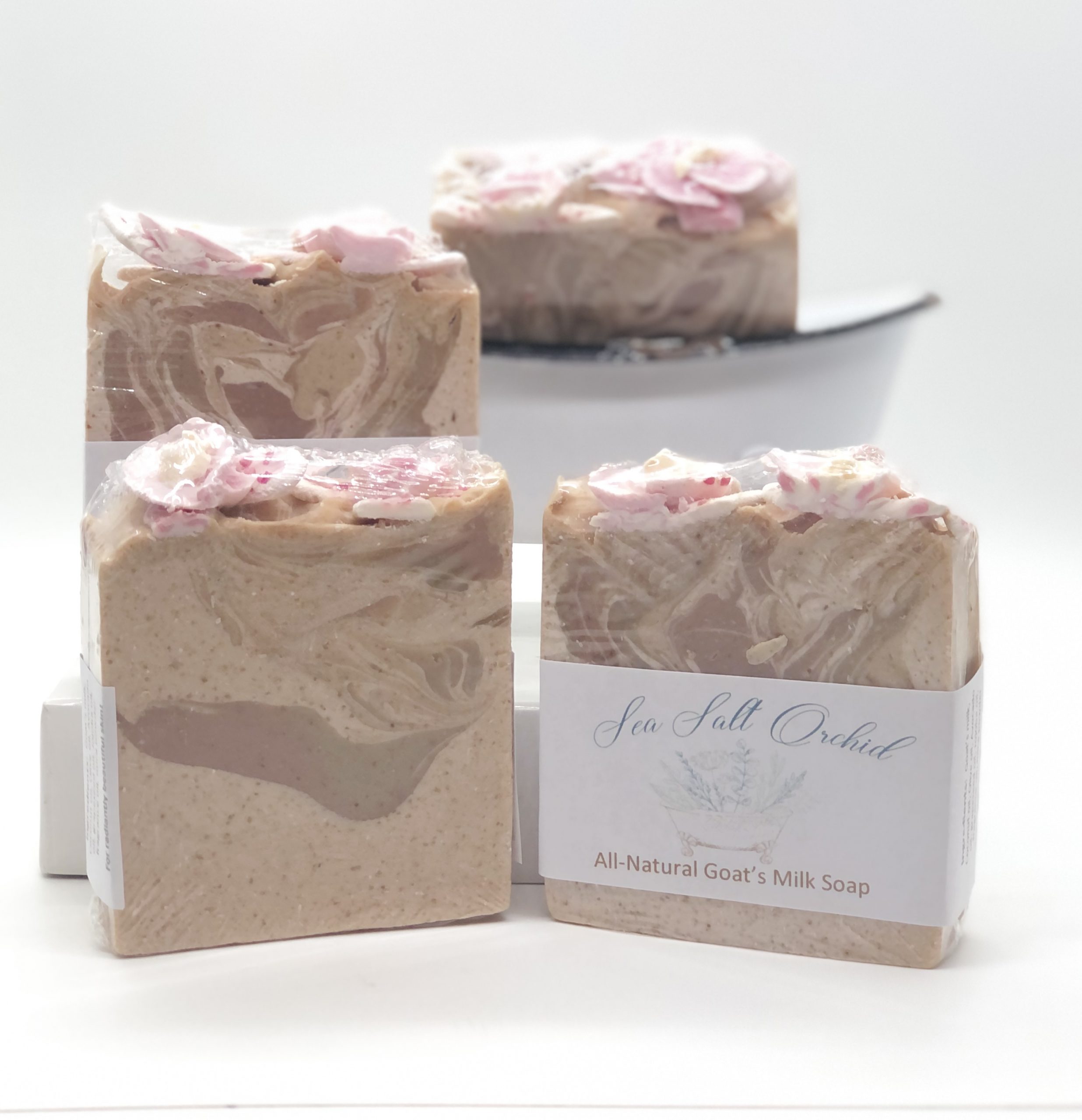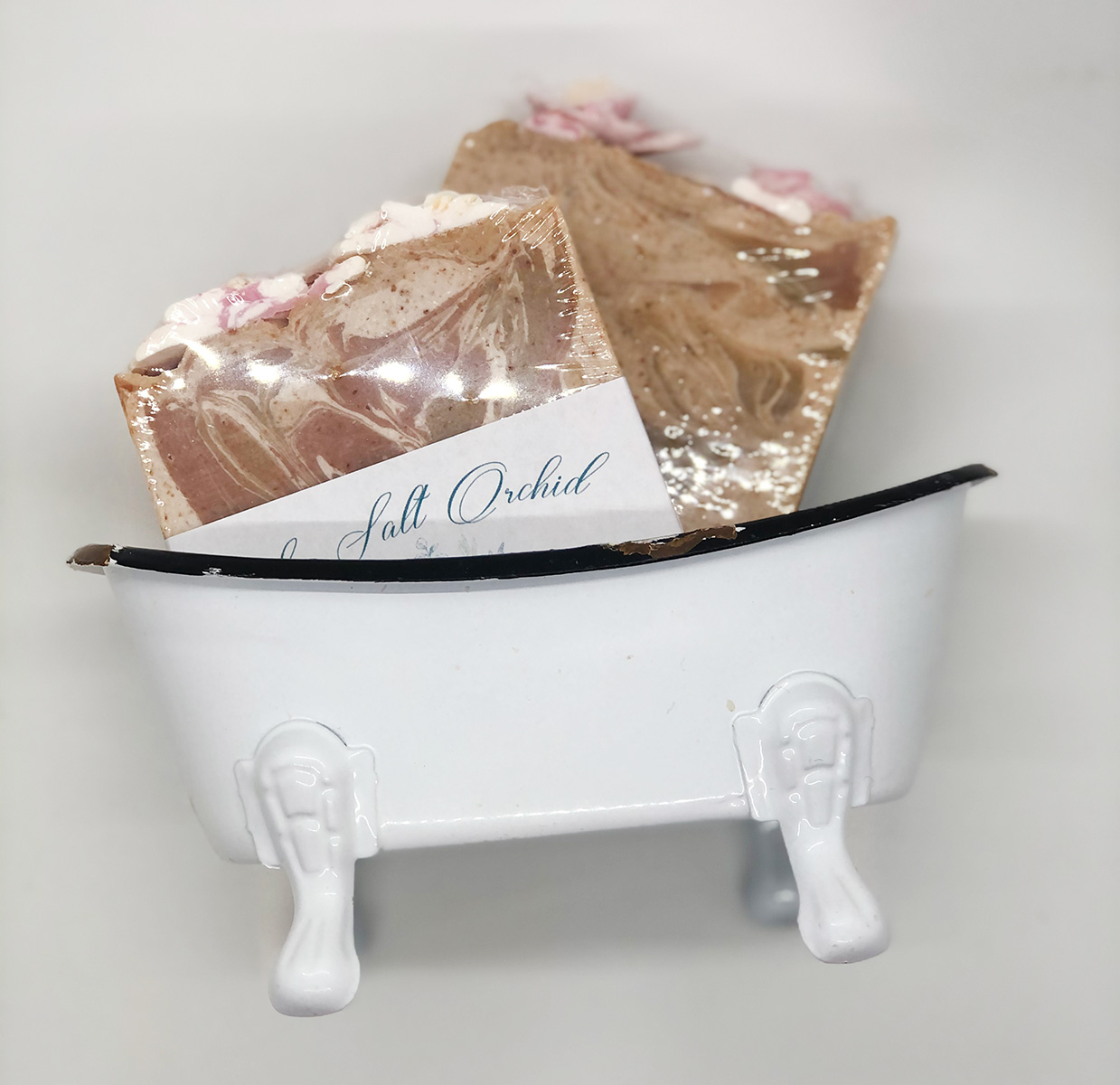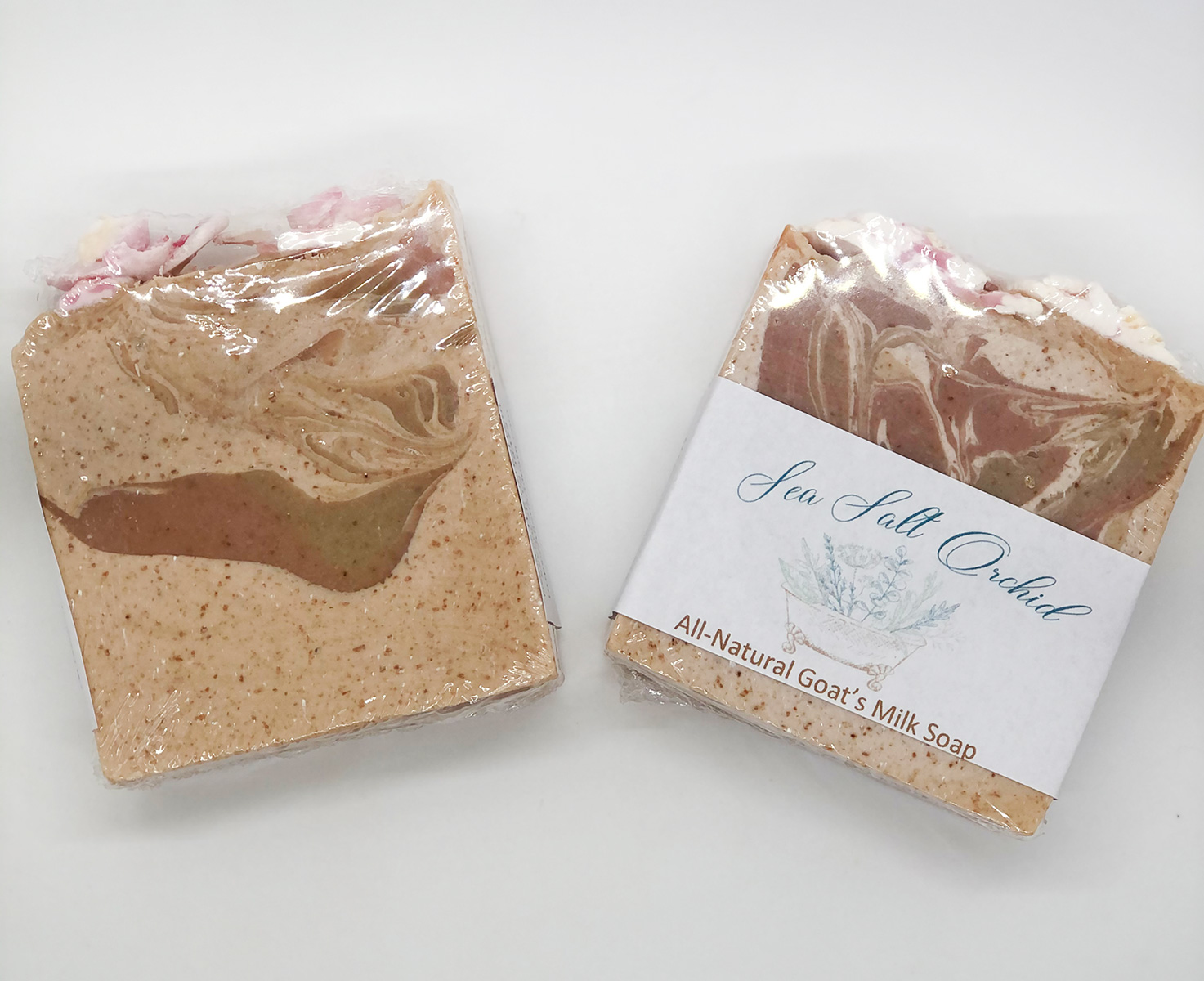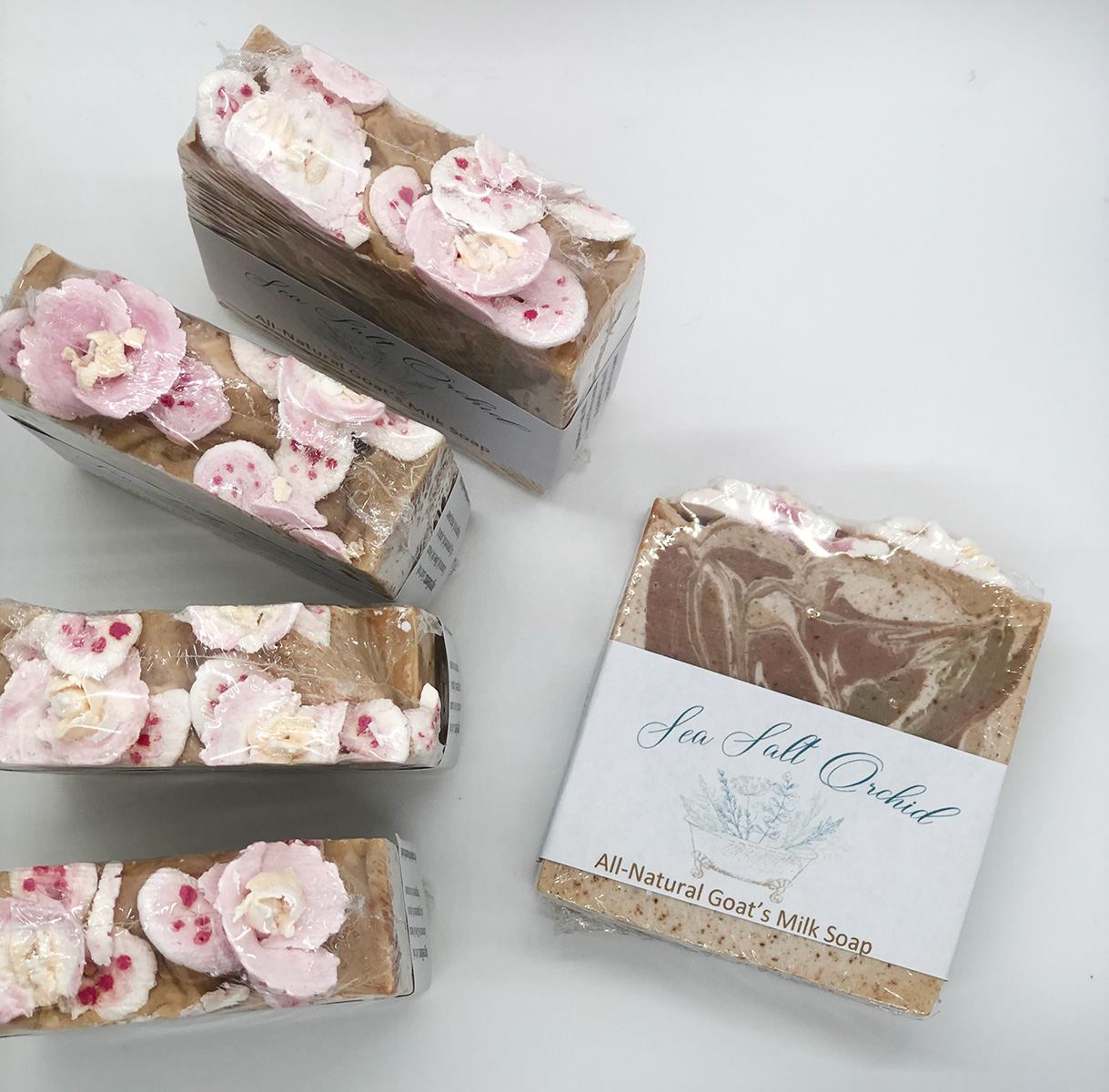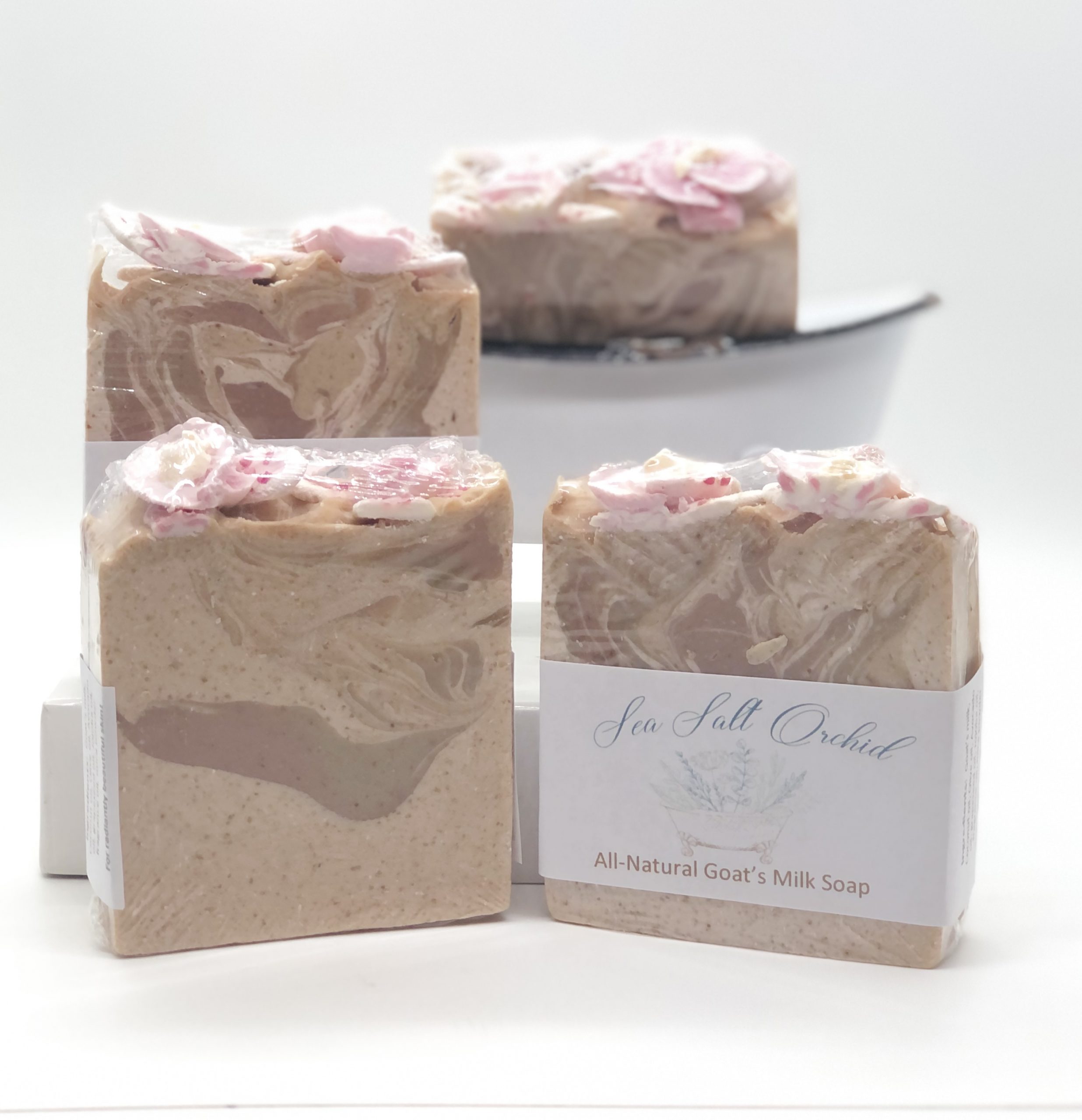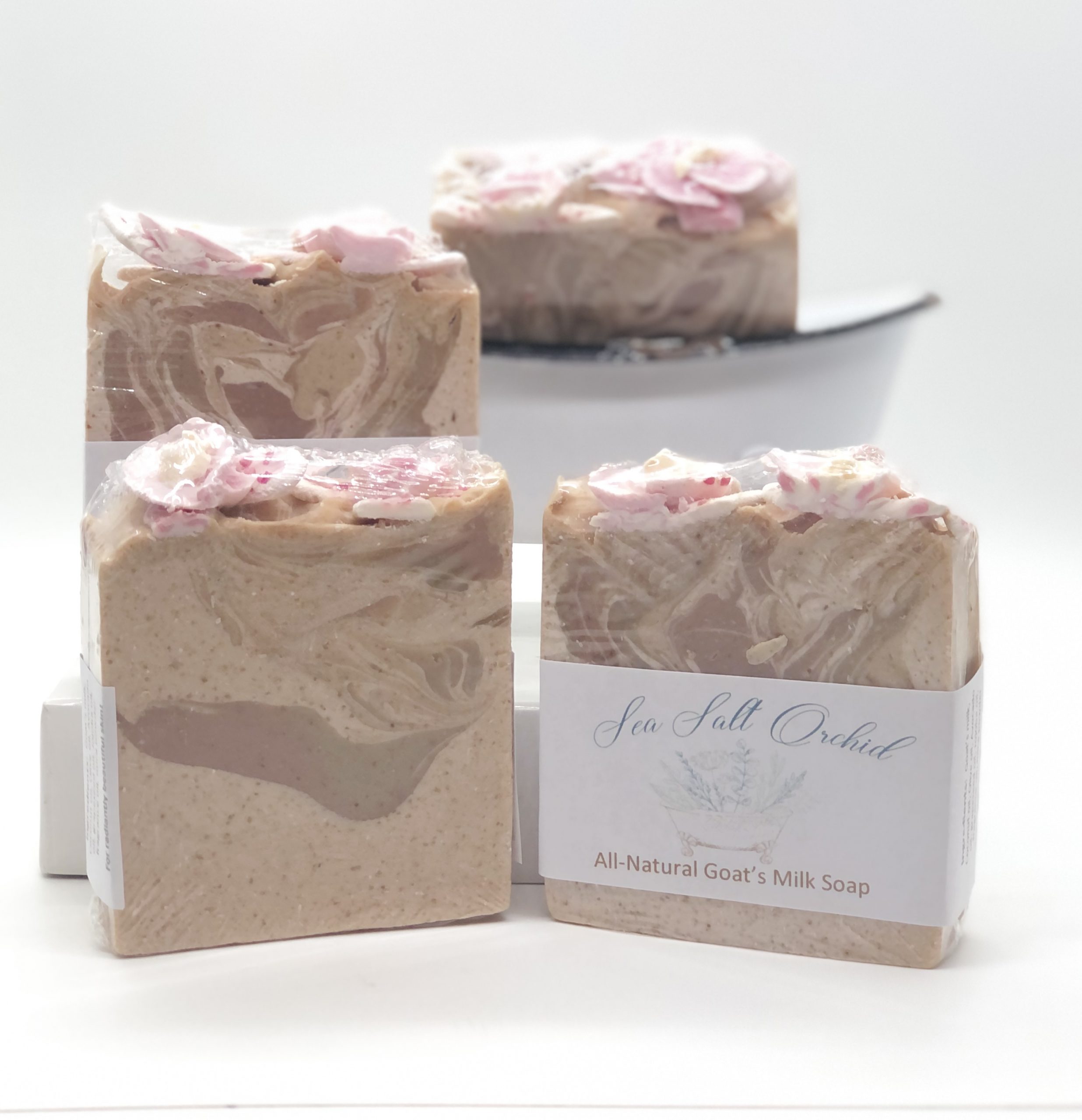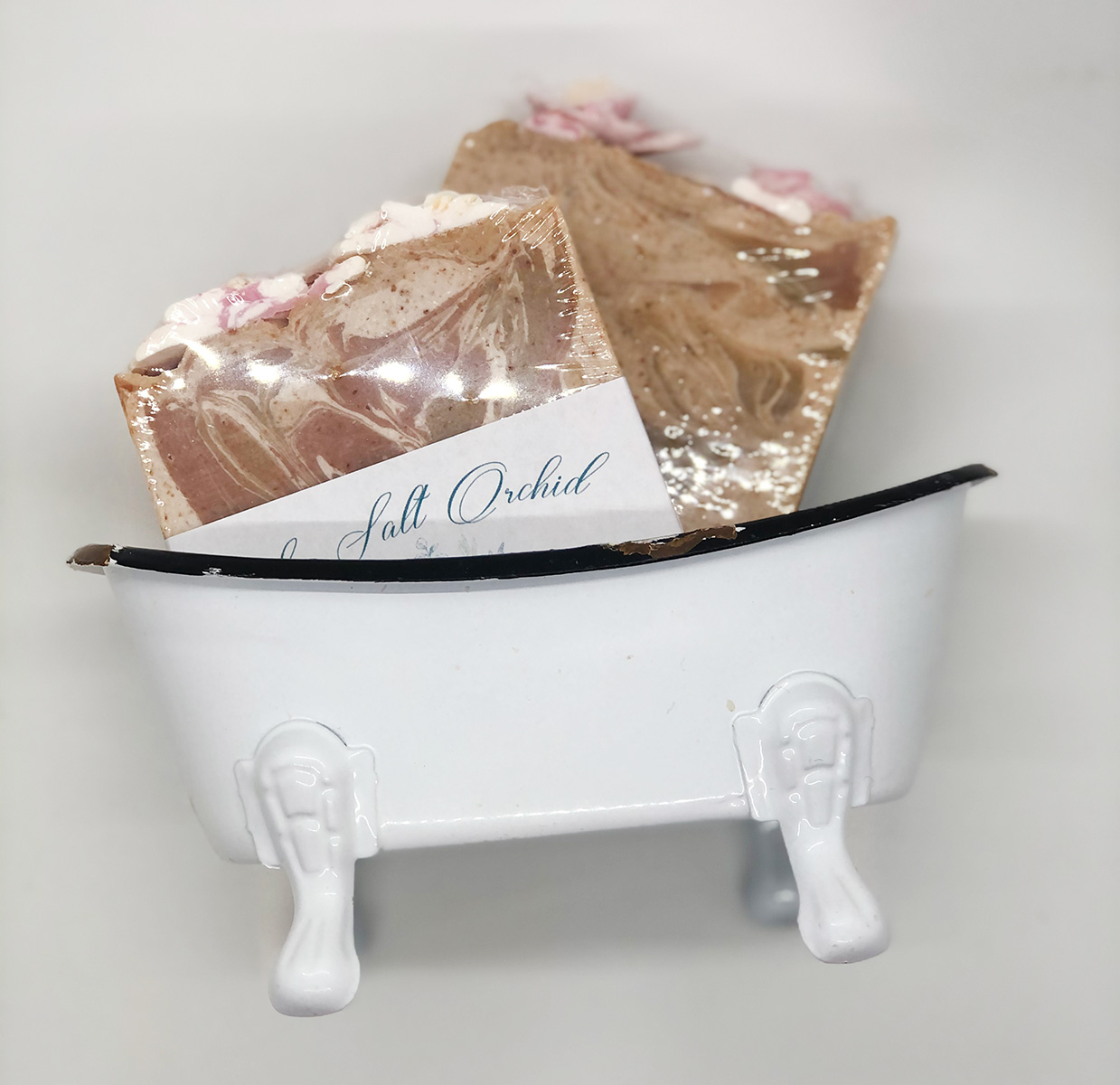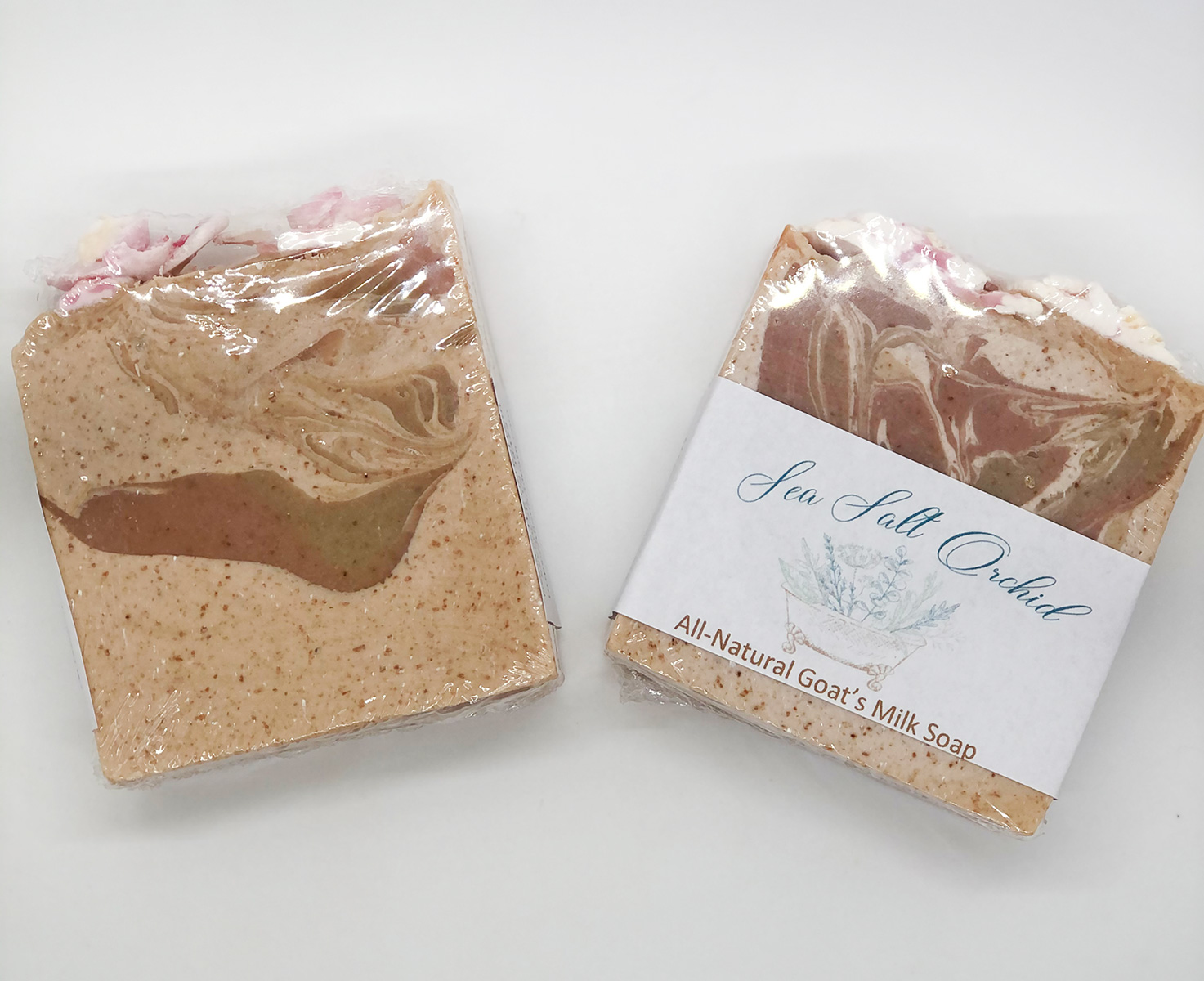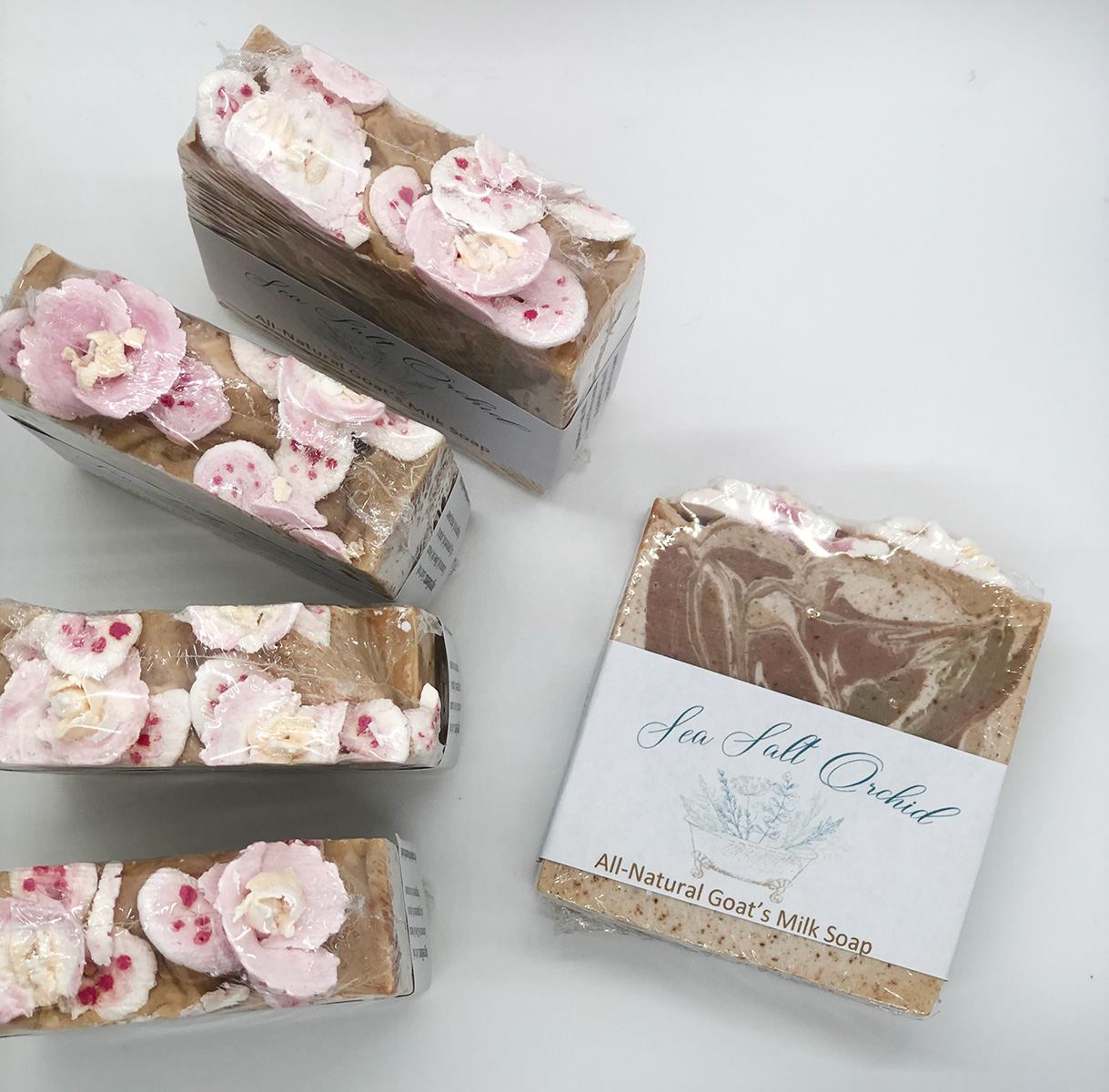 Walk through the orchids with the fresh smell of the ocean breeze and feel like you've been on dream vacation. piped with pink and white orchids on top of each bar.
Our Sea Salt and Orchid fragrance has a smooth and elegant blend of soft floral notes with salty highlights. You'll notice crisp ozonic notes of sea salt at first, but then calming notes of jasmine, lily of the valley, and tonka bean take hold. This fragrance is infused with natural essential oils, including orange oil.
Note Profile:
Top: Sea Salt, Ozone
Middle: Jasmine, Lily of the Valley, Green Leaves
Base: Wood, Tonka Bean
Our natural goat's milk soaps are created with Coconut oil, fresh goat's milk, olive oil, sweet almond oil, avocado oil, jojoba oil and phylate free fragrance oils, mica powder and titanium dioxide.
This is a pick TN product