Sandalwood Vanilla Beard Oil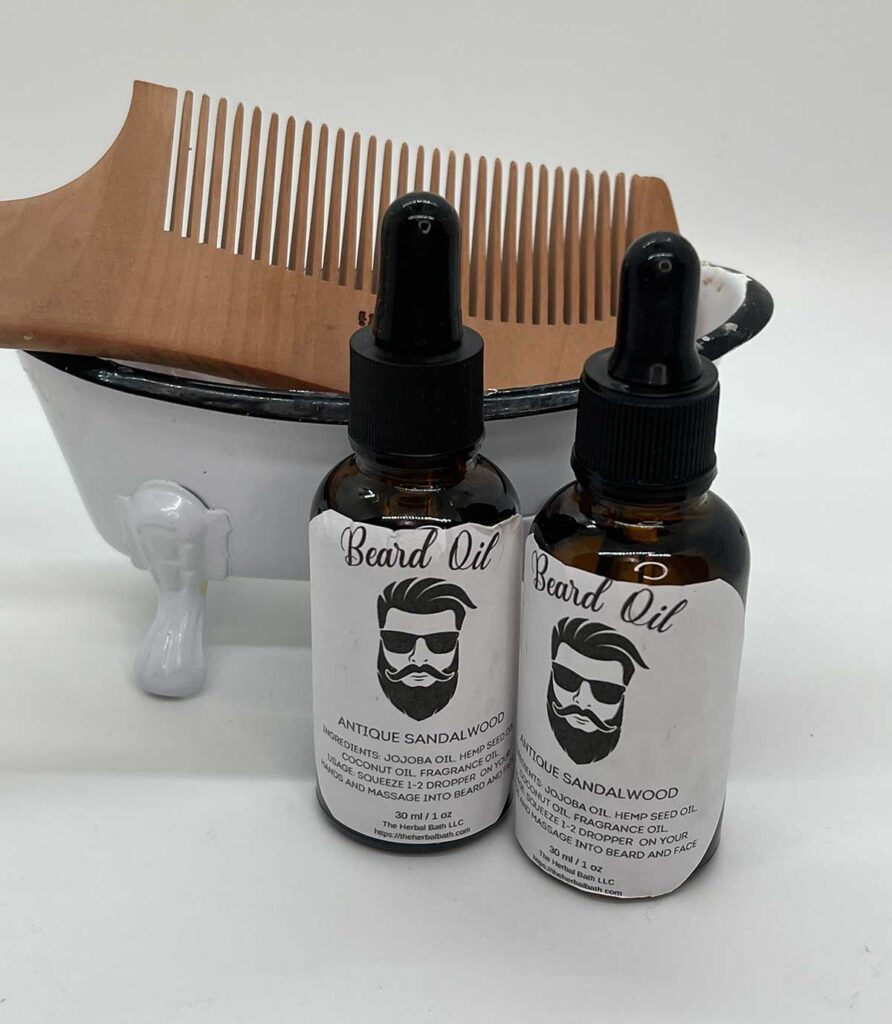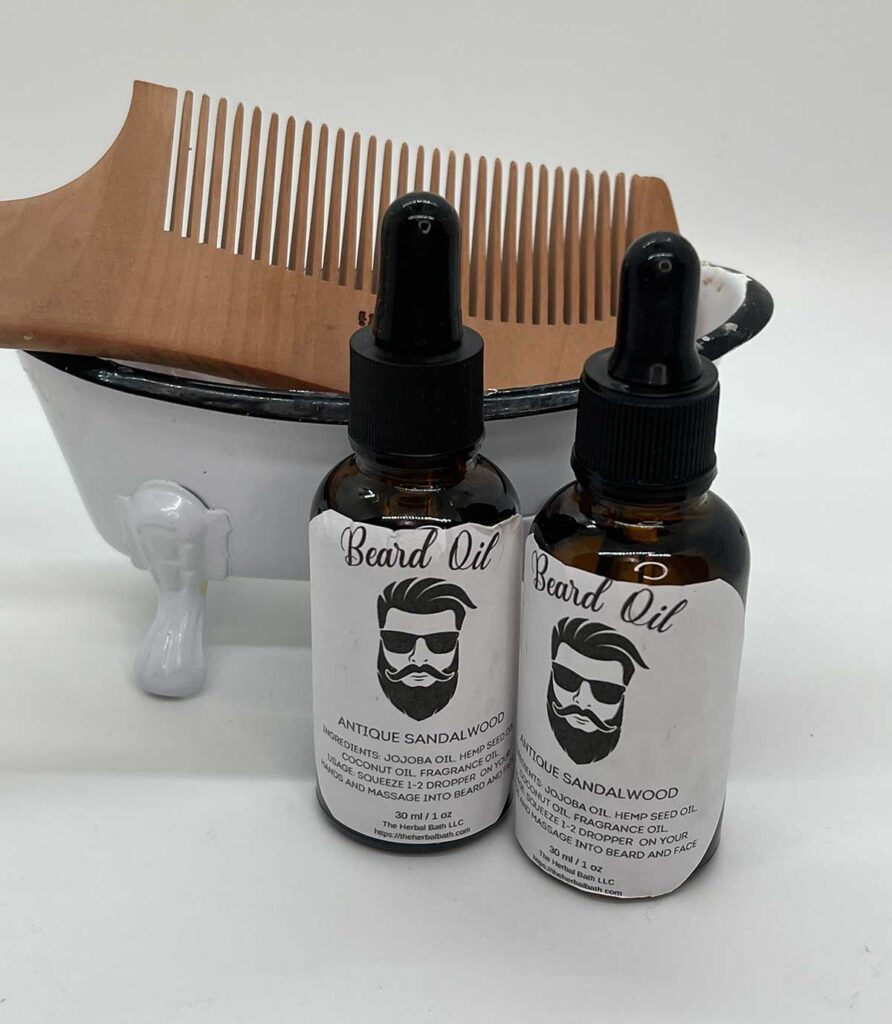 Sandalwood Vanilla Beard Oil
Get the touch-ably soft beard that you have always wanted, with our nourishing beard oil. Our oil is nourishing and conditioning for the skin beneath the beard as well as the beard hair. Be confident that your beard will smell amazing, and be touch-ably soft and clean. 
Beard hair is said to harbor more bacteria than a dog's fur, which is why we created this 3 oil blend with 1 part coconut oil. Coconut oil is a natural antibacterial, antimicrobial oil which makes it a perfect choice to fight that bacteria. Jojoba oil is a wonderful light textured oil that has anti inflammatory properties that help with chapping and is great to nourish troubled skin. And, last but not least we added sweet almond oil for it's vitamin E goodness. Sweet Almond helps keep your skin cells healthy, and provides UV protection so your skin can retain more of it's natural moisture.
This powerhouse combination will help you maintain a healthy, touchable and clean beard.
Available in 3 amazing fragrances. 
Nashville- is a pretentious blend of sandalwood and vanilla.( reminiscent of retiring to the study for brandy and cigars.)