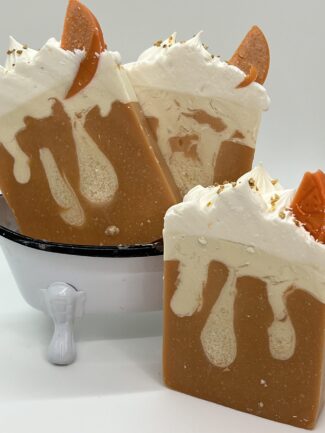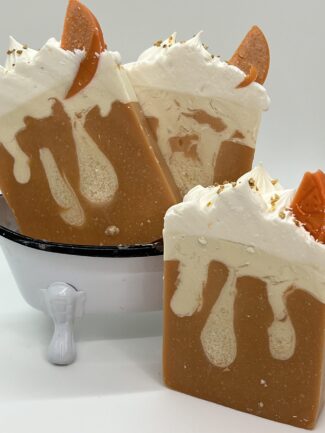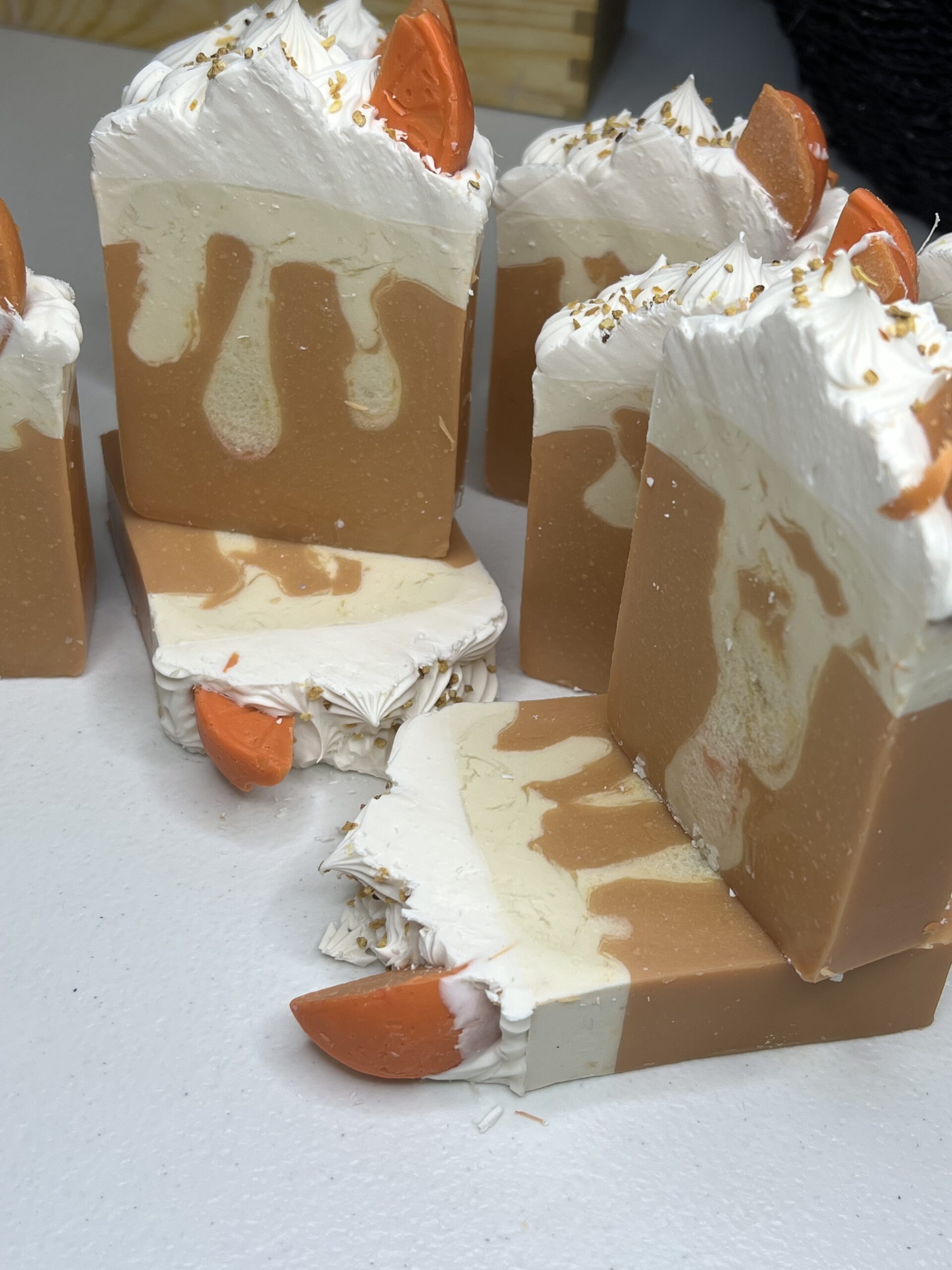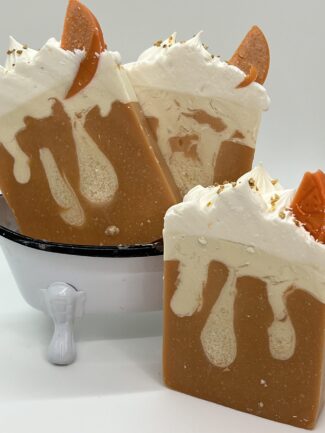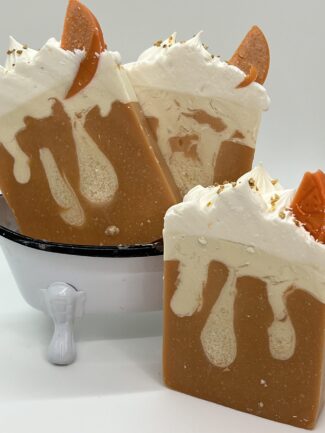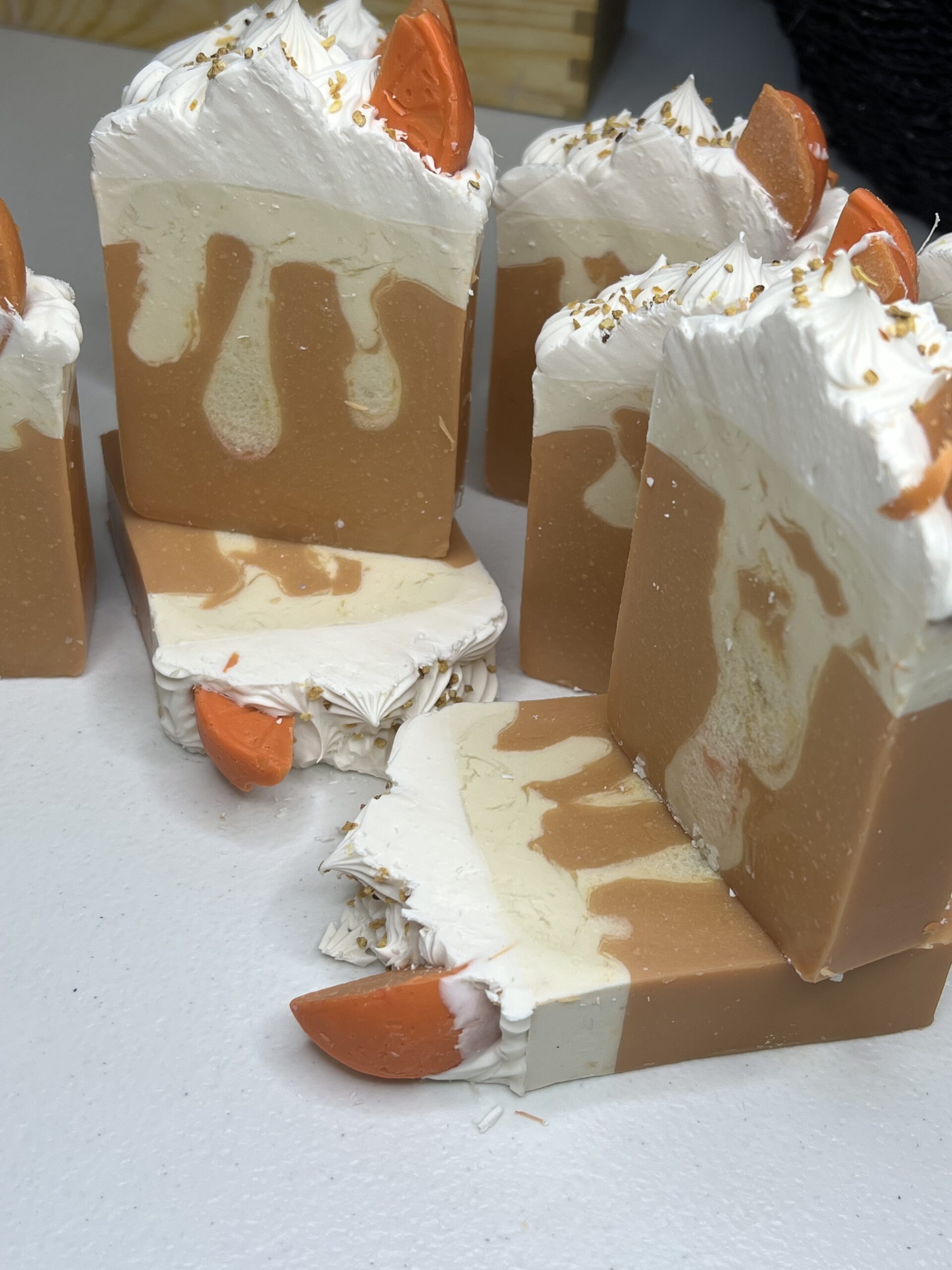 Return to your childhood with this delightful orange creamsicle fragrance.
Let this soap take you back to simpler days of playing in the sprinkler, chasing down the ice cream truck, and spending time with friends. Refreshing sweet orange with delicious vanilla smells just like a creamsicle.  
Our all natural goat's milk soaps are created with Coconut oil, fresh goat's milk, olive oil, sweet almond oil, avocado oil, jojoba oil and natural essential oil. This bar also has mica powder for a light orange color.
This is a pick TN product