Honey and Oat Shampoo paws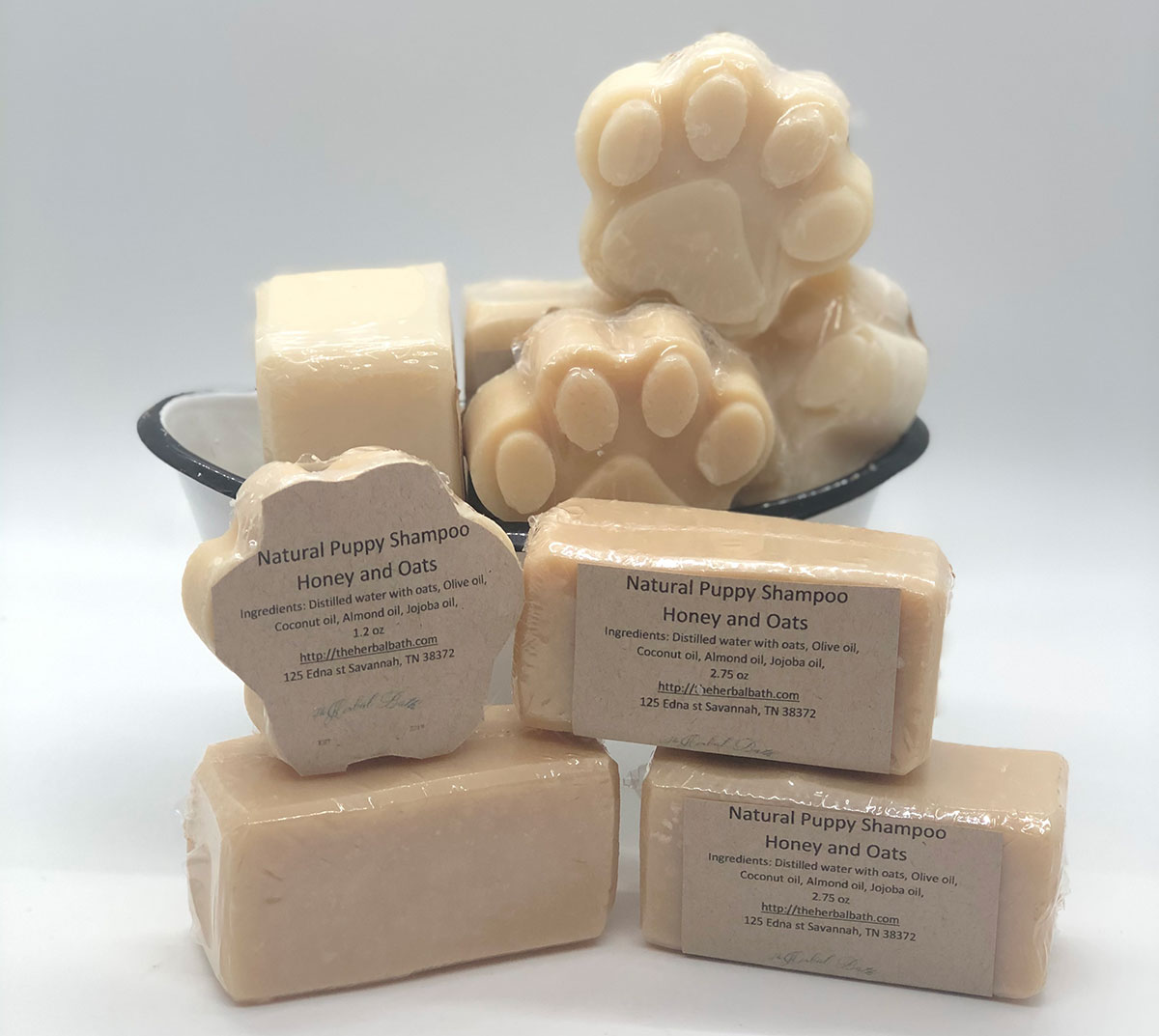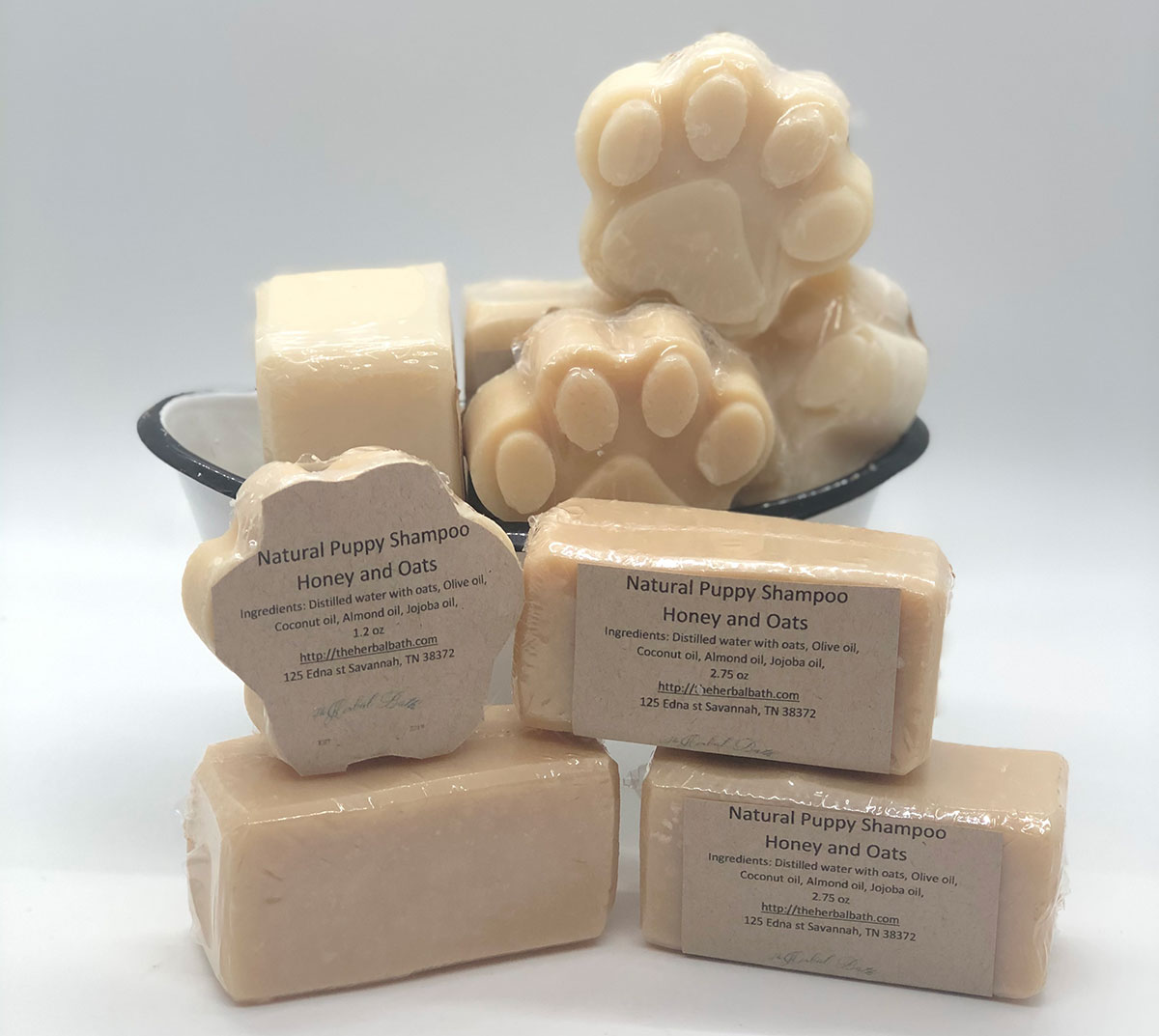 Honey and Oat Pet Shampoo
Love your pets like you love yourself. Our all natural eco-friendly pet shampoo bars are not only great for the environment but they are great for your beloved pets. Our bars are created with only natural ingredients, no sulfates to change the ph balance of your pets skin and hair. We offer you just good clean shampoo. Our bars generate a rich creamy lather that rinses clean with no sticky residue. Go natural and chemical free. Grab a bar today!
Available in 3 great fragrances:
This listing is our New
Honey and Oat! No added fragrance, just nourishing oats and honey for dry, stressed out and itchy skin.
Ingredients: Coconut oil, Olive oil, Sweet Almond Oil, Distilled water infused with oats , Avocado oil, raw local honey
Molded bars 1.25 oz Perfect for small dogs, travel or trial