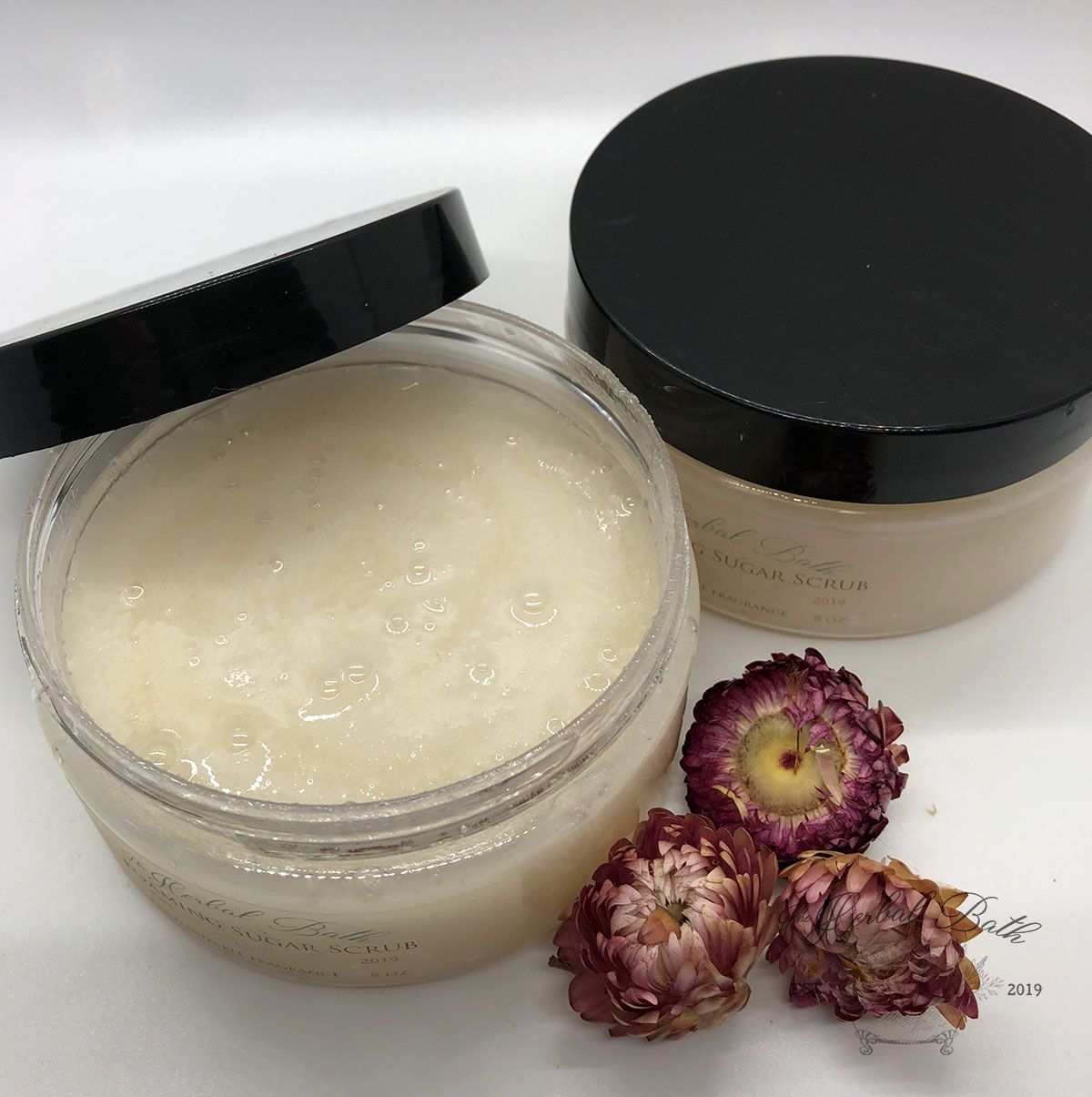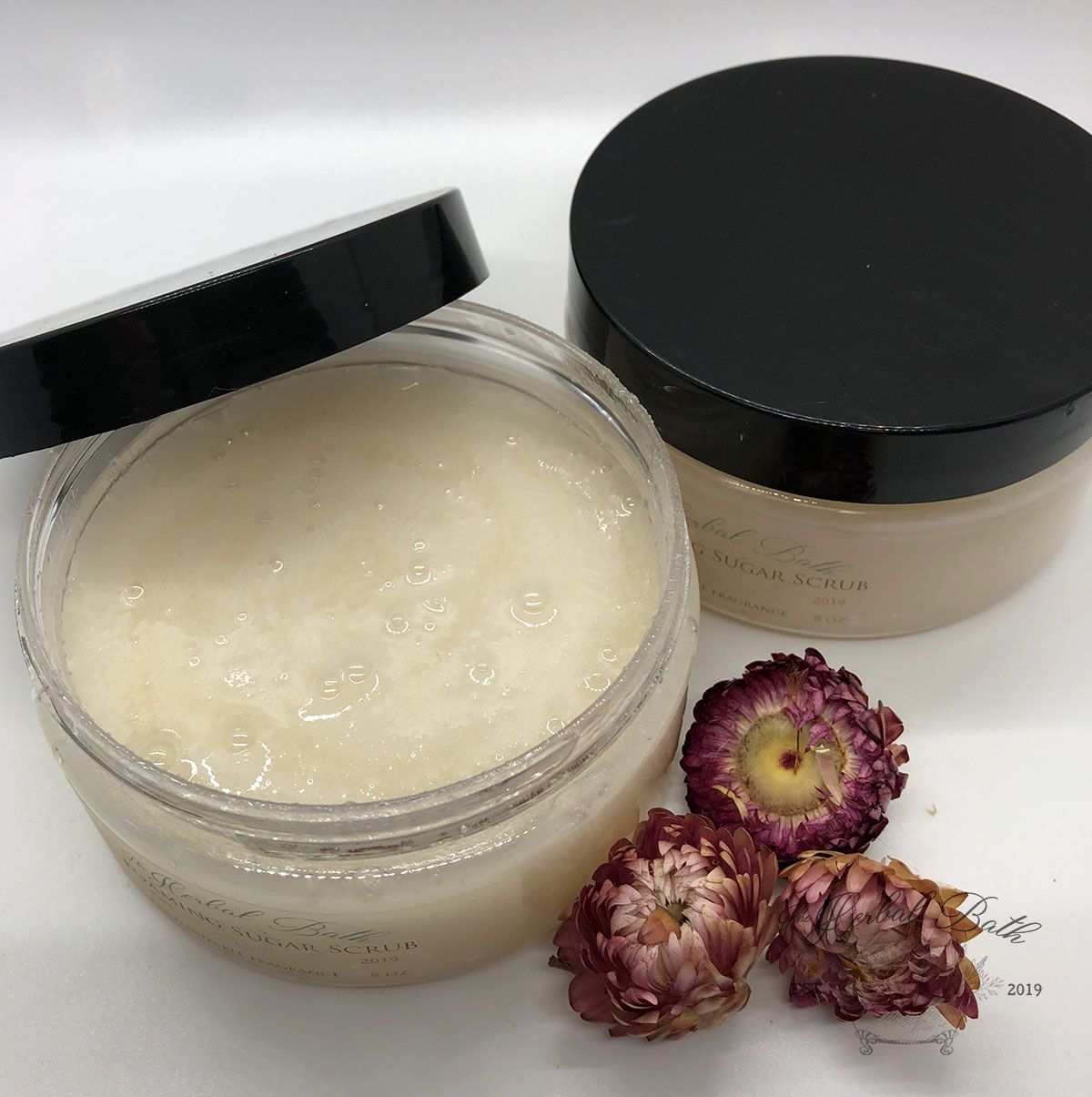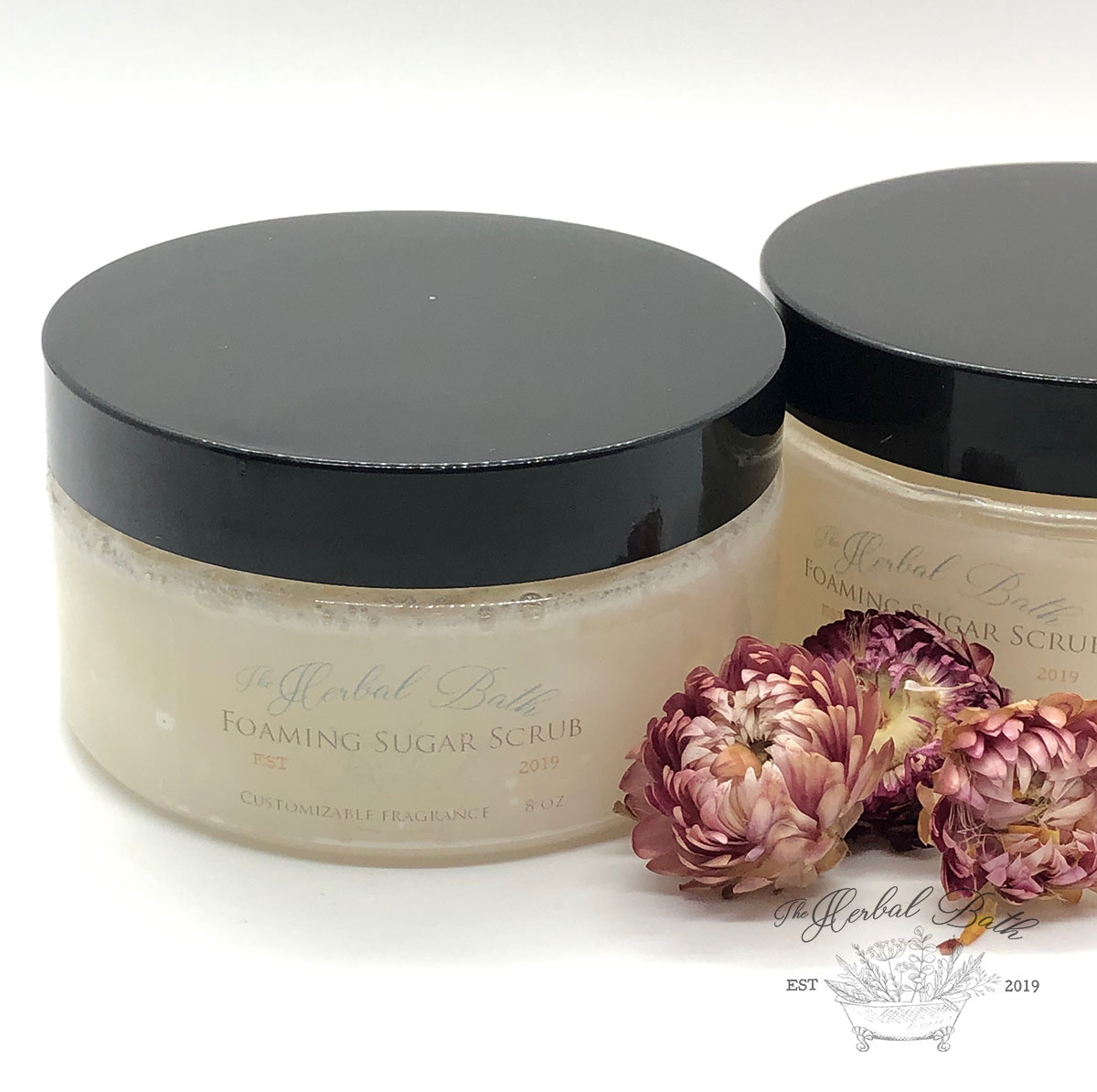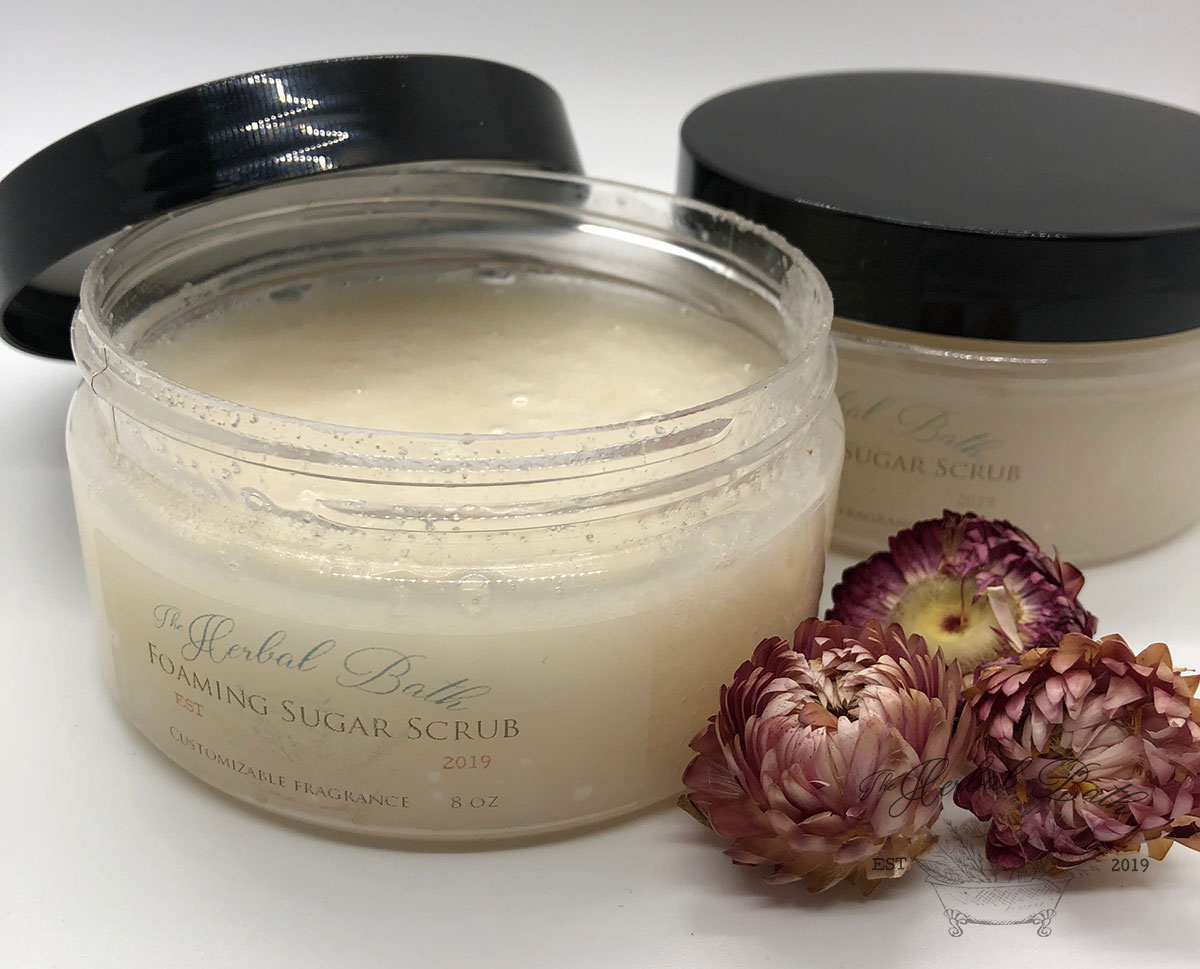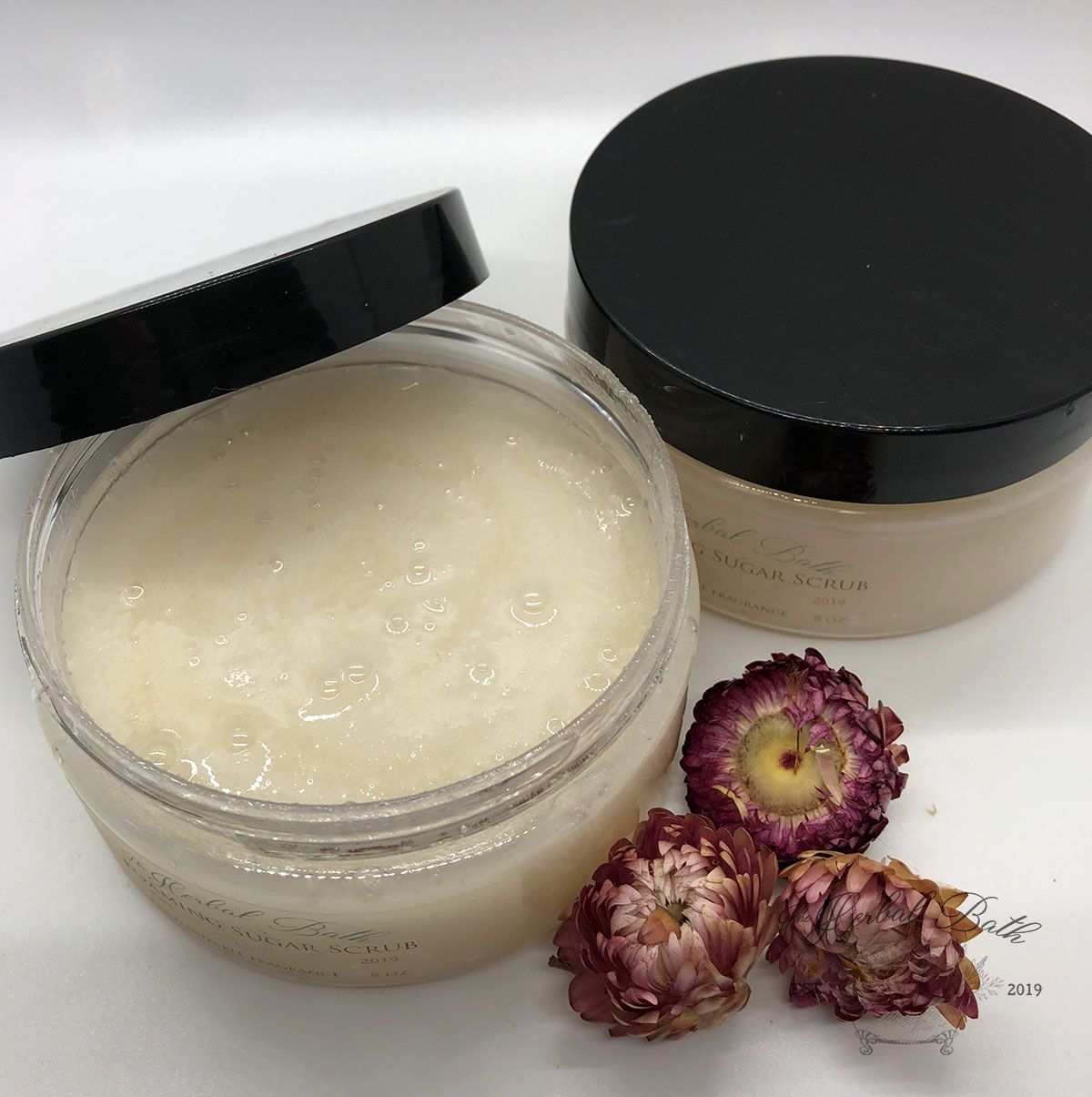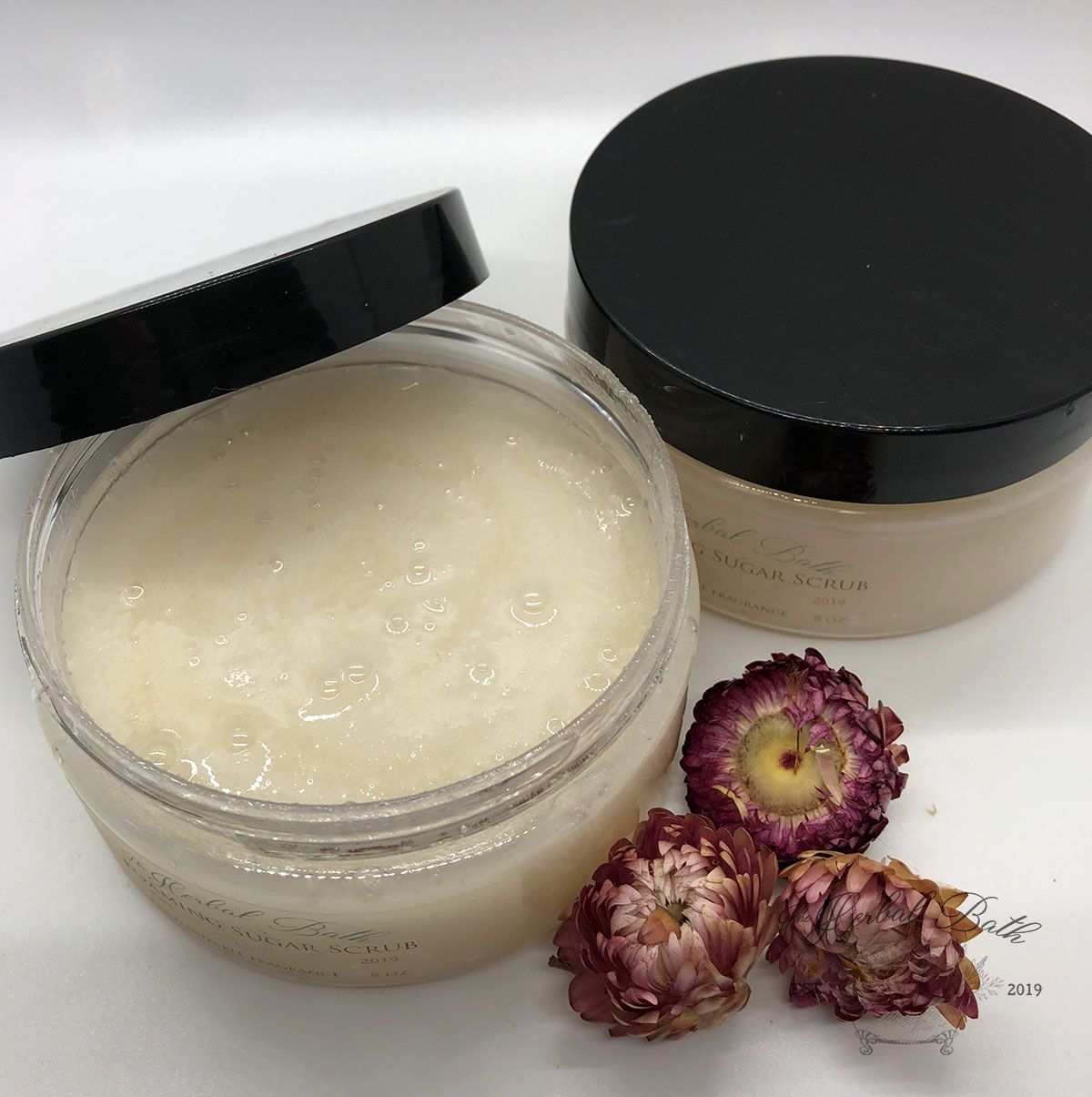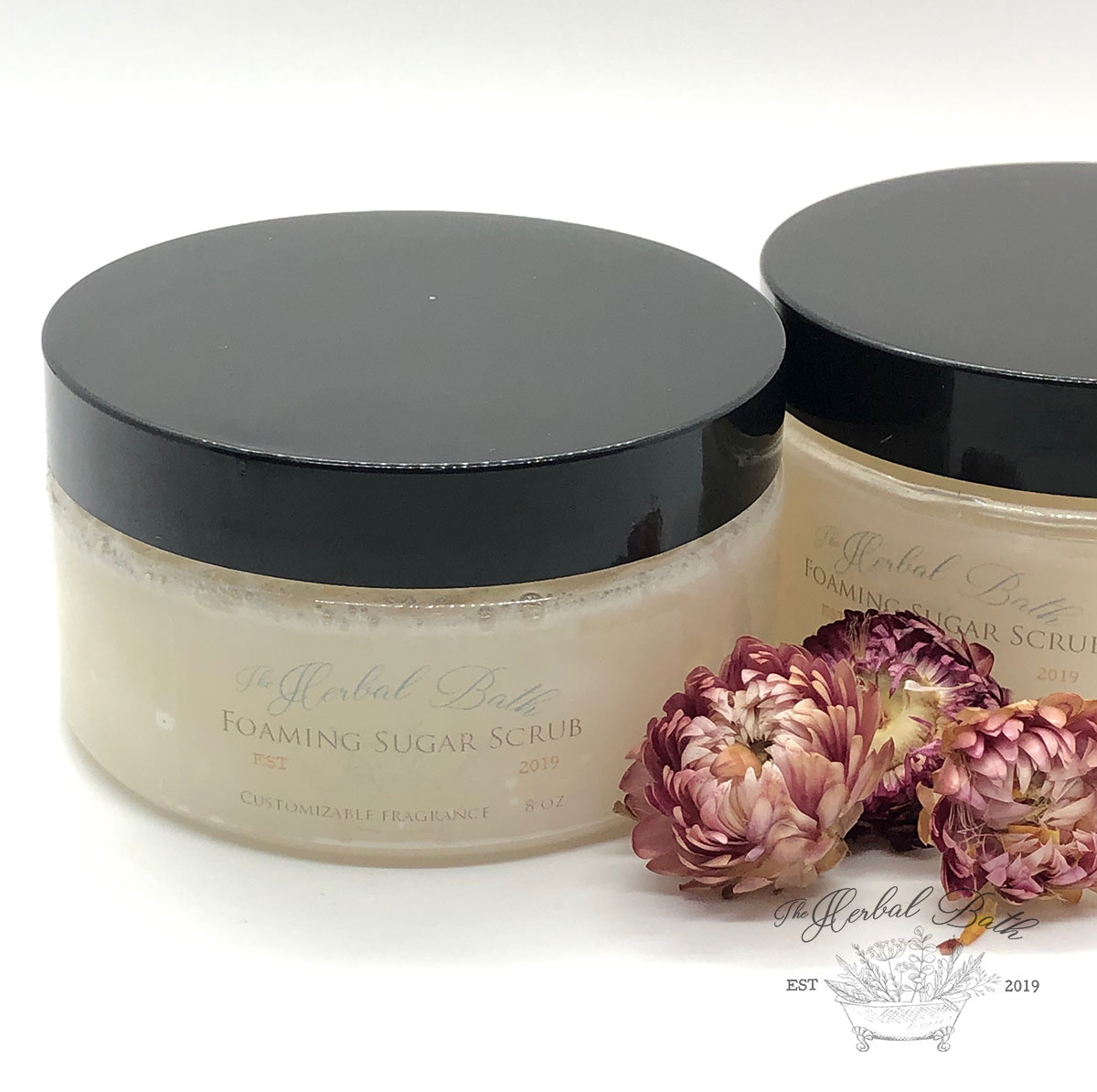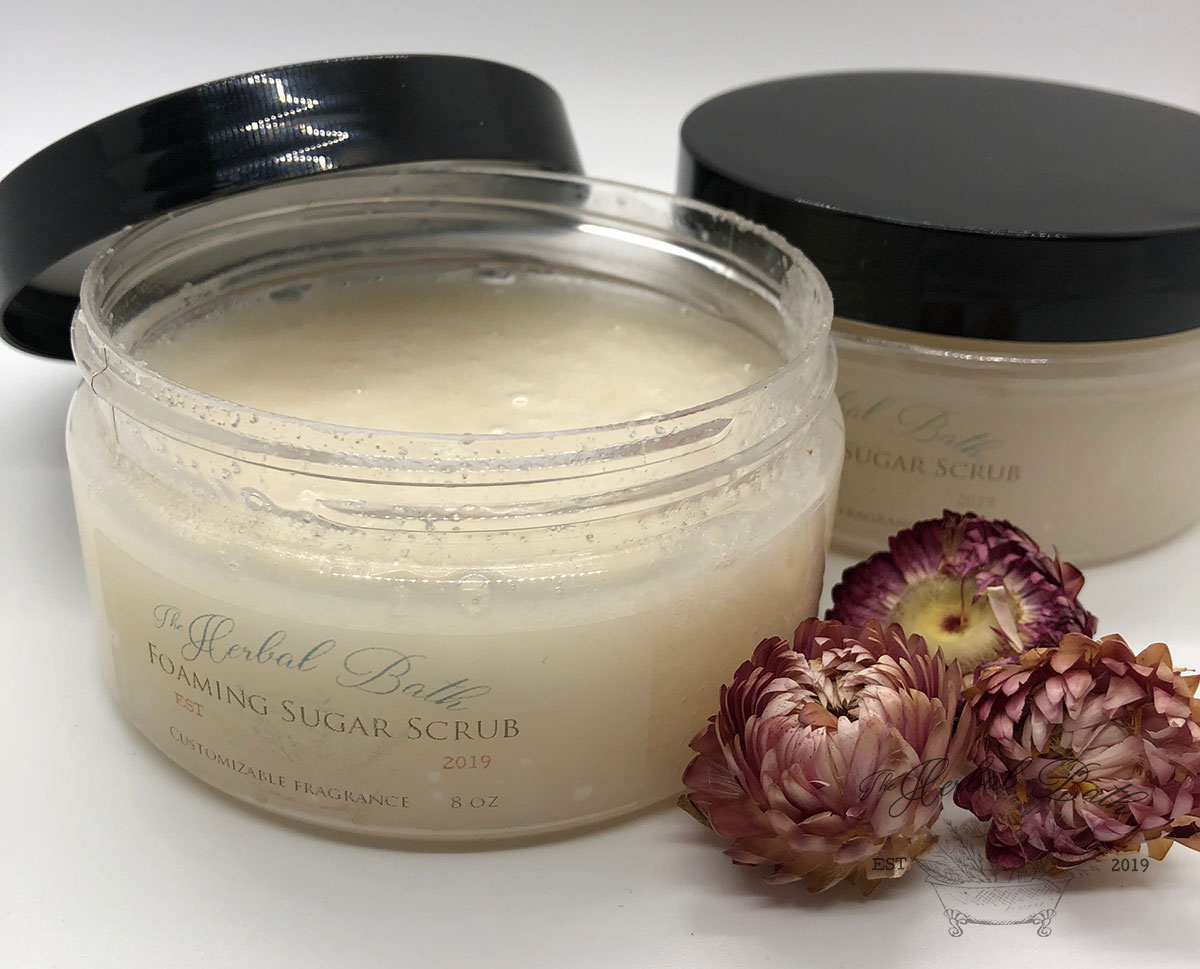 You can enjoy smooth baby soft skin with our rich and creamy foaming sugar scrub. This scrub is the perfect all over body scrub that will cleanse and moisturize the whole body. We coupled the gentle exfoliating powers of natural sugar with pure natural castile soap. We threw in a dash of nourishing oils to add moisture enriching benefits. Customize-able fragrances with most of our popular essential oils will complete this powerhouse trio to your personal liking. 
Leave a comment on the order form to let us know if you would like a fragrance added. No fragrance request will result in a fragrance free product shipment.
8 oz clear jar packaged in a white box.