Charcoal Delight Bath Bomb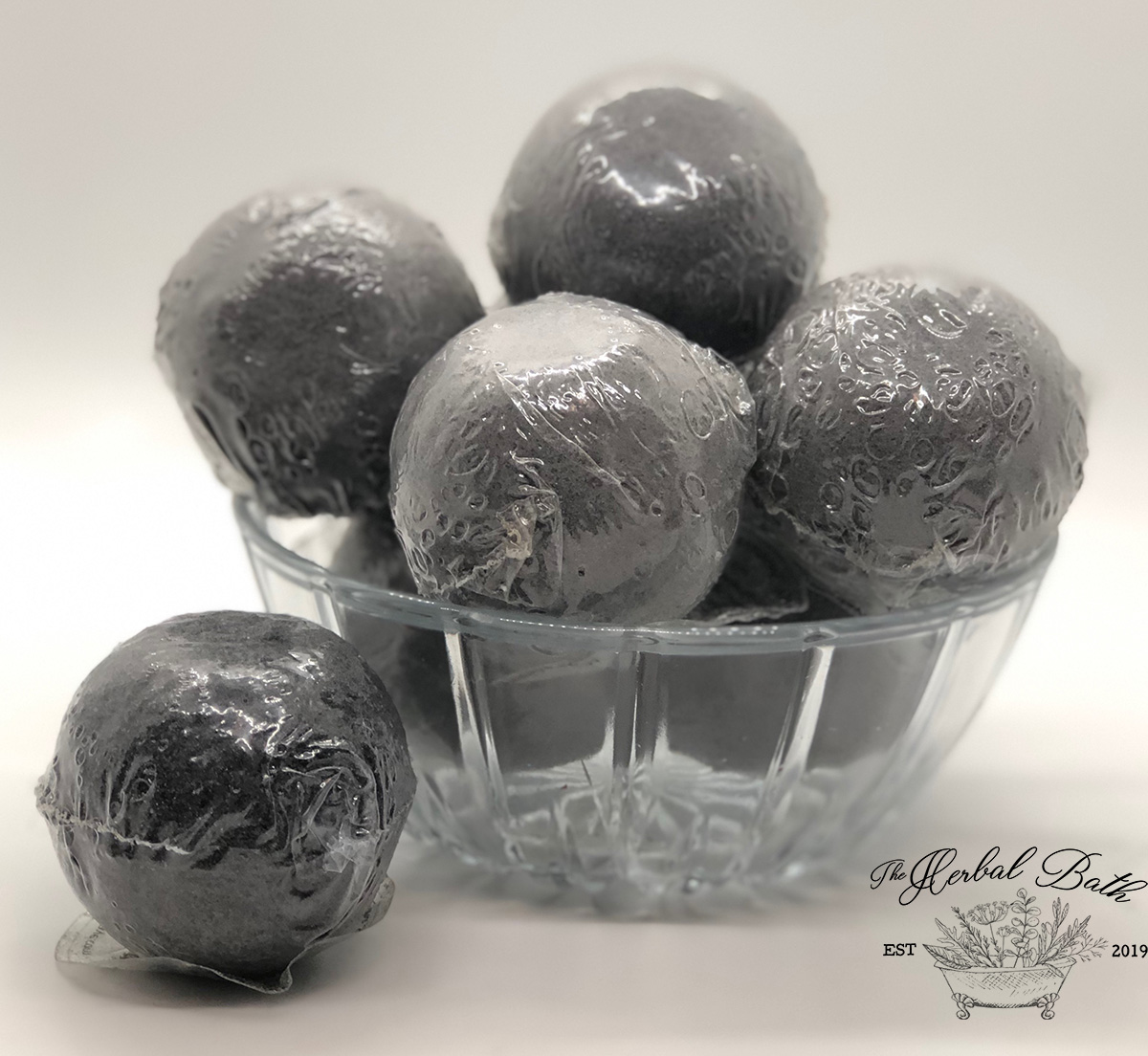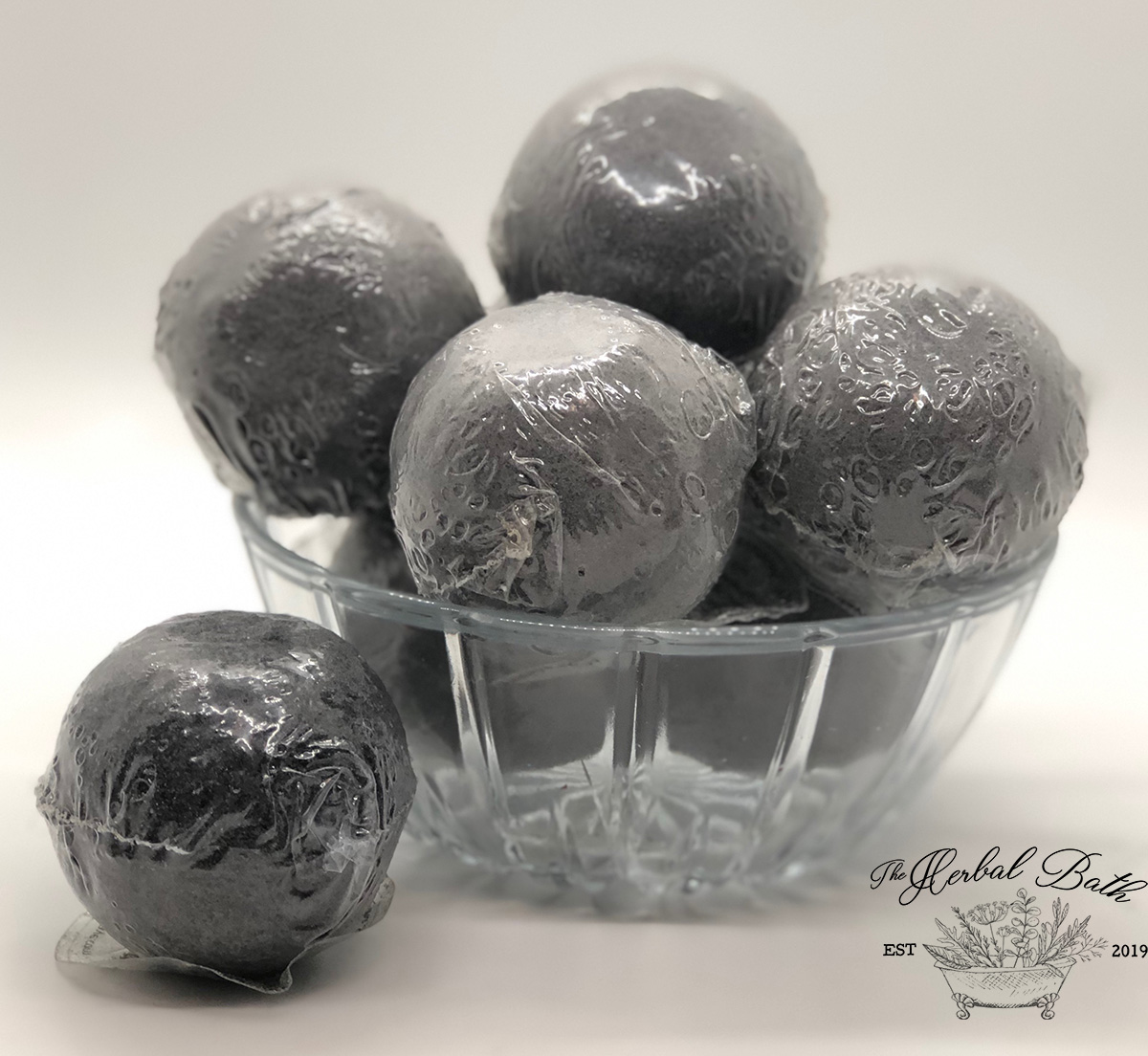 Get a total skin cleanse, while you moisturize and rejuvenate.
Activated charcoal is known for its ability to help draw impurities out of the skin.  We added this miracle substance to our already magnificent little bath bombs of moisture so you can get a total skin cleanse while you moisturize and relax.
In addition to our refreshing citrus delight aromatherapy blend, these moisturizing effervescent bath balls will replenish moisture and leave your skin feeling smooth and soft. 
All Natural ingredients, NO DYES and NO CHEMICALS! Will NOT stain your tub!
2.7 oz Shrink wrapped for preservation