Calendula and French Clay Soap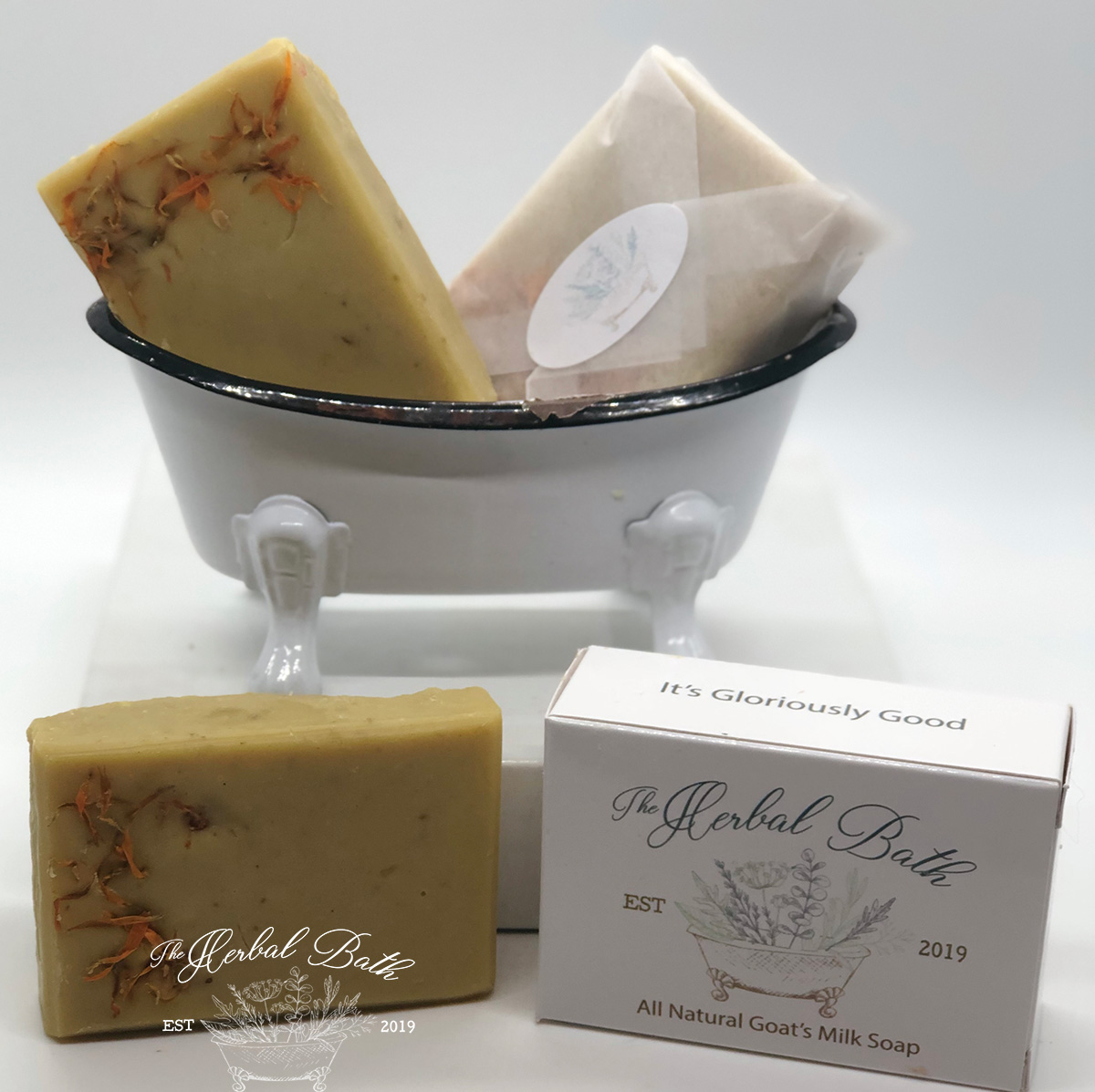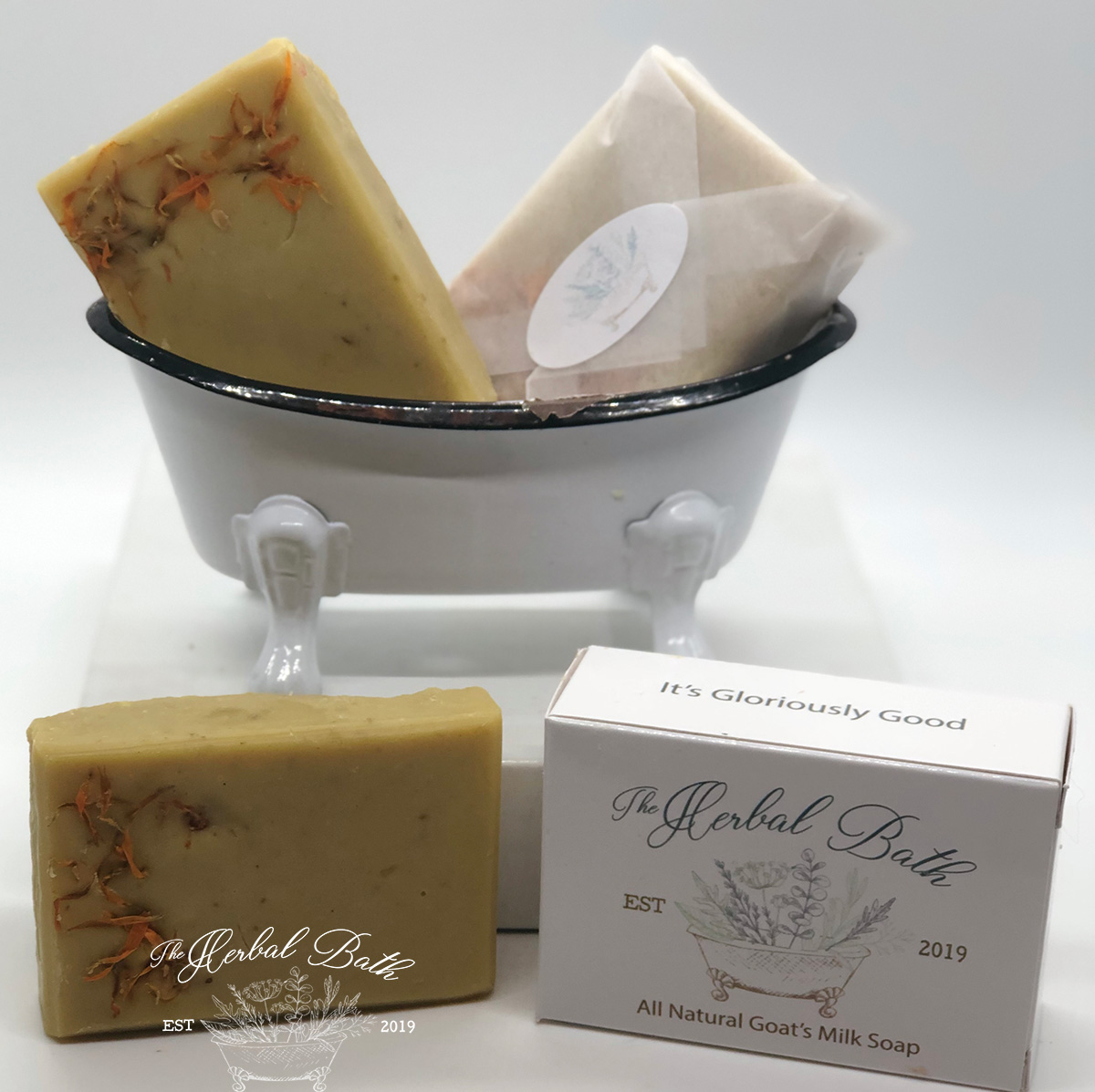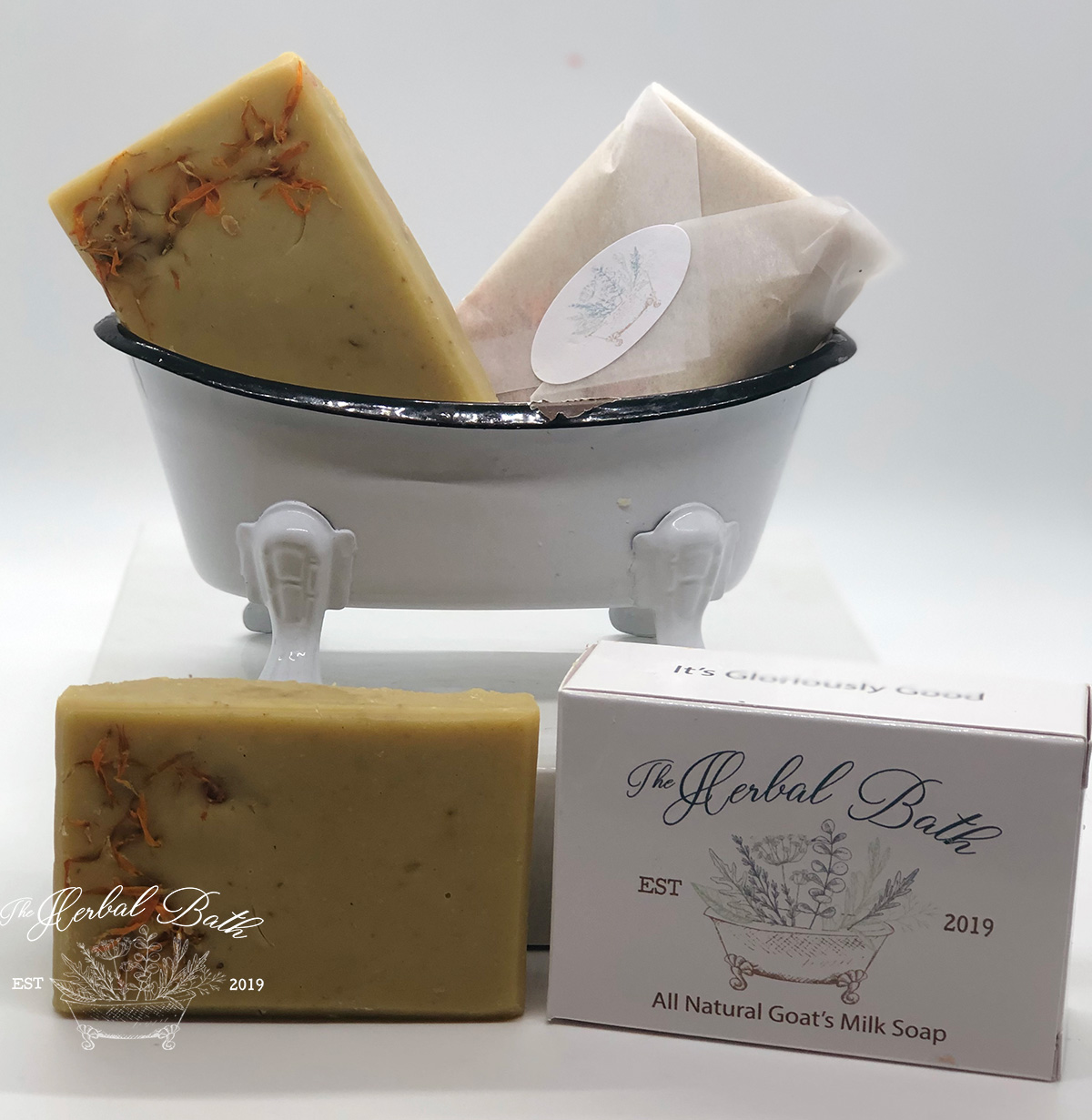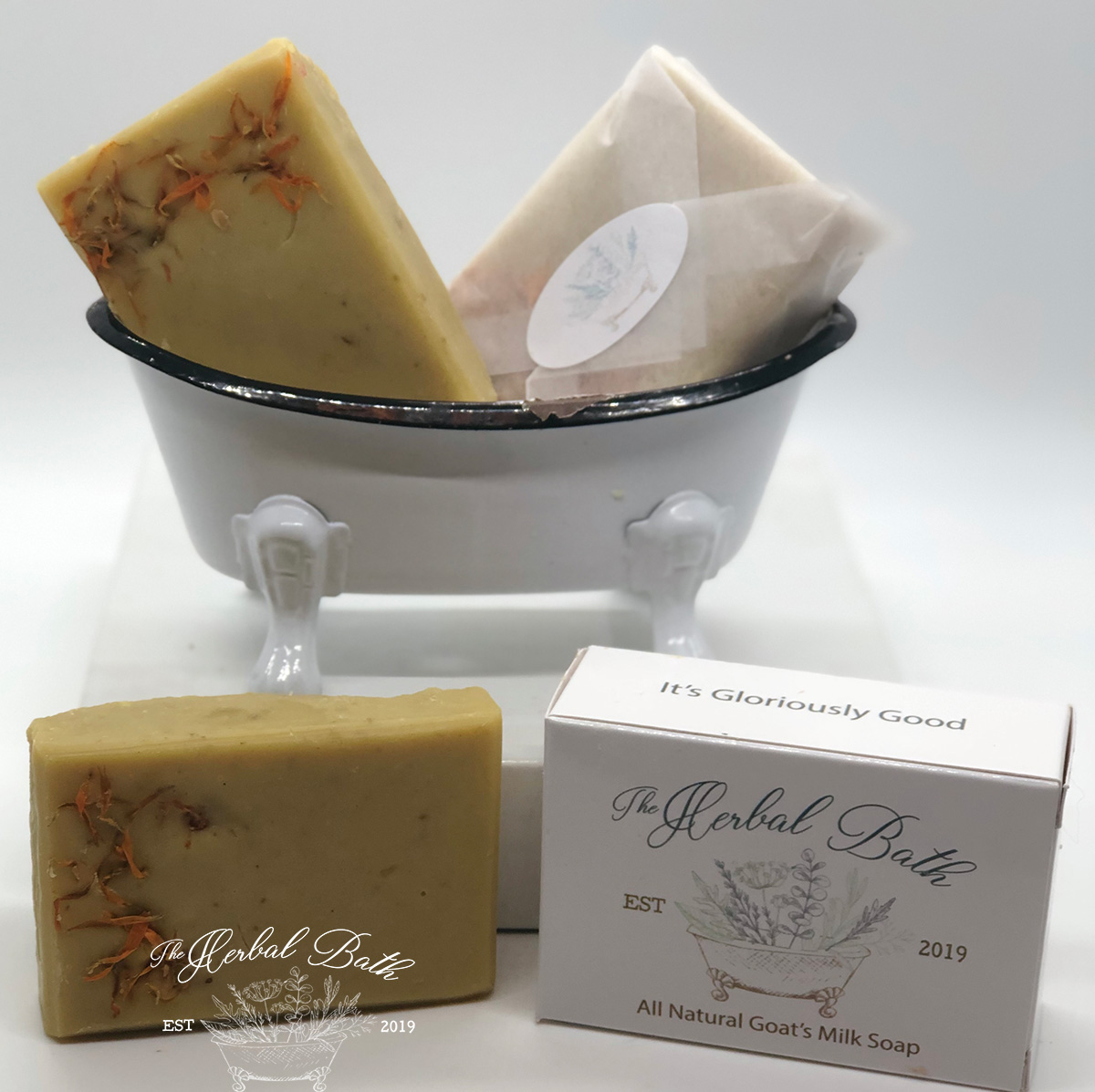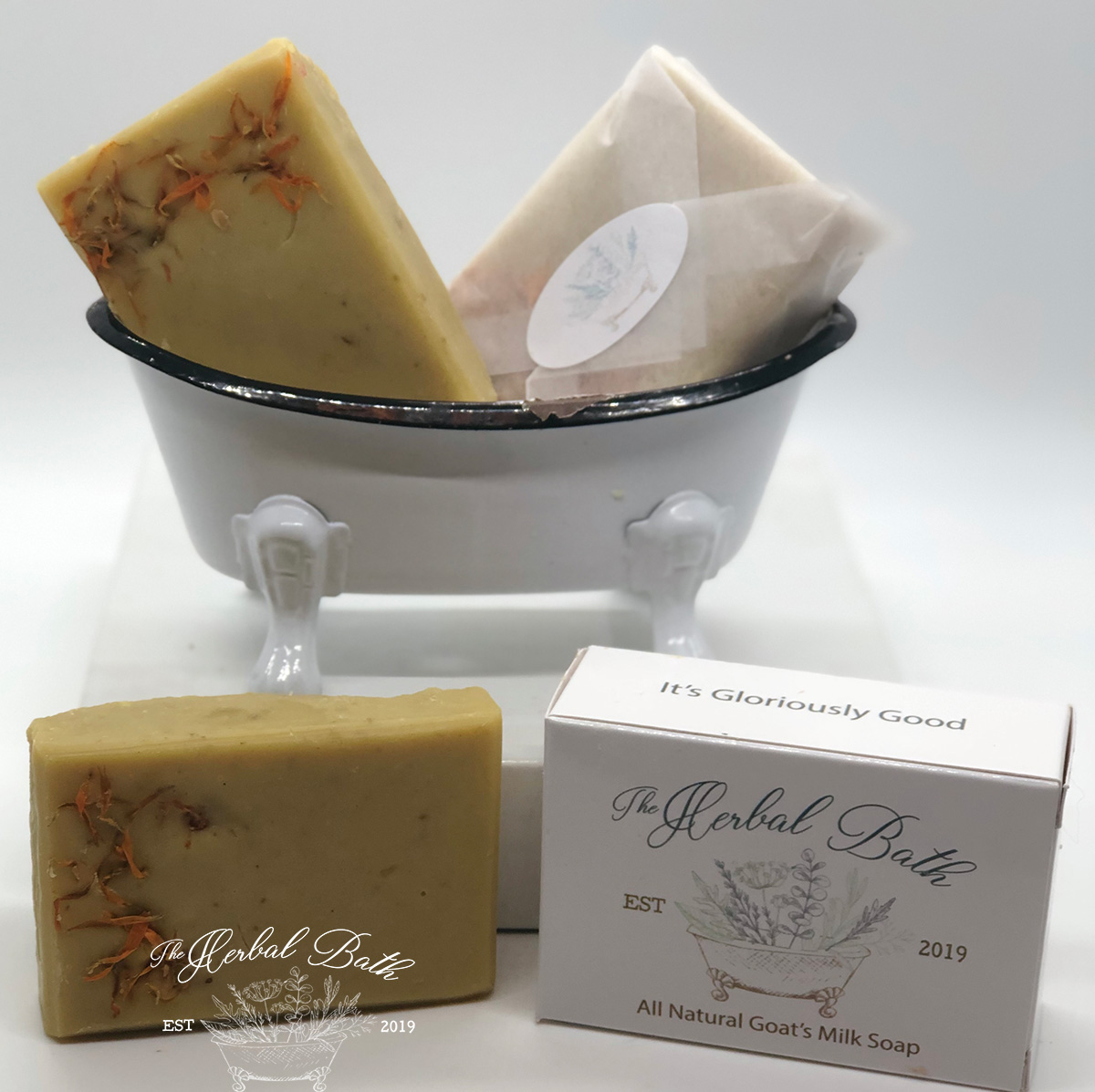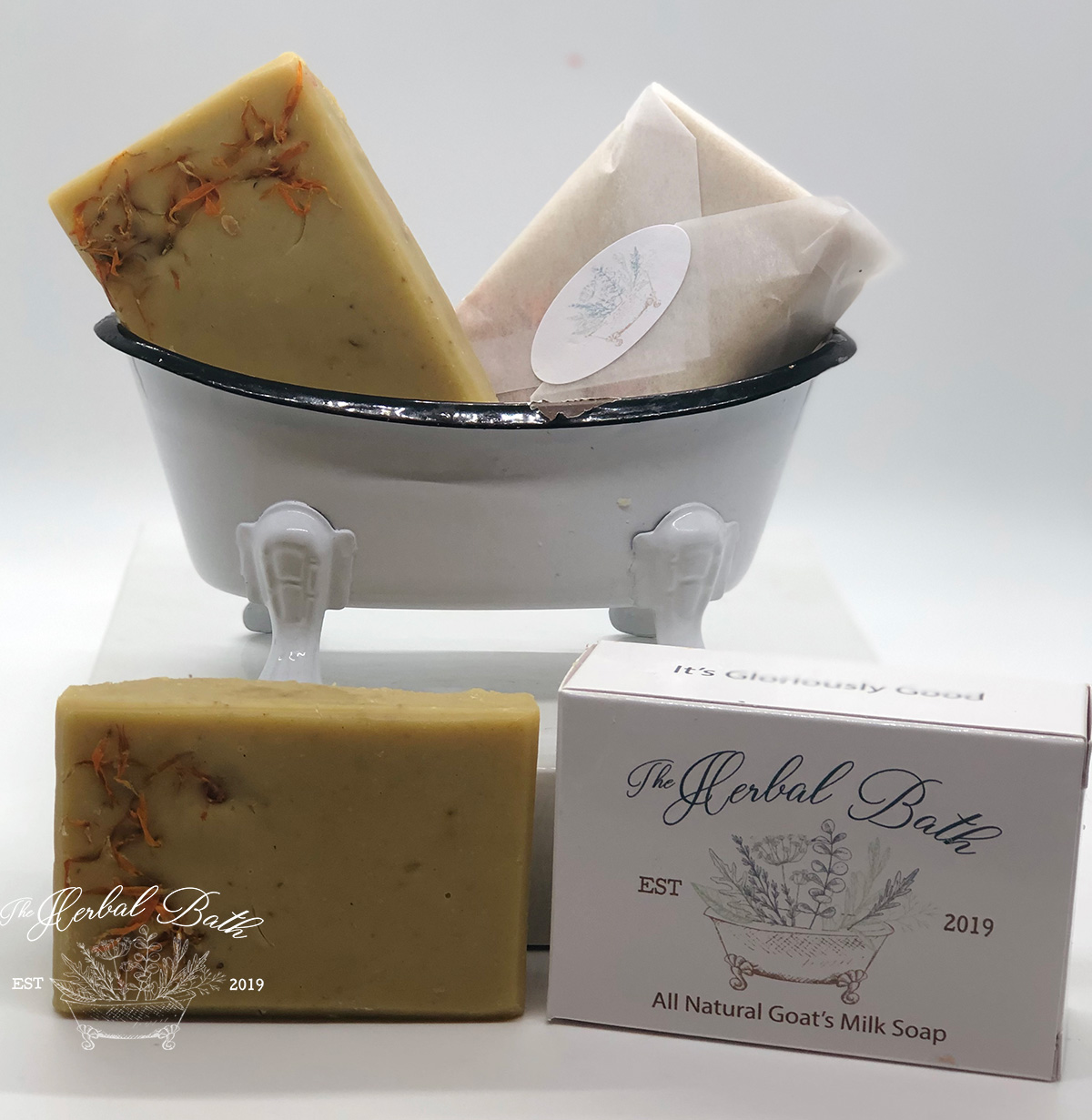 This Calendula bar is a new edition to our skin care line. Combined with french green clay it is out performed only by its delightful fragrance! We should call this bar RAVE, as rave you will, when you witness the transformation of your complexion. This bar may well become your new standard. 
We took dried calendula and brewed it into a beautiful tea which we used in this soap along with the plant material to offer you the full spectrum of goodness that is in the calendula plant.