Body Butter Lotion Bars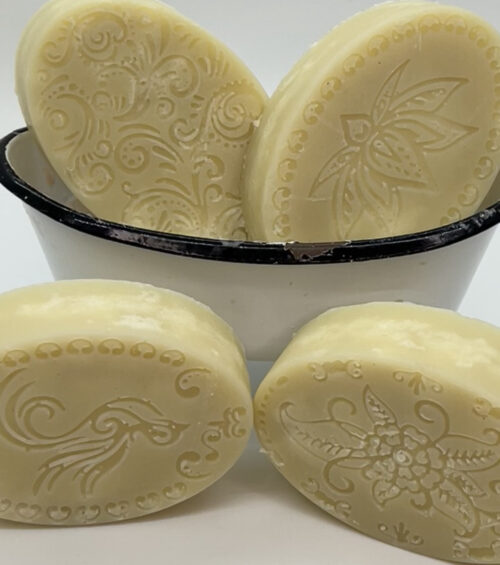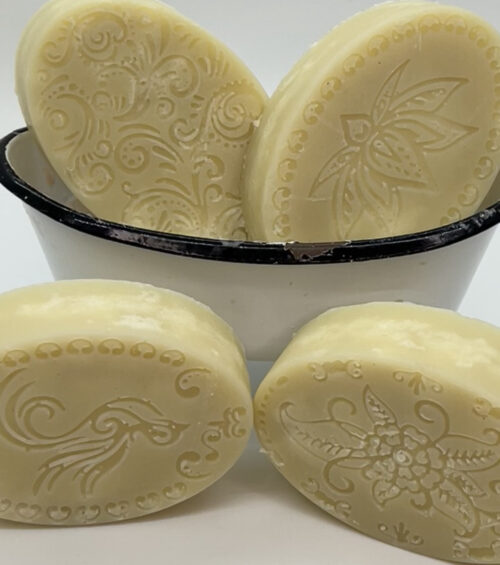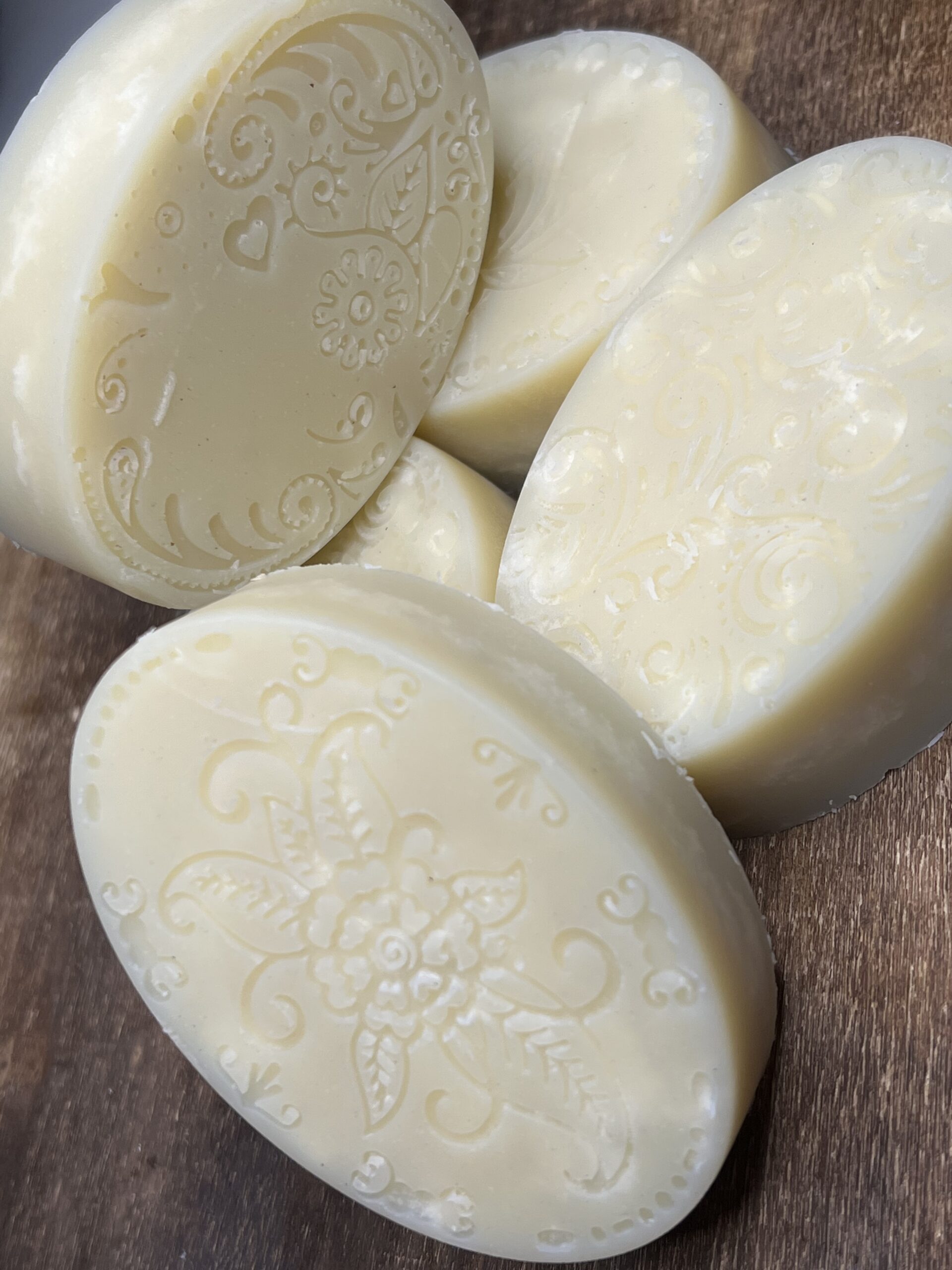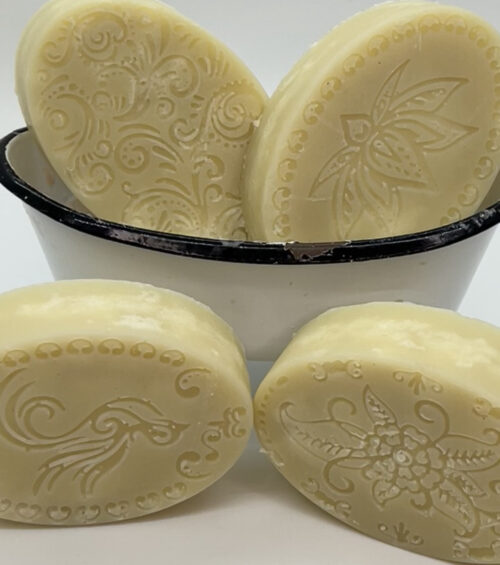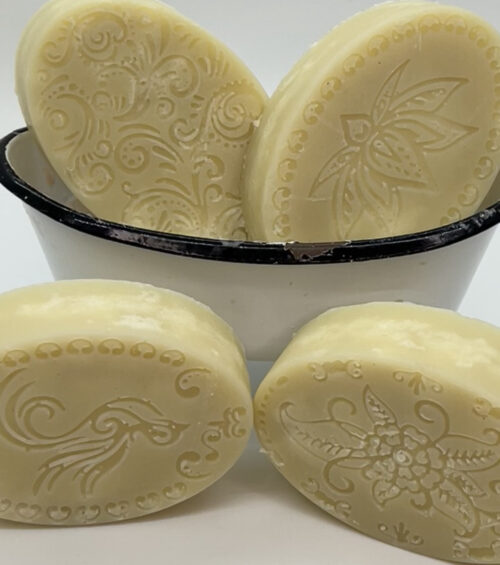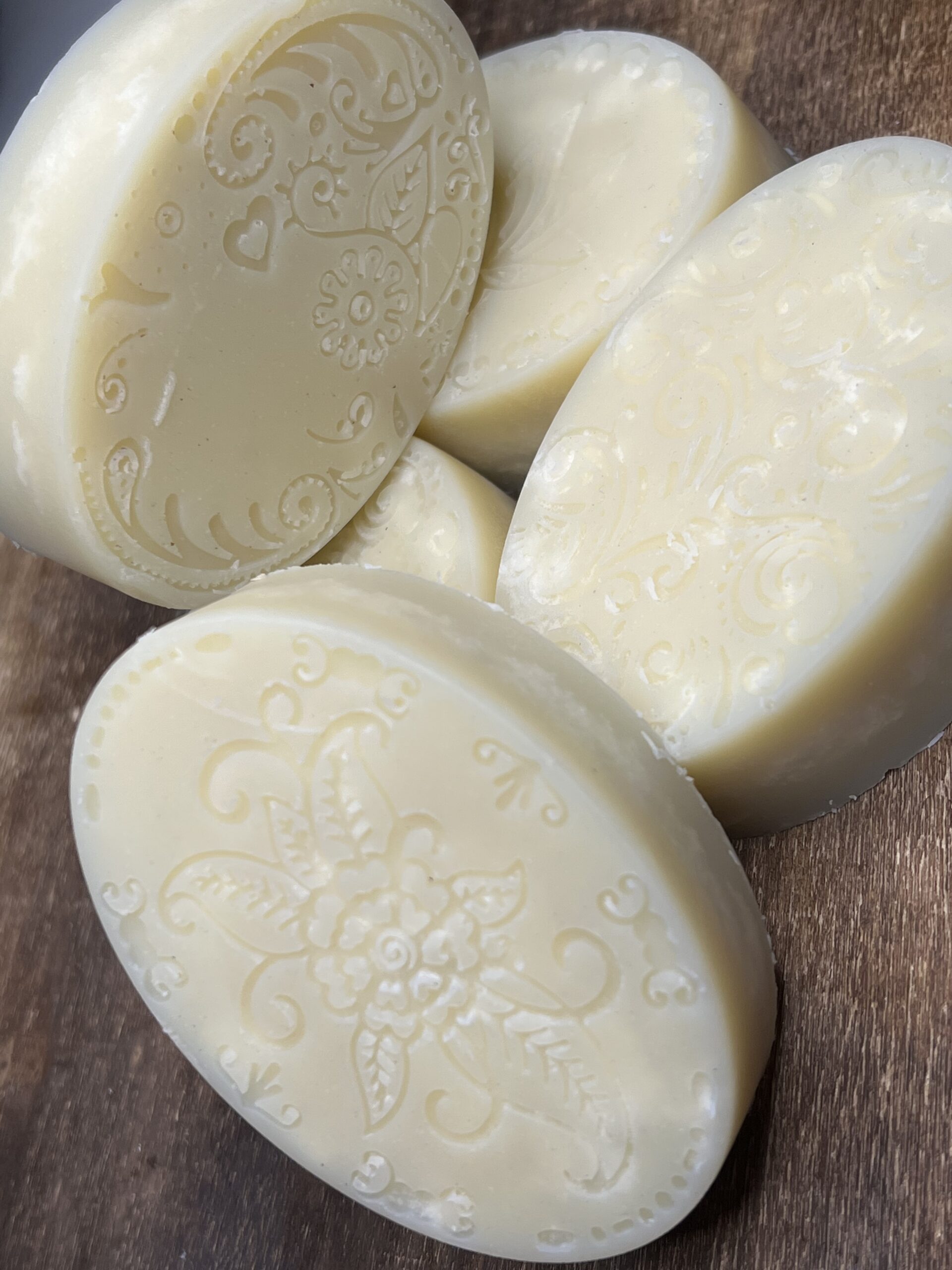 Lotion bars are super trendy right now. They are easy to use and eco friendly, with deep penetrating nourishment for dry skin. These body butter lotion bars are hand crafted with organic butters, and skin nourishing antioxidants from vitamin E and carrot seed oil. Lightly fragranced with our love spell fragrance.
Ditch the jar and grab a bar. Simply rub bar between hands, and over your arms and legs. Perfect for dry elbows and heel too. These are hard bars that gently melt under the warmth of your skin, while maintaining their shape.
ingredients: Kokum butter, Mango butter, Cocoa butter, Shea butter, Tocopherol (vit E), Daucus carota (carrot seed oil)
Bars are aprx 3″ x 2.5″ x 1″ and weigh aprx 2.5 ounces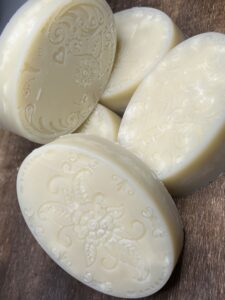 If you like these body butter lotion bars then check out our other natural skincare items here.
We love to connect with our customers. Therefore we are very active on social media, and encourage you to follow us on your favorite platform. We can be found on Facebook, Instagram, Twitter, YouTube, TikTok, and Pinterest, @theherbalbath and LinkedIn @lorrie-vaughn-wilbanks. On these various accounts you can view full length videos,(on the herbal bath YouTube channel) video shorts, chat with us live, see behind the scenes, and more. So head on over to your favorite social media hang out and join in the conversations. See you there!
Don't forget to join our newsletter