Black raspberry Vanilla cupcake soap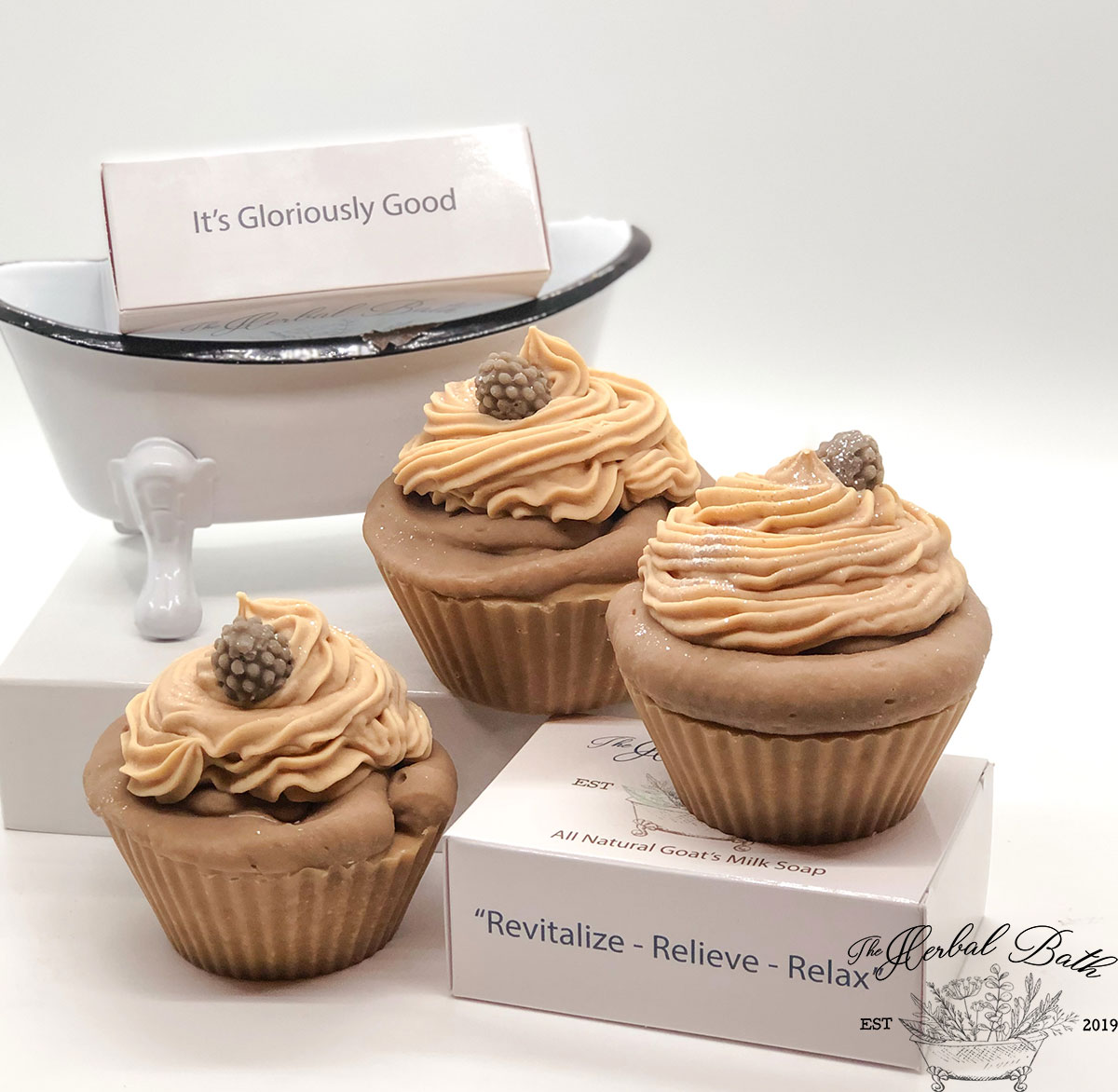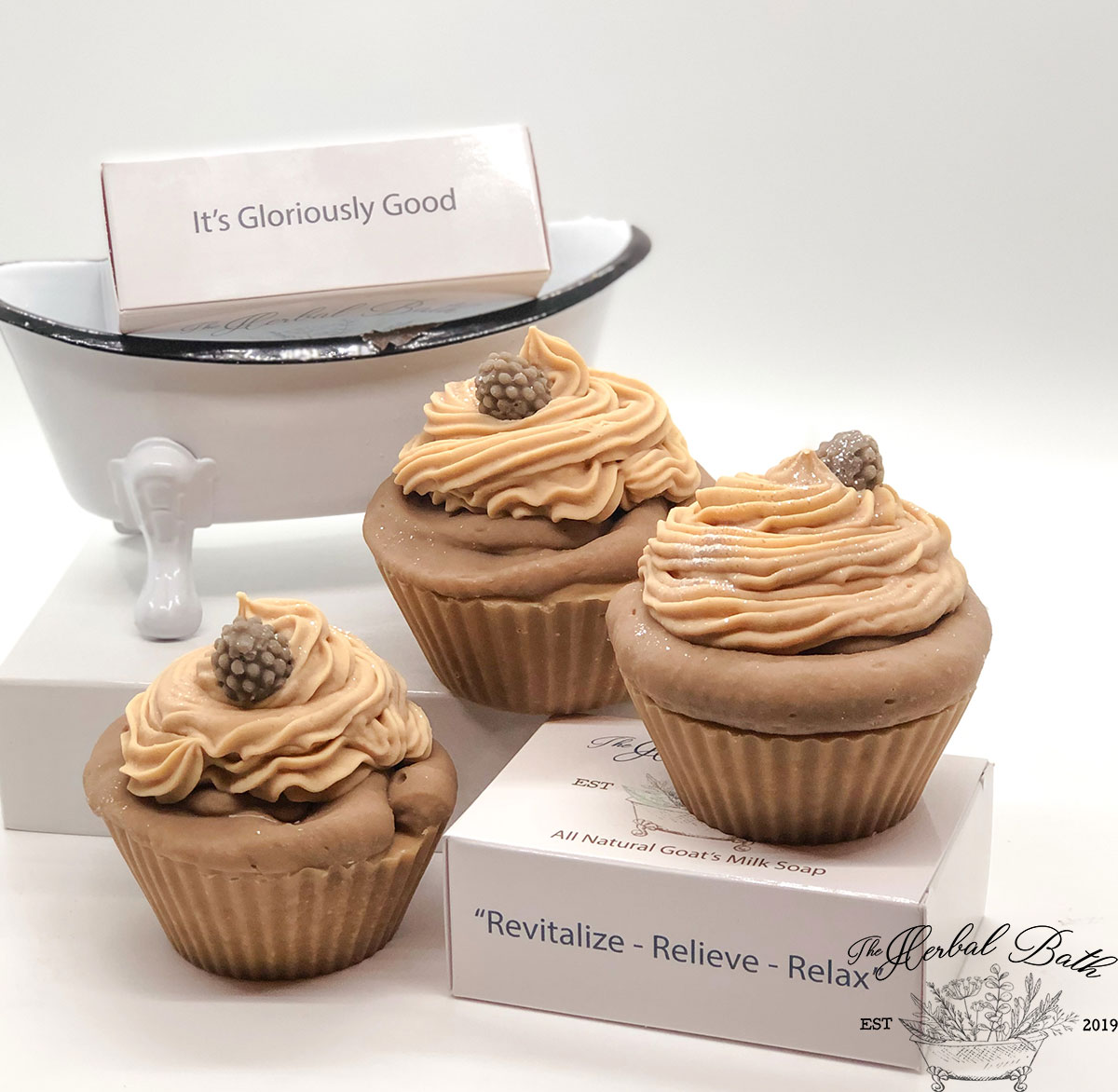 Black Raspberry Vanilla Cupcake Soap
If fruity and delicious is what you crave this delightful dessert fragrance of black raspberries and vanilla cream is exactly what you need. Hand crafted cup cakes, 100% soap. Makes a beautiful gift as well as a delightful soap to use everyday. 
Ask about reduce priced bulk ordering of this item for birthdays and group events. Orders need to be places at least 5 weeks in advance of event. Prices for bulk orders vary depending on amount ordered
Our all natural goat's milk soaps are created with Coconut oil, fresh goat's milk, olive oil, sweet almond oil, avocado oil, jojoba oil and natural fragrance oil, titanium dioxide, and mica powders for color.
This is a pick TN product