Bath Tea Soak for beautiful skin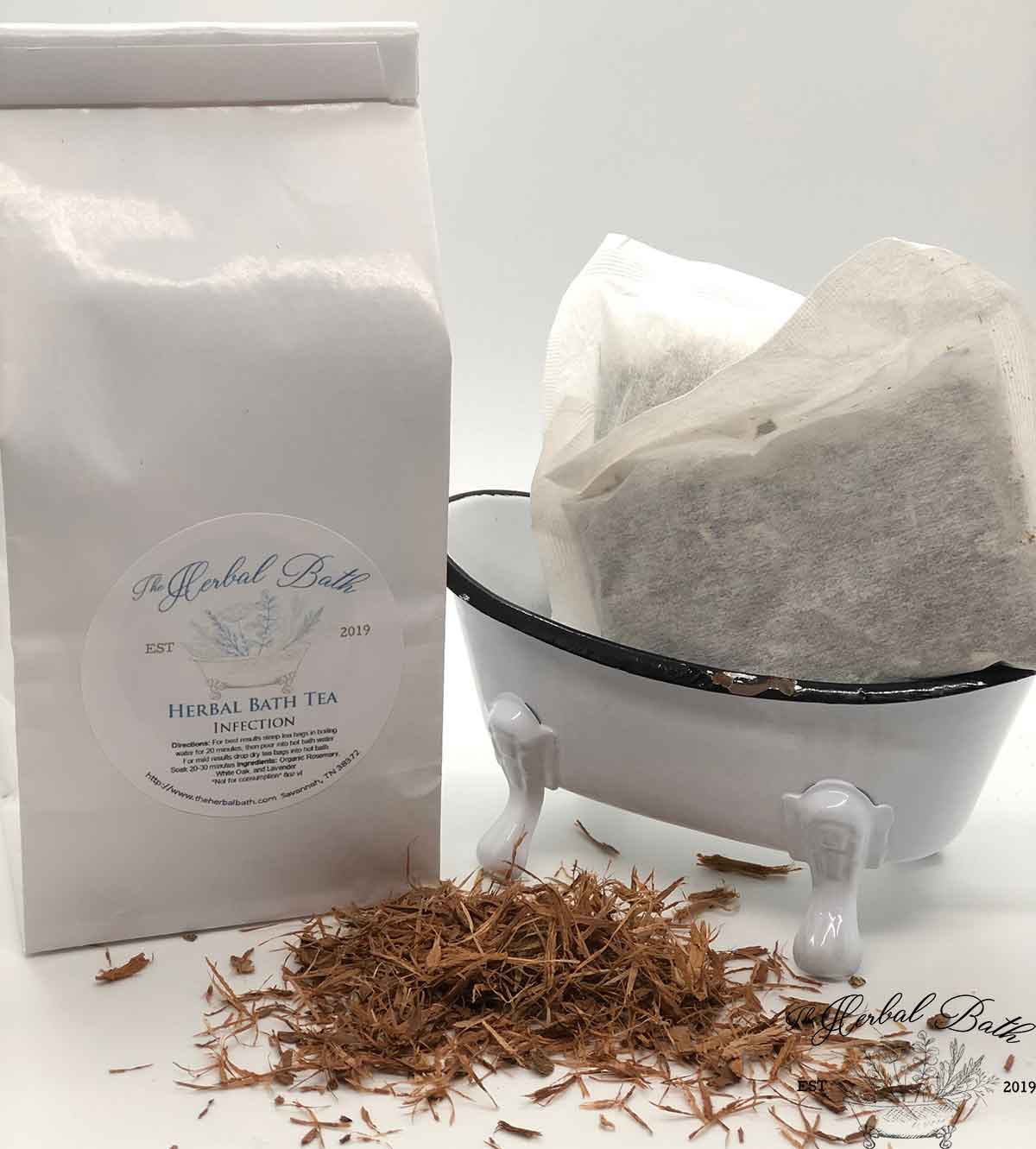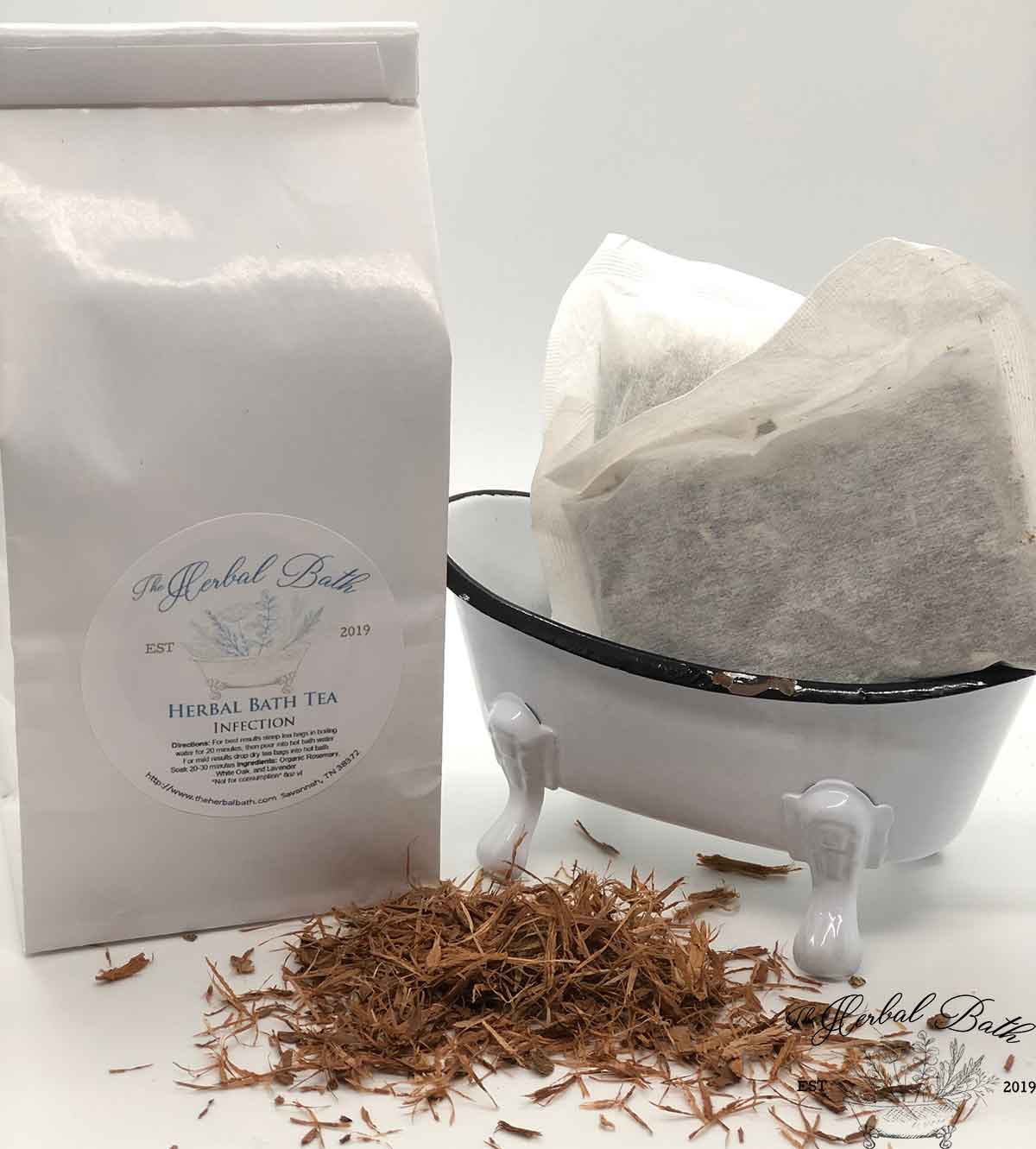 Bath tea for beautiful skin
Do you like to be outdoors during the summer? Mosquitoes, and other biting bugs love to make us scratch. This bath tea soak is a beautiful reprieve from all the itchy scratchy. 
Created with organically grown herbs that we have hand blended to bring you the very best. This blend of white oak, rosemary and lavender has been specially blended for their skin loving properties.
4 large bath tea bags
16 ounces Total volume
information provided here is not intended to diagnose or treat disease, and are for informational purposes only. If you are experiencing problems you should consult with your doctor or natural path provider.