Shave and a haircut soap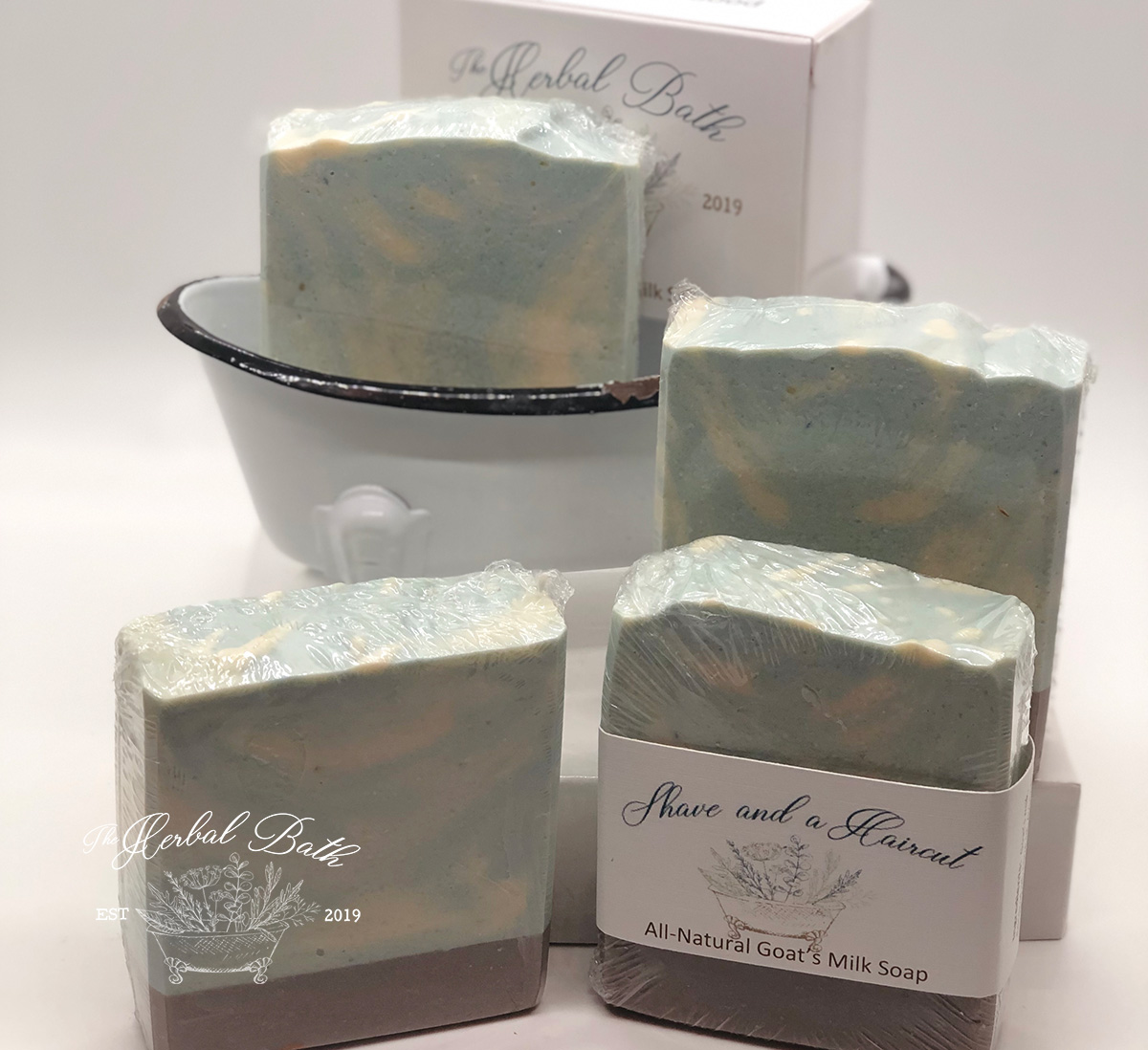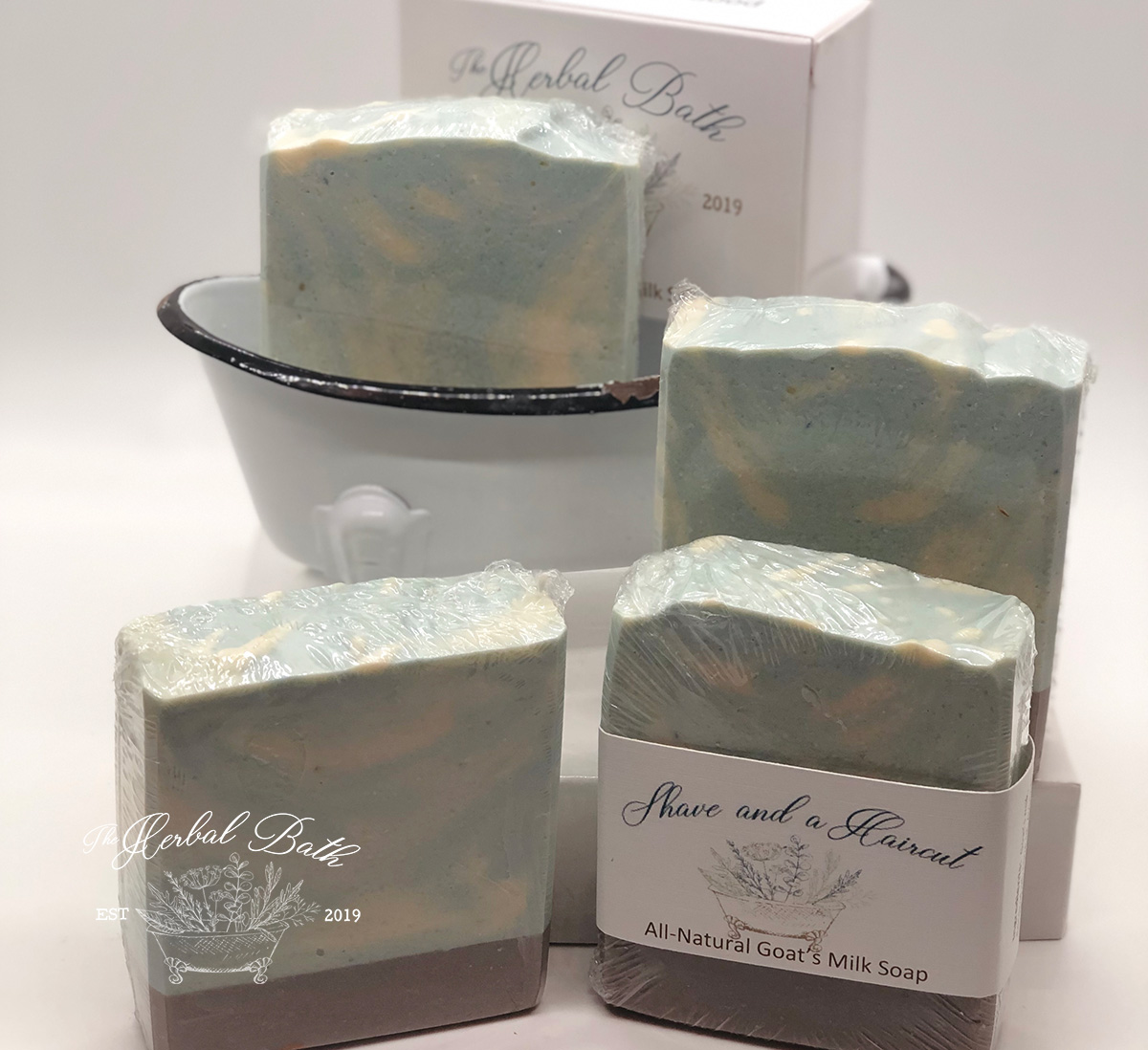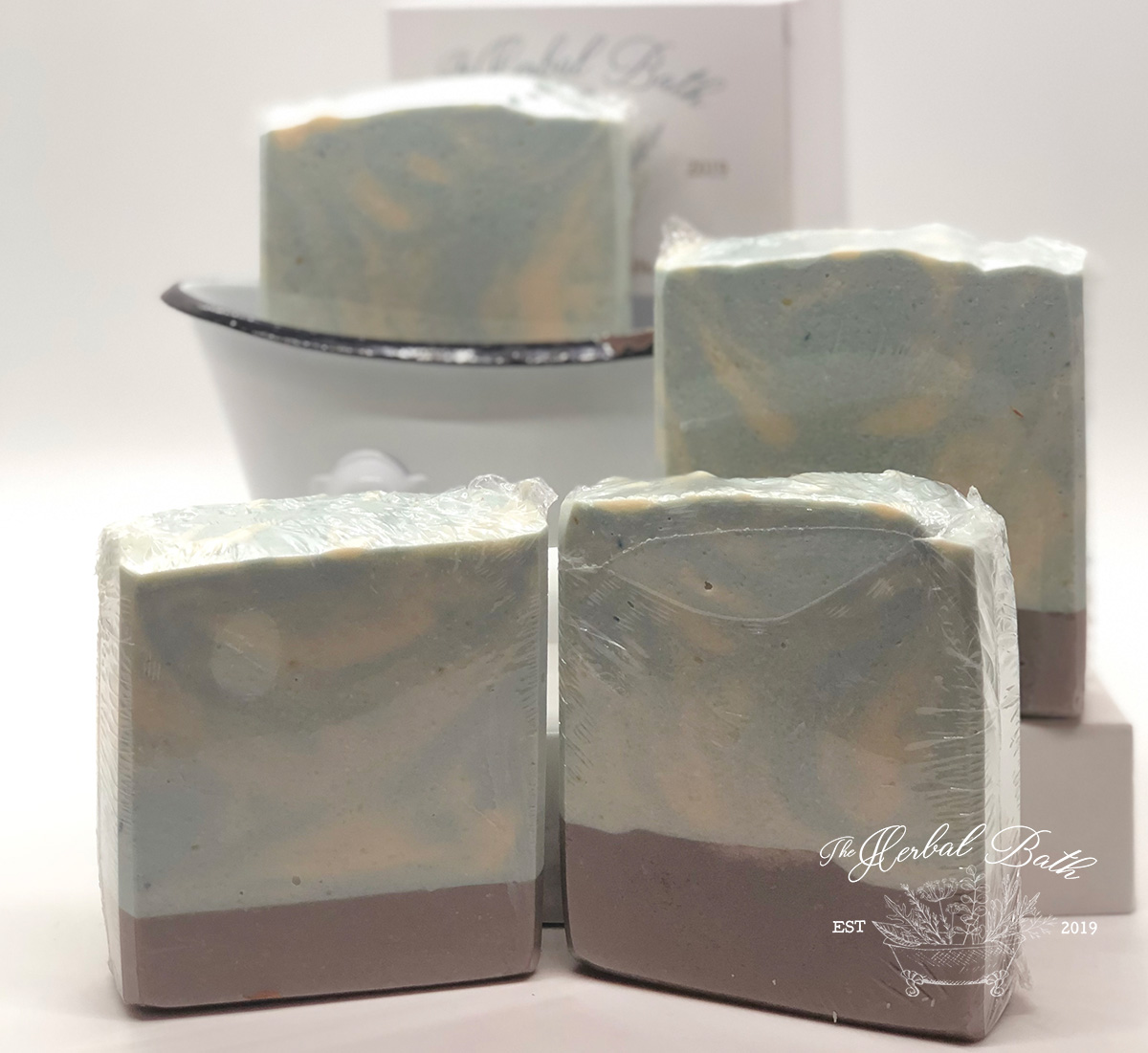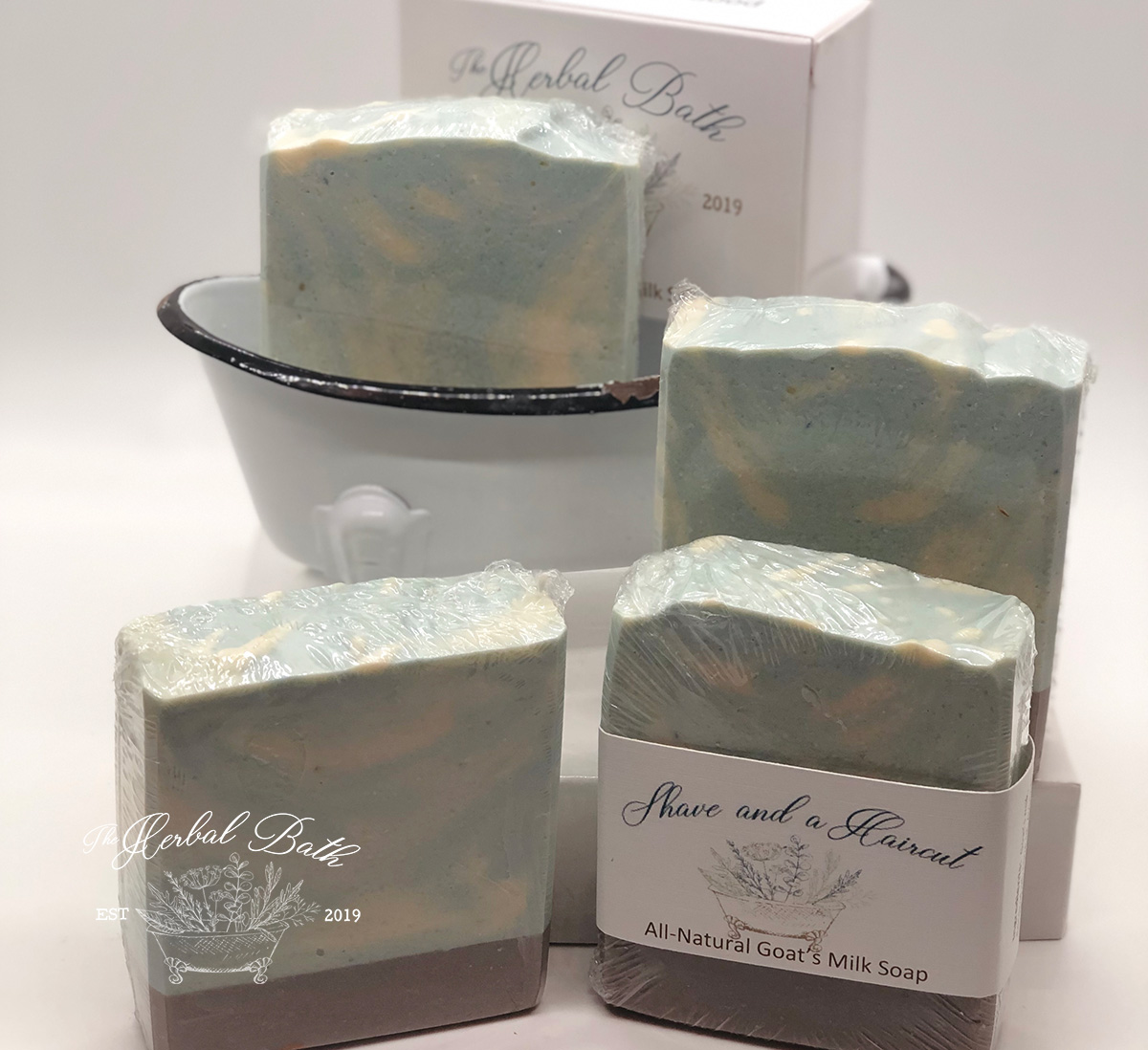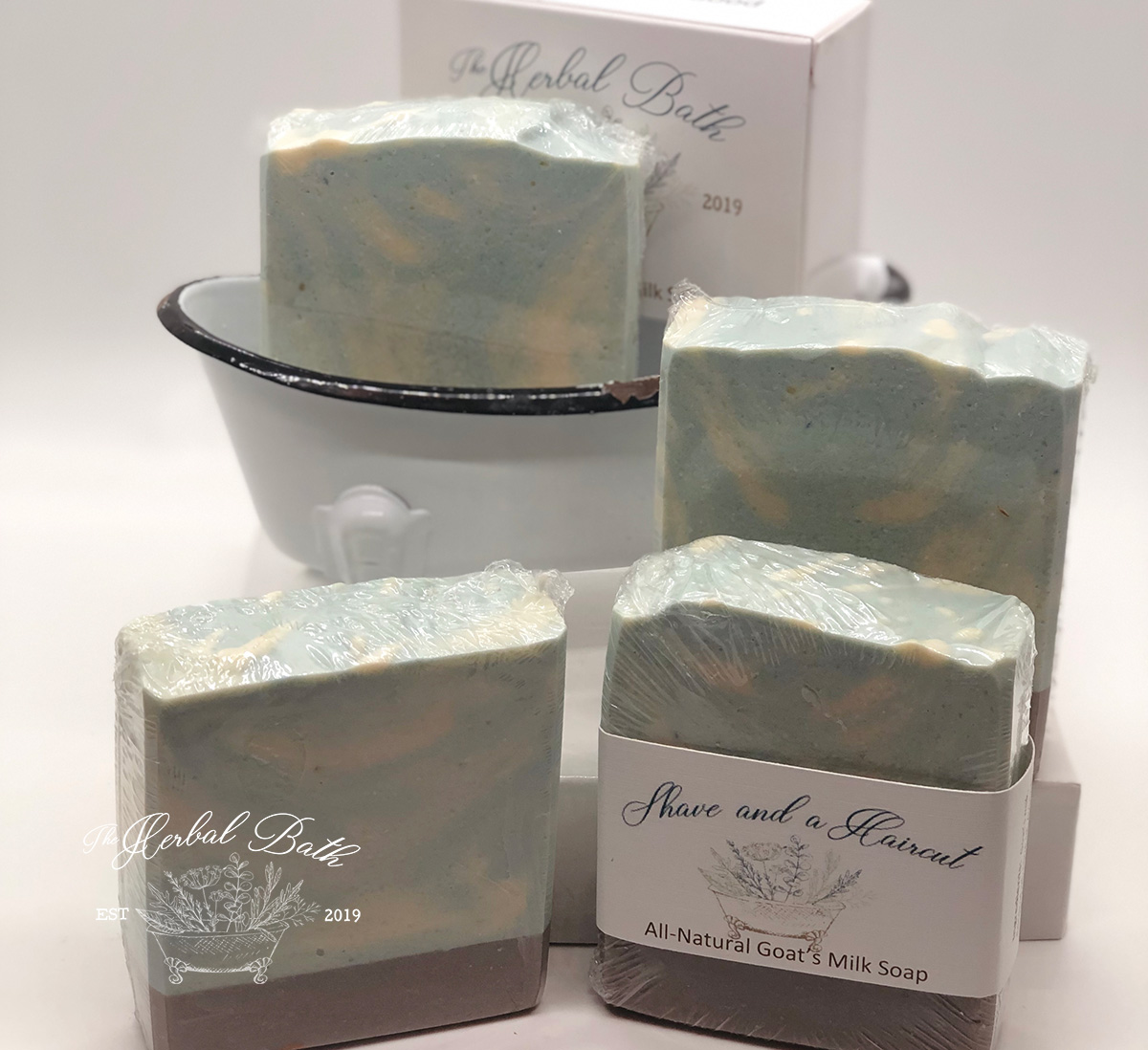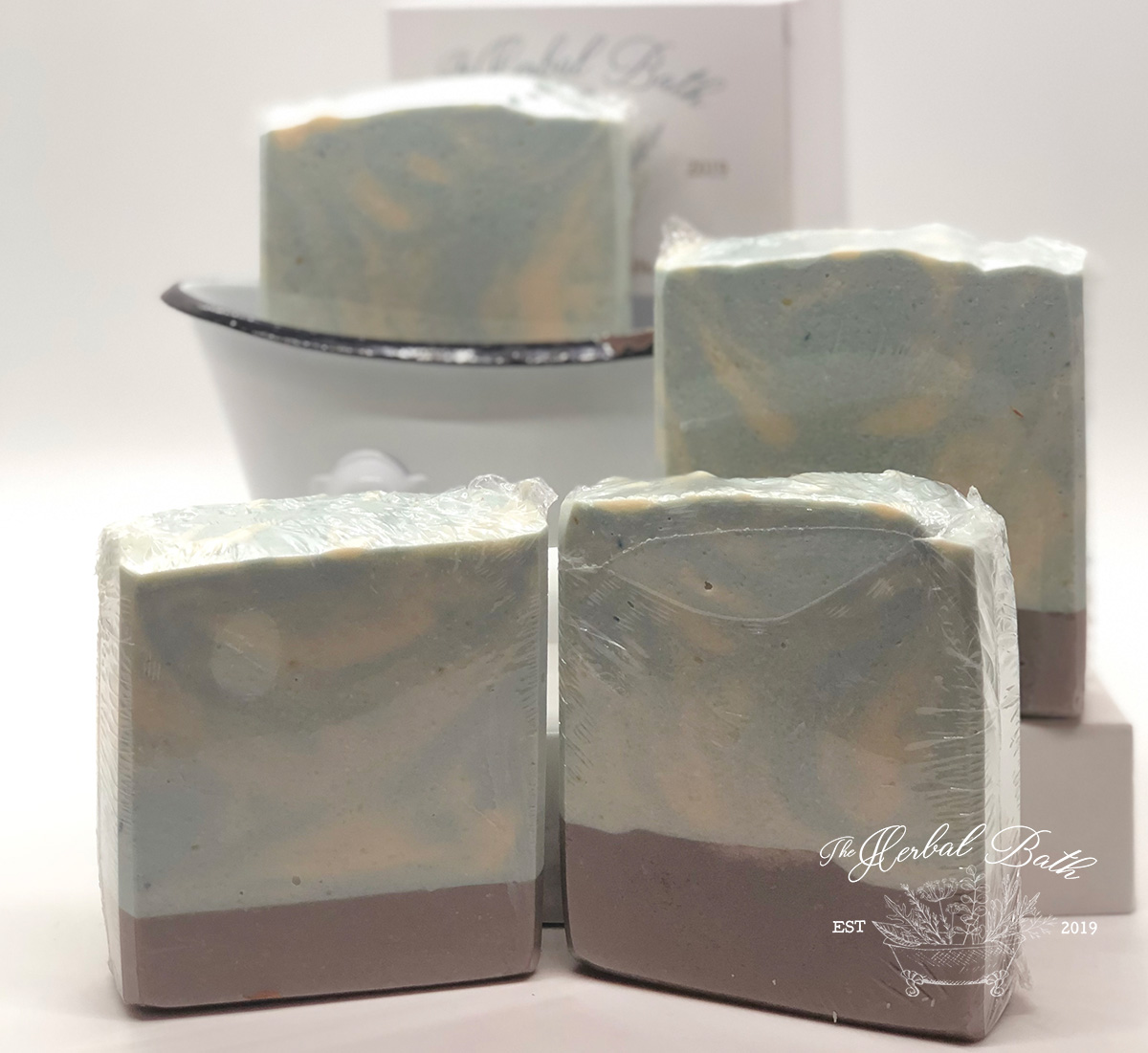 Shave and a haircut soap
This unique masculine fragrance is a perfect blend of sky meets earth. While it is delightfully clean and airy, it is also decidedly masculine with earthy undertones. Shave and a haircut well describes the rugged but well groomed man! A best seller. Great gift set with a shave cream! (coming soon)
This unique masculine fragrance is a perfect blend of sky meets earth. While it is delightfully clean and airy, it is also decidedly masculine with earthy undertones. Shave and a haircut well describes the rugged but well groomed man! A best seller. Great gift set with a shave cream! (coming soon)
Ingredients: Coconut oil, Fresh Goats milk, olive oil, sweet almond oil, avocado oil, jojoba oil and shave and a haircut fragrance oil. Colored with mica powders
Bar is 2.5″ x 3″ and weights approximately 4.5 ounces. Bars are wrapped in a bio degradable shrink wrap with a removable sleeve label.
If you love this Shave and a Haircut soap then check out our other fall themed goats milk soaps here.
You can view the making of this shave and a haircut soap on our youtube channel here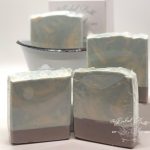 We like to participate on most all major social media platforms. So, if you want to stay up to date with what we are working on, watch videos of how we make soap, or join in the conversation about all  things wellness. You can visit us on our social media sites. YouTube, Instagram, Twitter, Pinterest, and Facebook. We look forward to seeing you there!