Fabulous Floral Bath Bombs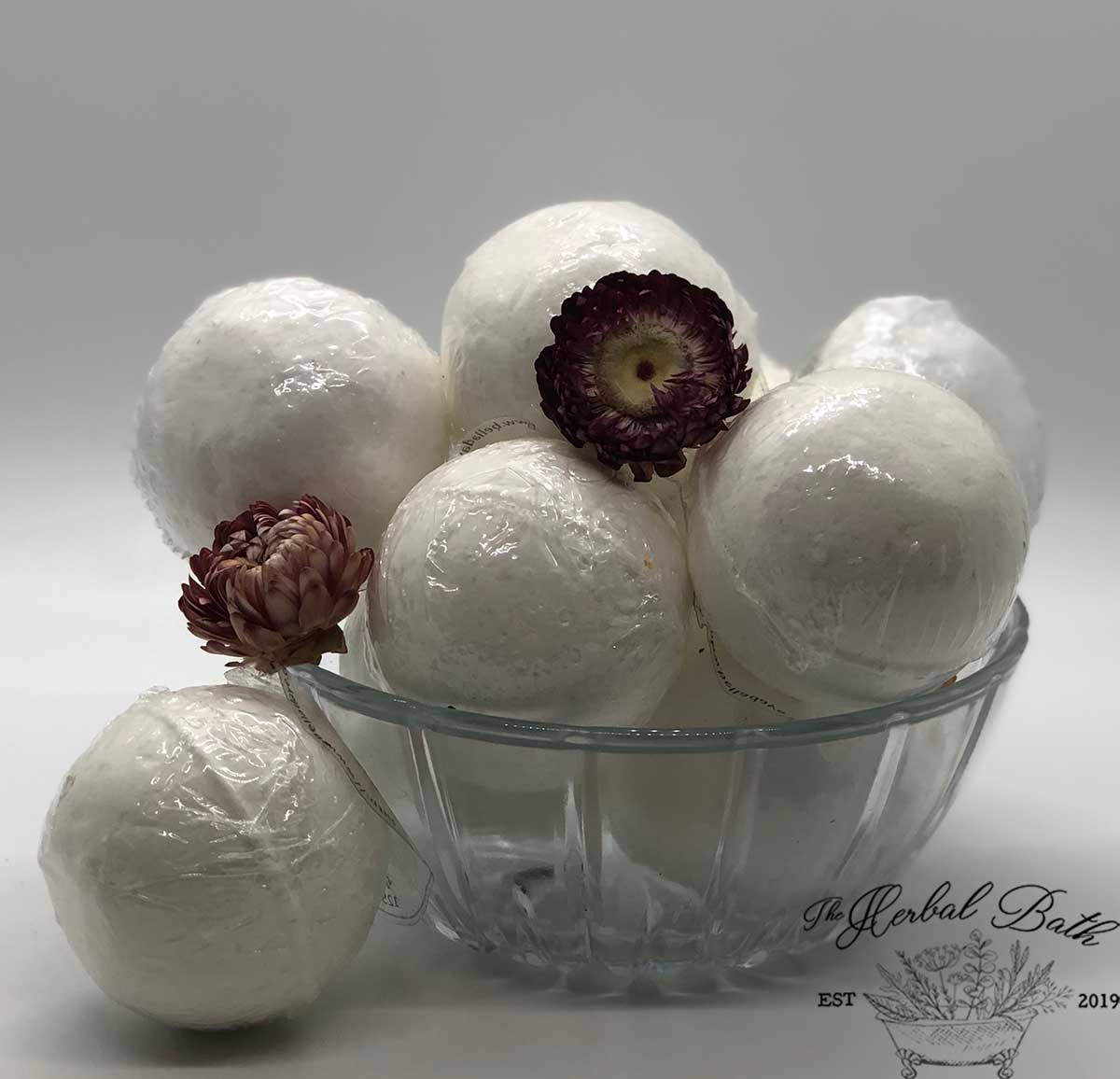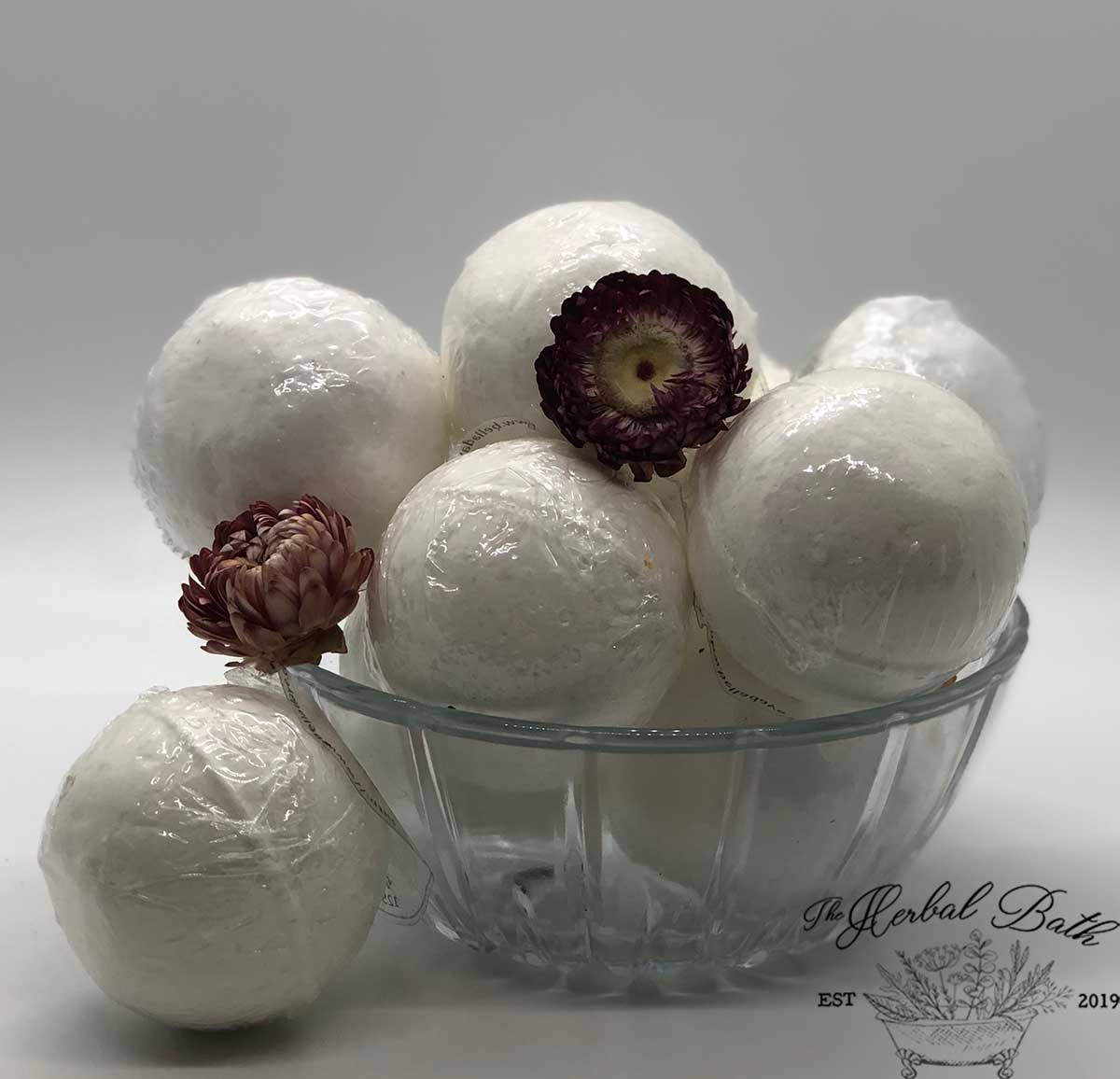 A one-time price of
$3.00
will be added to your order.
Floral bath bombs
Step into a spa bath at home and be whisked away by these delightful floral options.
These fabulous floral bath bombs will turn your every day bath into a spa experience. Simply drop this bath bomb into your bath water and be transported away to a delightful garden for an at home spa experience. Created with natural fragrance oils and natural moisturizers for your skin.
Fall and Winter Floral fragrances - 
Winter Rose (Rose and Sandalwood)
Calla Lily
Sweet Pea
These moisturizing effervescent bath bombs are created with coconut oil to replenish moisture to dry skin. 
All Natural ingredients, NO DYES and NO CHEMICALS, fragrance created with natural fragrance oils, Epsom salt and natural fizzing agents bicarbonate soda and citric acid.
Bath bombs are 2.7- ozs and individually shrink wrapped for preservation