Essential oil and roller bottles
We are currently developing our line of essential oil products. We use pure essential oils for our all natural soap line and many of our other products. We are developing roller bottles and blends that can be used with our necklaces and car diffusers.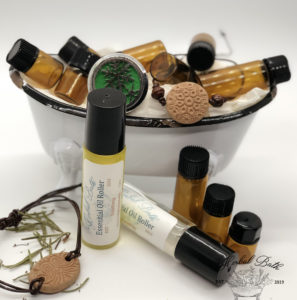 Stay tuned for more.
Until this page is up and running, check out our other great products here
or check out our YouTube page here