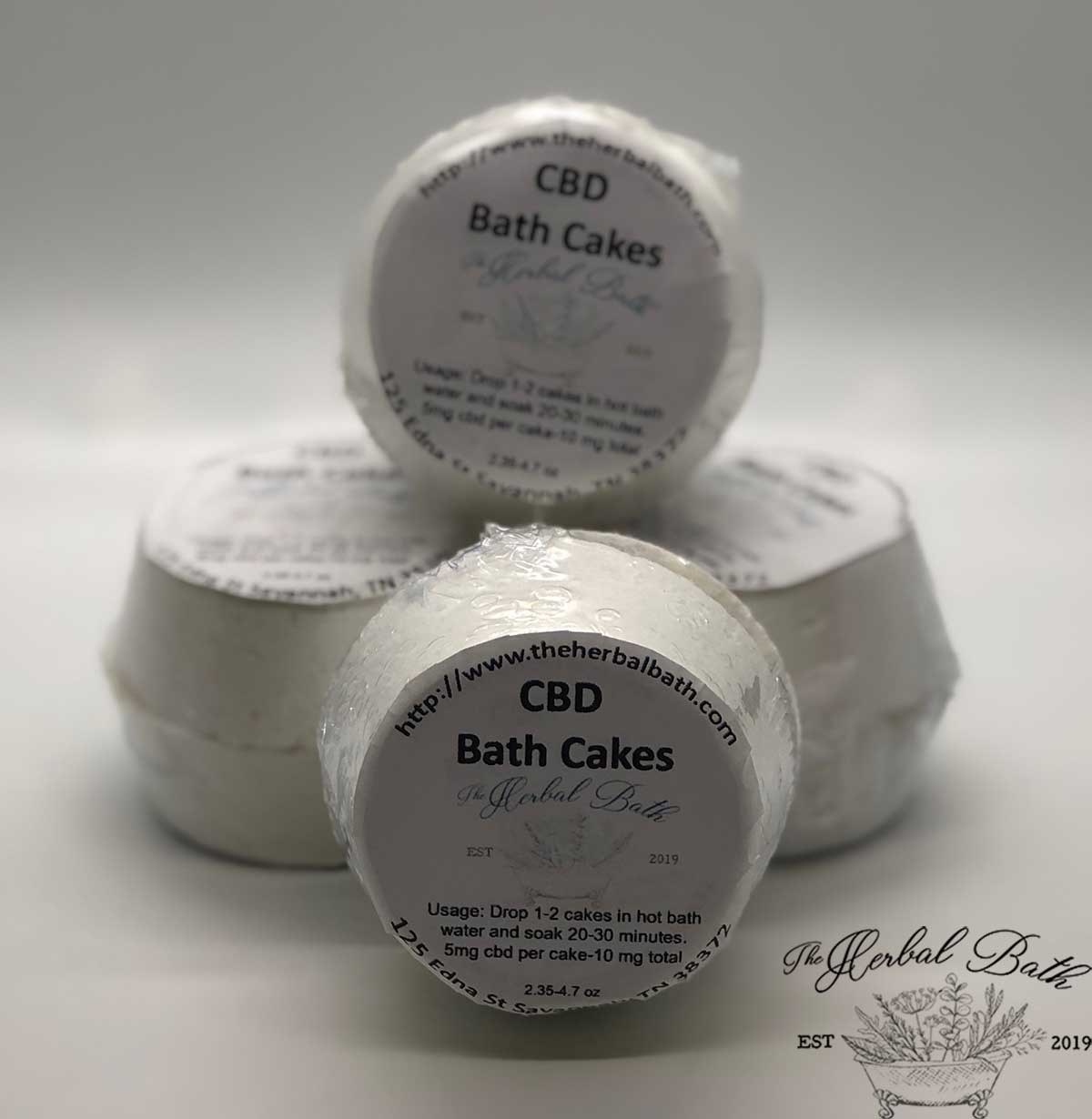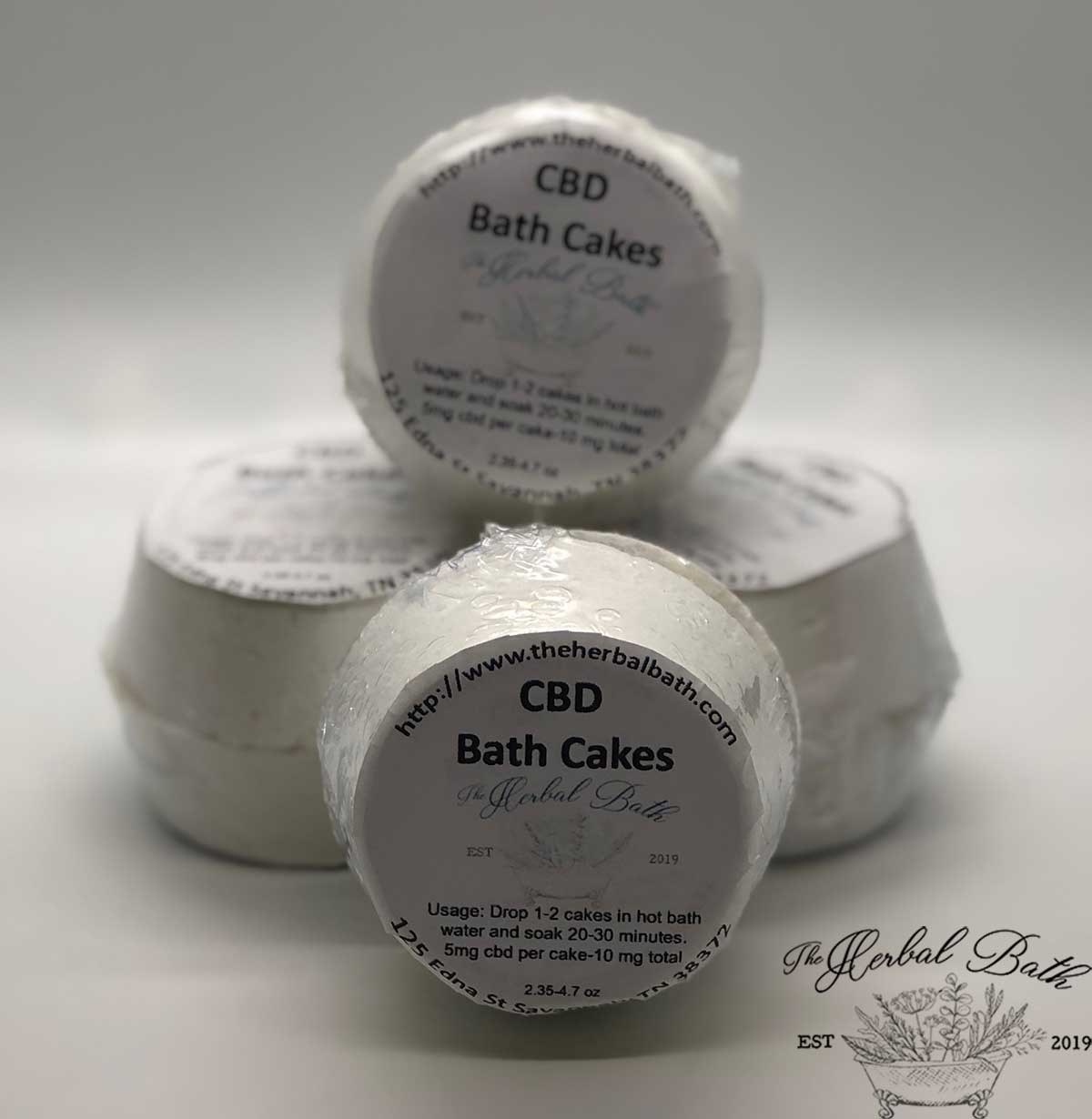 Need relief from all over aches and pains? These amazing little bath cakes are packed full of nourishing nutrients that have been proven to offer temporary relief from pain and inflammation.*
These great bath bombs are created in 2 parts each containing 5.5 mg of Canabidiol for a total of 11 mg per full bath bomb. We understand that everyone's needs vary and so created these bath bombs to be customize-able to your individual needs. Creating 2 halves instead of 1 whole bomb, with each half containing its own dose of CBD,  puts you in control. So, whether  you are seeking relief of minor aches and pains from over exertion or dealing with something more sever, like sciatic nerve pain and arthritis, you can choose the level of treatment you need. The average adult dose ranges from 8-12 mg of CBD. We have found these bath bombs to be very effective on minor aches and pains at just the 5.5 mg level, and with a 30 minute soak of the full 11 mg of CBD most have received complete temporary relief. 
Total weight 5.4 oz  2.7 per half
Bath bombs are created with all natural ingredients, cbd oil, and essential oils for added benefits and fragrance. Our soothing essential oil blend aids in minor sore muscle relief, which makes a prefect blend for these bombs. 
Bicarbonate Soda, Citric Acid, Corn Starch, Coconut Oil, Jojoba oil, CBD isolate powder, Frankincense, Lavender Spike, and Peppermint essential oils.
Results will vary per individual. We are not doctors and therefor can not diagnose or treat disease. If you have questions about specific health issues please consult your general practitioner or natural path doctor.
* Read what health line has to say about CBD benefits here