Autumn Equinox Soap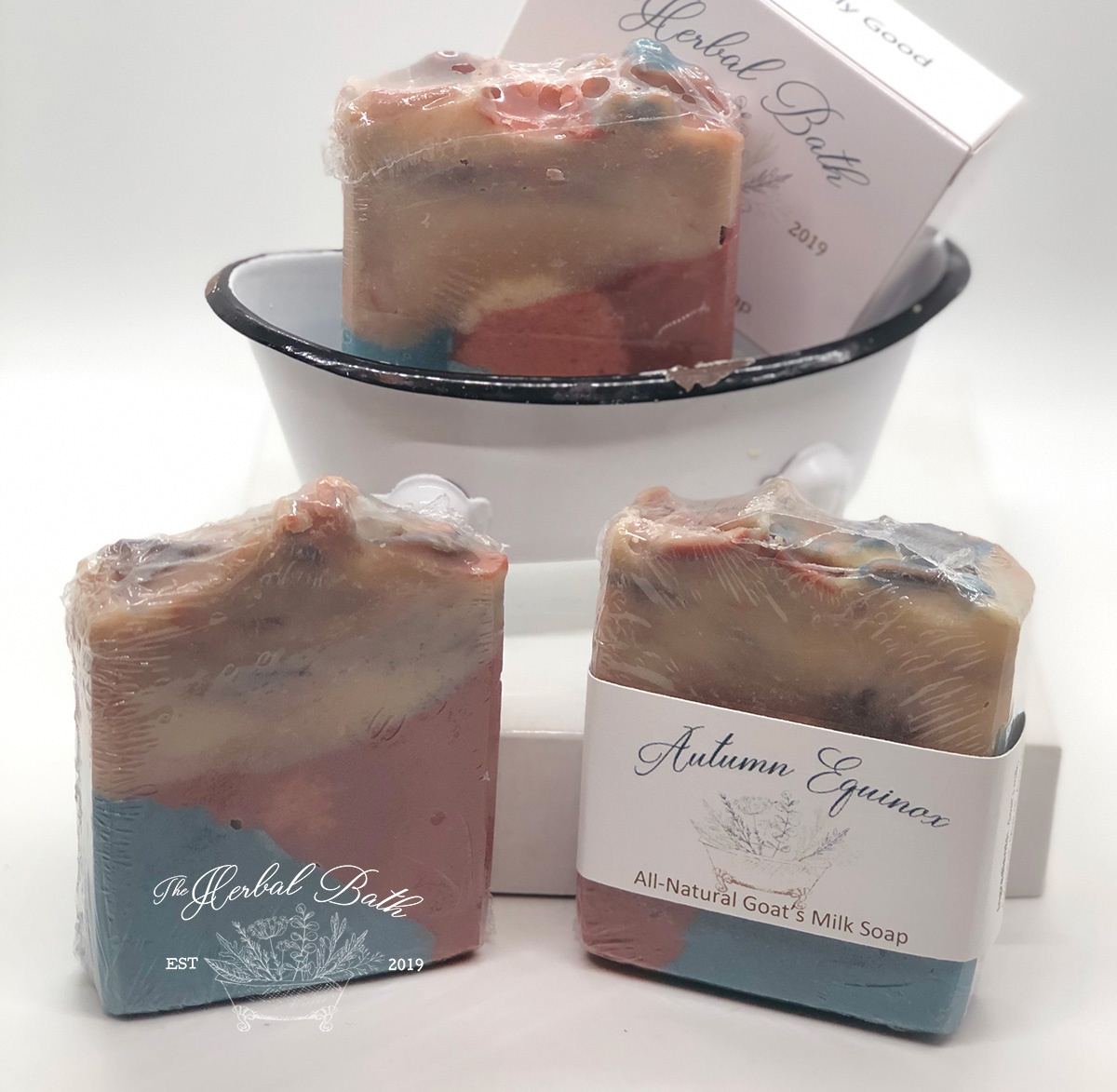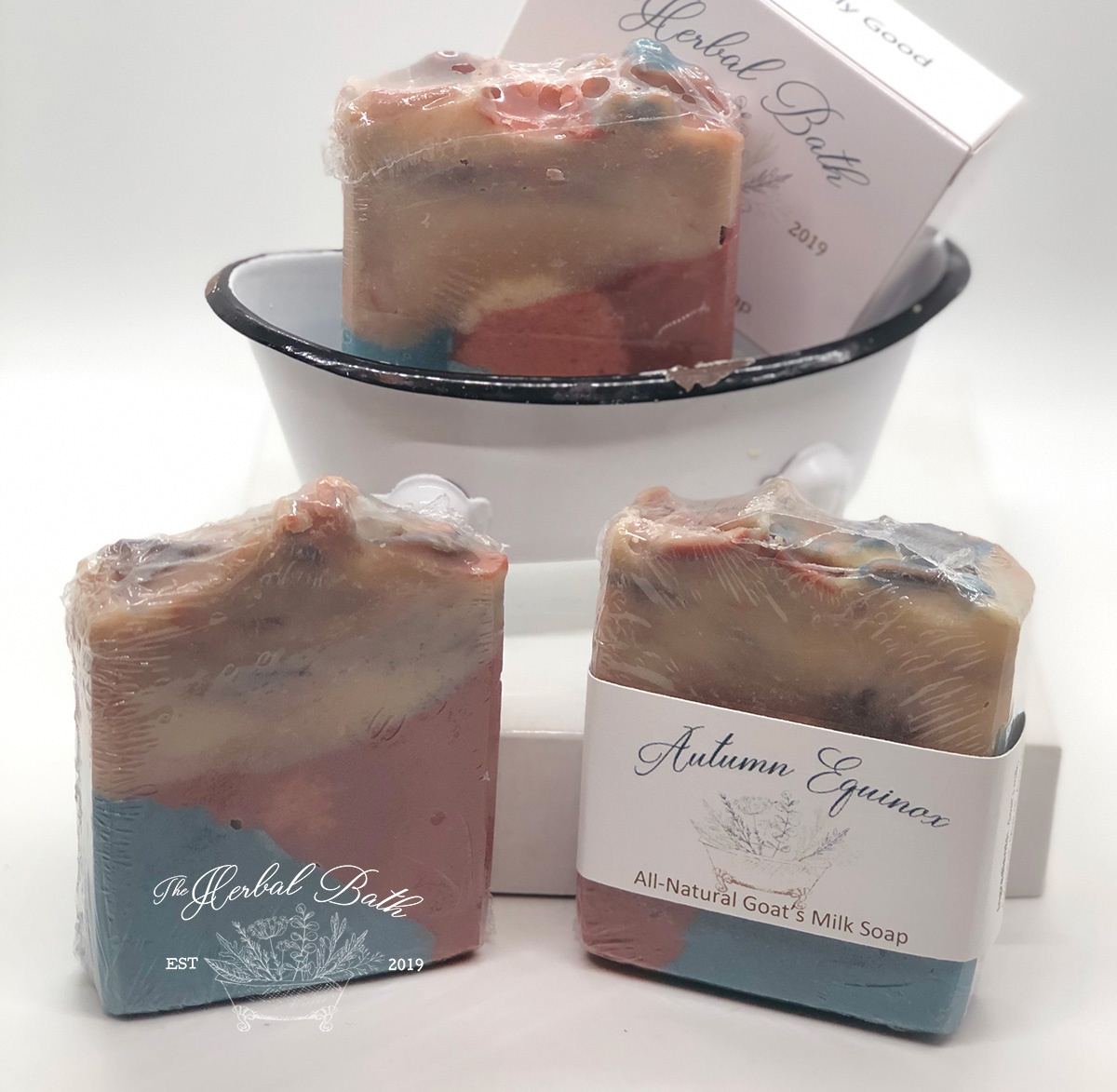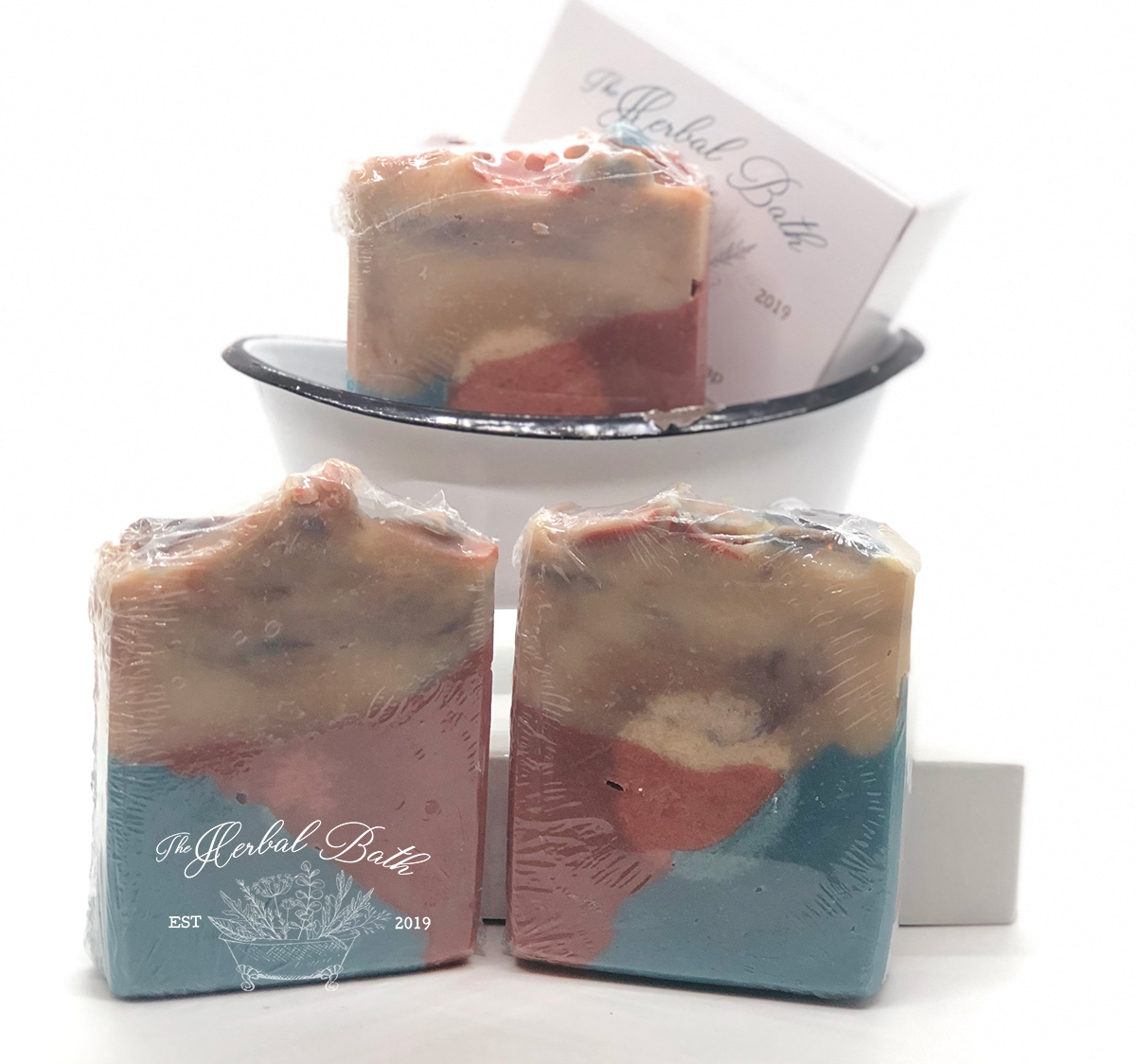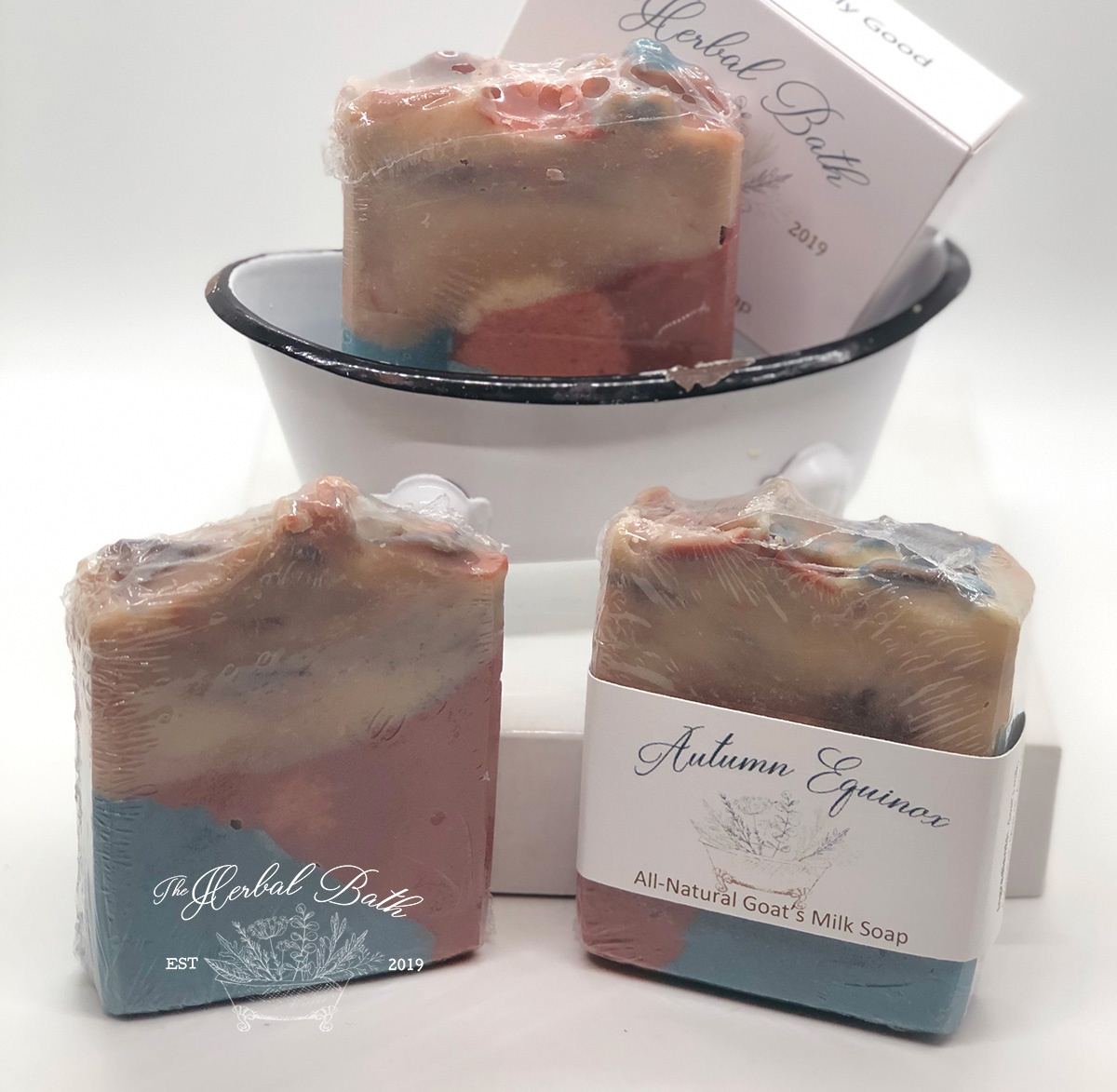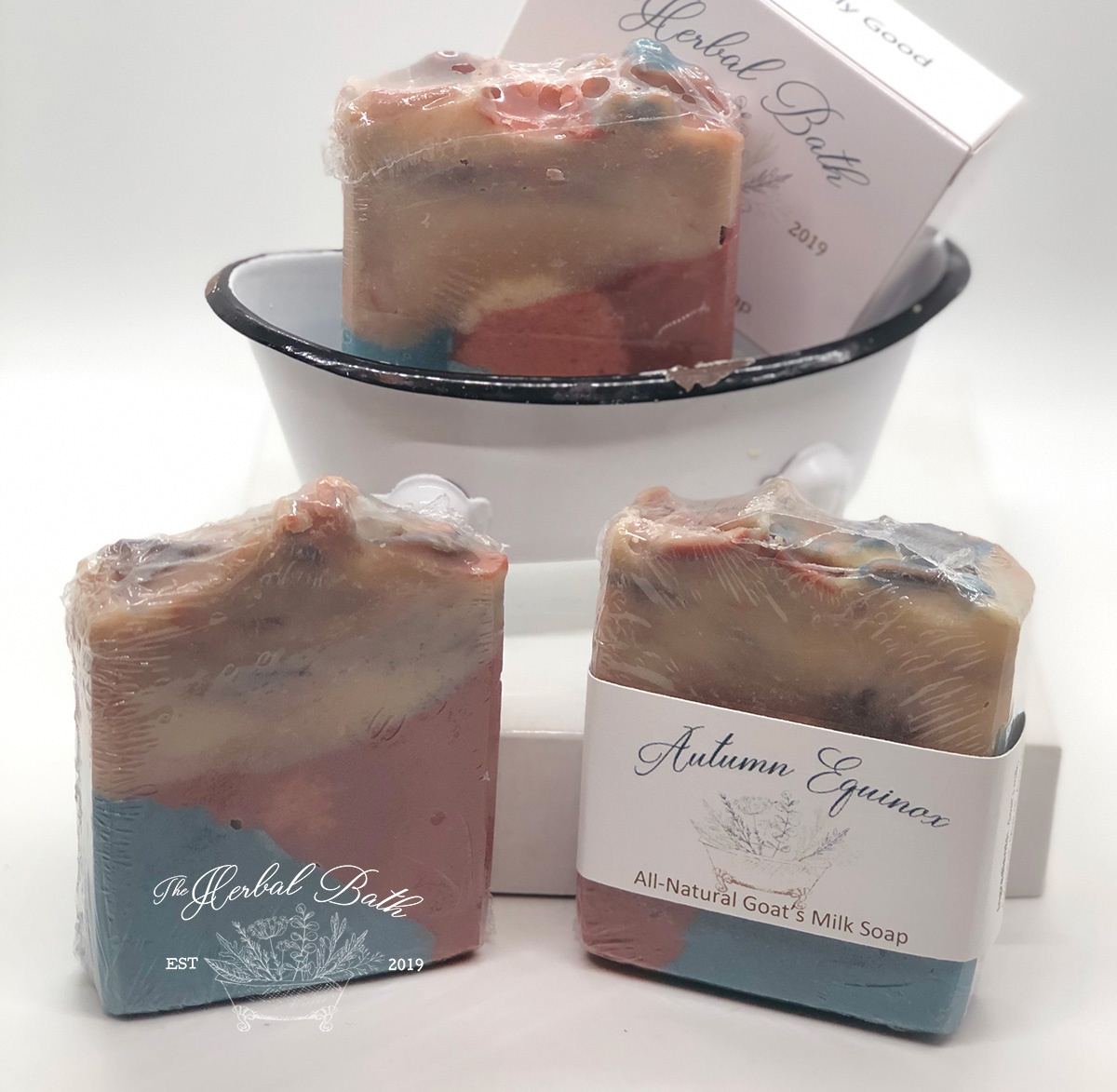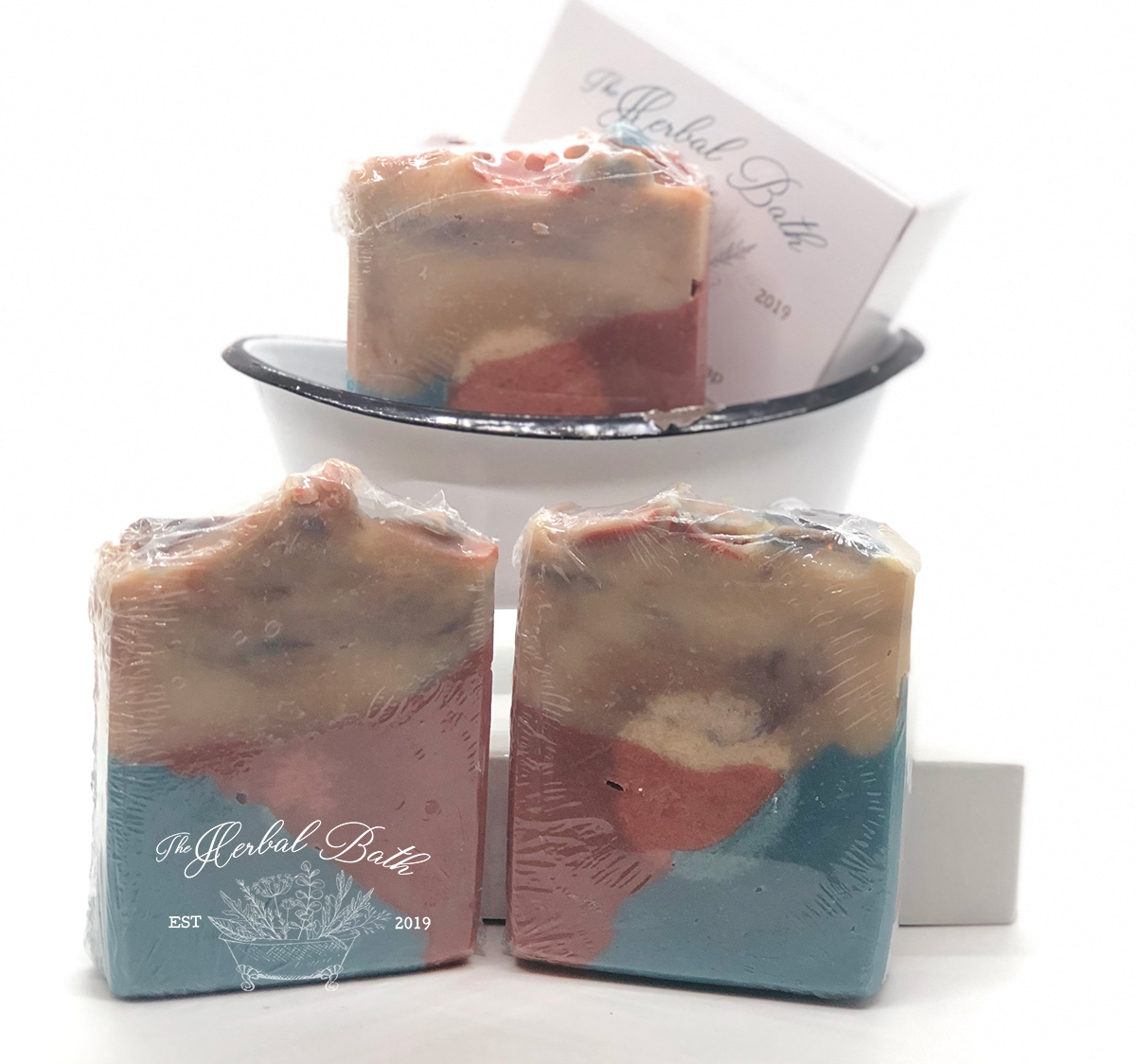 Autumn Equinox
Autumn equinox is truly a fall crossing over, moving from the standard fare of favorites into the new and exciting. Like the mysteries of giant arching rock formations the fragrance acts as a bridge connecting old with new in an awe inspiring fragrance full of mysteries. 
Autumn Equinox soap is autumn in a bar. Refreshing mint notes and calming chamomile intertwine with fresh gathered hay scents, beeswax, and fresh grassy-herbal notes. Aged oak, forest-like oakmoss, and warm cinnamon enhance this wonderful blend. All of my favorite fall scents combined in a spicy fresh fragrance, to whisk you away with every shower. Geometric desert design.
ingredients: coconut oil, olive oil, fresh goats milk, avocado oil, grapeseed oil, mica powder, fragrance oil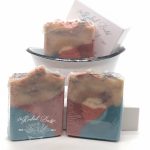 Bar is 2.5″ x 3″ and weights approximately 4 ounces. Bars are wrapped in a bio degradable shrink wrap
If you love this Autumn Equinox Soap then check out our other Fall themed soaps here.
You can view the making of our soap on our YouTube channel here
We like to participate on most all major social media platforms. So, if you want to stay up to date with what we are working on, watch videos of how we make soap, or join in the conversation about all  things wellness. You can visit us on our social media sites. YouTube, Instagram, Twitter, Pinterest, and Facebook. We look forward to seeing you there!